Unfortunately, the rap community still needs to work on promoting diversity and inclusivity. While some change has taken place, the rap scene still suffers from toxic masculinity. A few months ago, DaBaby's homophobic rant at a Rolling Loud concert struck a cord with the LGBTQ community. Despite all the backlash he received, the rapper's comments led other rap stars to voice their unpopular opinions on gay emcees. In particular, many of their comments were directed at rising rapper Lil Nas X. Now Uncle Murda has dissed Lil Nas X on a recently released track. Laughably, the rapper asked fans not to cancel him.
Uncle Murda Disses The "MONTERO" Rapper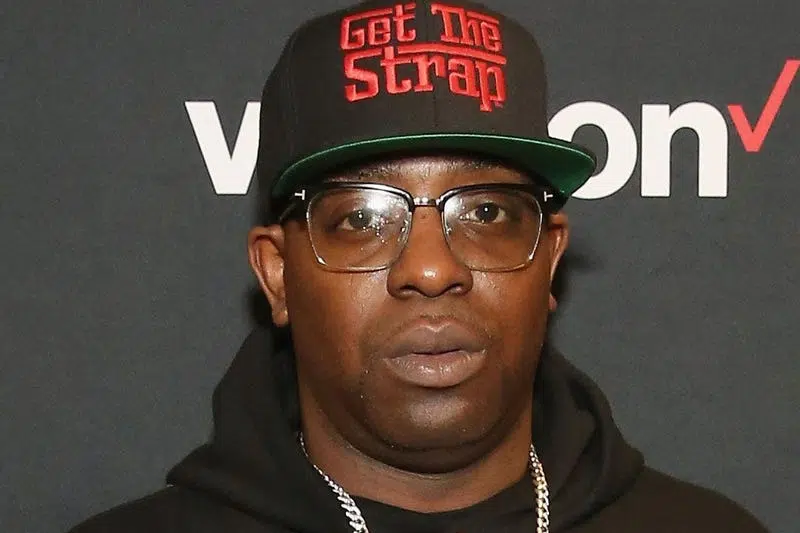 These days, the only way rappers gain attention is through online feuds or a diss track. Recently, rap star Uncle Murda released the track "Rap Up 2021." However, Murda's song didn't discuss anything about the beginning of the new year. Rather, he seemed eager to toss out disses at his fellow rappers, including Lil Nas X.
As if the "Old Town" rapper hasn't received enough harassment from his male peers, Murda rapped, "Lil Nas X will catch AIDs and die like Eazy-E." Unfortunately, toxic masculinity has run rampant for far too long in the HipHop and rap industry.
The G-Unit Rap Star Begs Fans Not To Cancel Him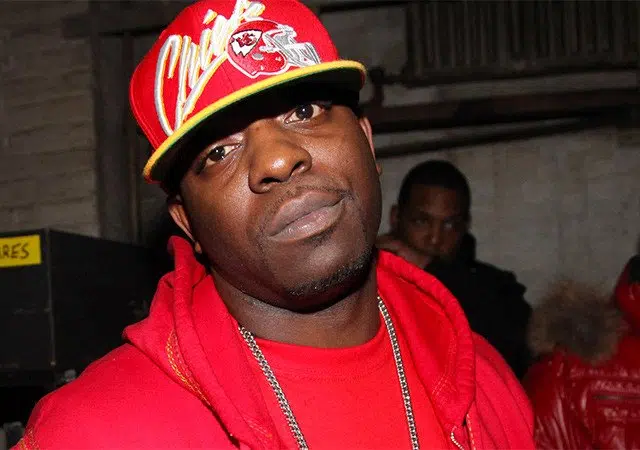 Celebrities know that what's published on the Internet, stays on the Internet. However, Uncle Murda seems to think he's exempt from that rule of thumb. In a sad attempt to stop the perceived backlash, the G-Unit rapper rapped "for fans not to cancel him."
Making matters worse, he even compared his situation to DaBaby when the LGBTQ community cancelled him for his crude homophobic comments. If history has taught us anything, it's a sure thing that Uncle Murda will receive some form of backlash.