It's sneaker day! Today, there are three awesome sneaker releases competing for your attention and wallet. Which one should you choose? Well, it depends on your preferences. These sneakers offer unique styles – sharpness, boldness, and delicacy. Let's explore each shoe's design and inspiration, and you'll discover your ideal pair.
Jordan Zion 1 "Marion"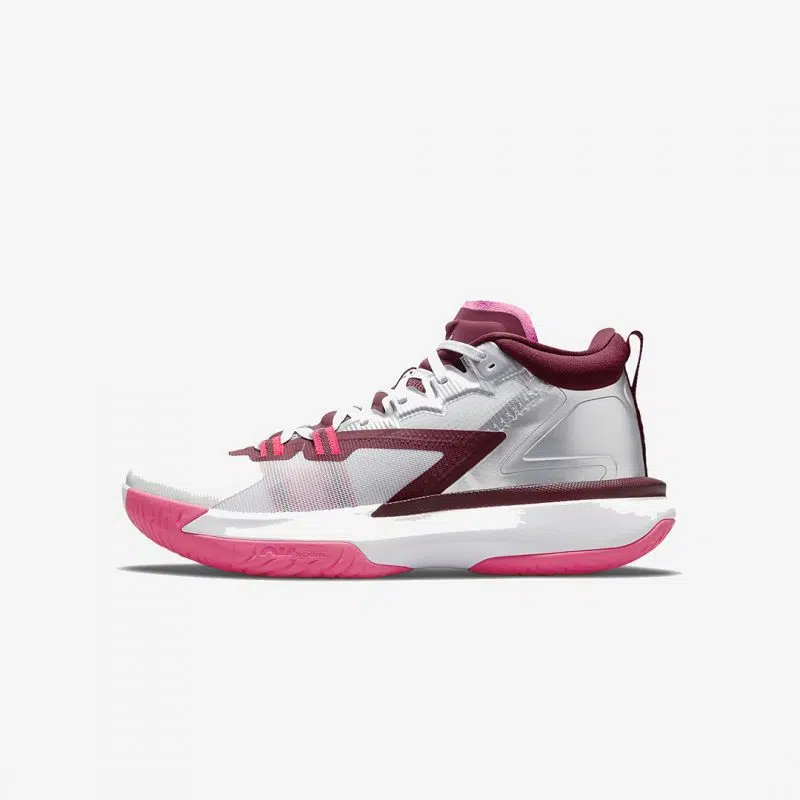 Color: White / Hyper Pink / Dark Beetroot / Metallic Silver
The Jordan Zion 1 sneaker features a vibrant color combination and sleek design. The dark beetroot complements the metallic silver, while the pink adds a playful touch.
Zion drew inspiration from his childhood memories of the area where he attended school, particularly the small city surrounding it. According to Zion, the design reflects the beauty and resilience of the lotus flower, symbolizing how his dreams blossomed during those challenging yet influential times.
These sneakers are priced at $120, but their heart and bold design make them a worthwhile investment. They are perfect for making a statement and are best suited for special occasions rather than everyday wear, as the unique design may not be appreciated in casual settings.
Converse G4 "Hyper Swarm" PE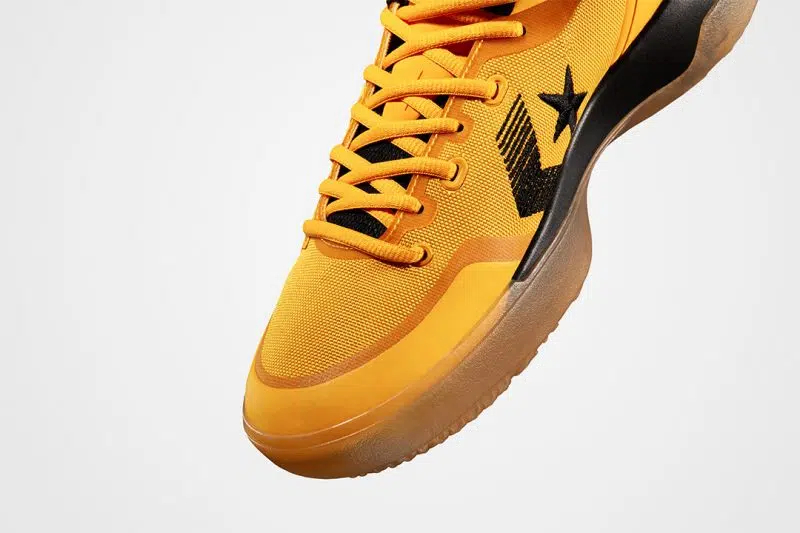 Colors: Gold/Black/Gum
The bold and vibrant gold and black color combination gives these sneakers a bee-like appearance. The colors complement Green's Golden State Warrior uniform, highlighting the yellow shade. Moving from Nike to Converse isn't a drastic change, as Converse, or "Chucks," have been associated with basketball players for a long time. The "Hyper Swarm" sneakers feature a clean and simple design, with the prominent black Converse star on a bright yellow gold background. The edges are black where the yellow transitions to black on the inside of the sneaker. This sneaker is versatile and suitable for everyday wear due to its timeless and simple design.
The "Hyper Swarm" sneakers are priced at $110, which is reasonable considering their clean and bold design. They are destined to become a timeless classic.
Nike Vapormax Flyknit 2021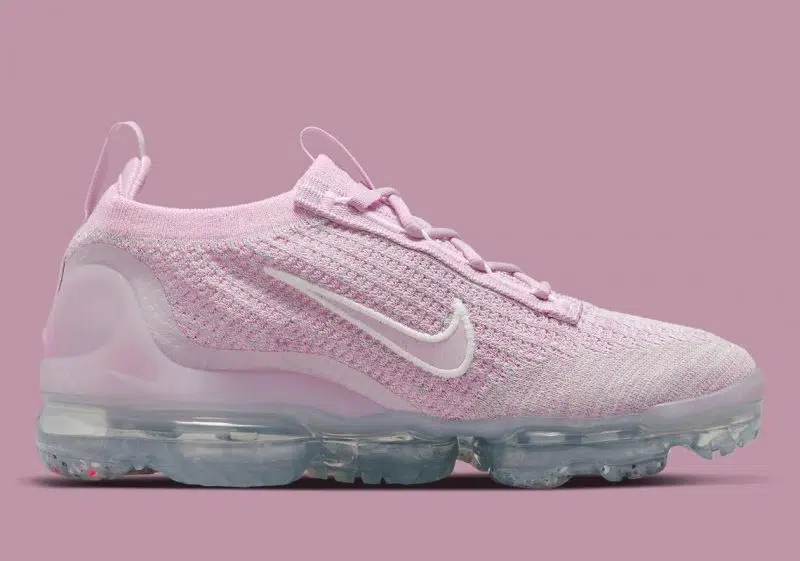 The Women's sneaker has a retail price of $200, but if you're seeking a delicate, feminine, and sleek style, it delivers exactly that.
Nike's FlyKnit base adds subtle greyscale details without overpowering the dominant pink color. The knitted design maintains a delicate balance, avoiding a bulky look and instead offering a slim and form-fitting appearance. The Flyknit sneaker initially appears rose-colored and monochromatic, but upon closer inspection, you'll notice the feminine and delicate touches of greyscale elements. The grounding undershoe has a blueish-gray transparent layer with a confetti-like pattern in pink, gray, and white.