In 2020, Toosii was one of Hip Hop's brightest stars with his unique sound, catchy wordplay and breakout singles "Dark Fights," "Pain & Problems," and "Met In LA." Off his new Poetic Pain project, he delivers the ultra-sexy latest visual with "Sapiosexual".
Directed by Brian Robles, the video is sensual, seductive and romantic as Toosii stars as a loverboy praising his beautiful leading lady. The hitmaker and his partner connect deeply with a new love, who struggles to leave a toxic relationship. The song celebrates the mind-blowing chemistry that results when intellect and eros are entwined. Watch it above.
Poetic Pain includes appearances by music superstars Summer Walker and Lil Durk. Available on Capitol/South Coast Music Group, the 17-track collection features hit singles "Love Cycle," "Nightmares" and "Euphoria". Poetic Pain follows Toosii's hit album, Platinum Heart.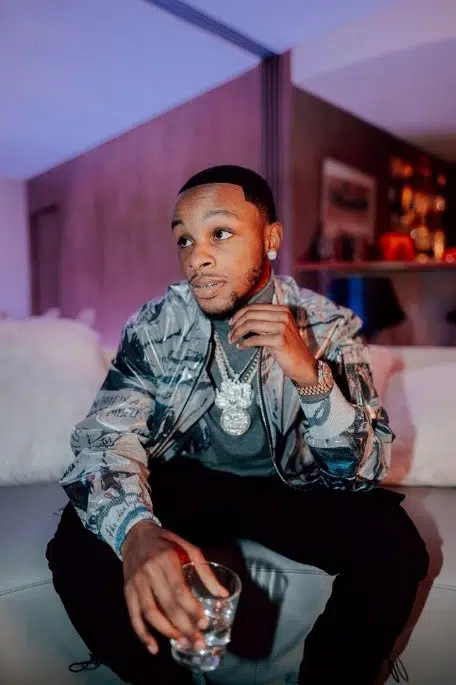 ABOUT TOOSII
Toosii, hailing from Syracuse, NY, and raised in Raleigh, NC, is celebrated for his heartfelt, melodic style and personal storytelling. He's a talented live performer, having shared the stage with artists like DaBaby, Summer Walker, Polo G, and more.
Capitol Music Group is part of Universal Music Group, a wholly-owned subsidiary of Vivendi.