Off her new Clones project. Popular recording artist LightskinKeisha deals with a cheating ex the best way she knows how in the new video, "B.R.A.T.," by burning up all his clothes. During the BBQ, the furious Keisha drops a couple of vengeful verses about the big mistake he just made and her upgrade in both standards and lifestyle. Blac Youngsta joins the destruction with a hilariously charismatic verse of his own. Feel Keisha's wraith now, directed by Sara Lacombe.
Along with "B.R.A.T.," LightskinKeisha's Clones includes breakout songs, "Queen Kong," "Flood My Wrist" and "Trouble." The new album is Big Bank Beisha's best work yet.
Clones is available on all DSPs via own imprint.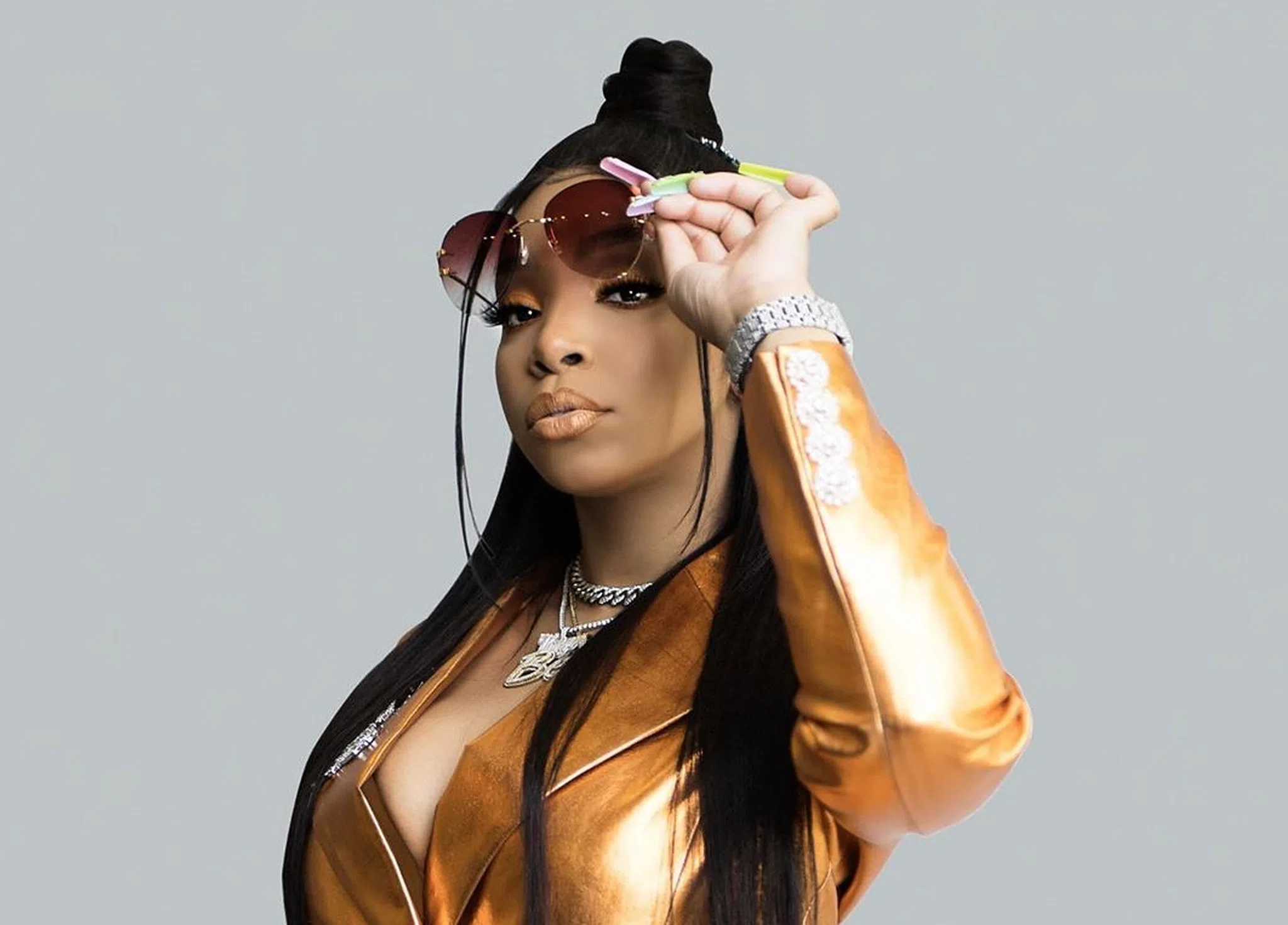 ABOUT LIGHTSKINKEISHA
Brash and unfiltered, rapper Lightskinkeisha moved from occasionally posting low-key videos of herself rhyming on her social media accounts to making music a full-time focus. In 2017, she released her debut single, "Weather," and its blunt, confrontational, and endlessly confident delivery quickly caught the attention of many listeners. She followed up with several other singles and, in late 2018, her debut mixtape, That's Just the Bottom Line.
Born in Decatur, Georgia in 1994, Lightskinkeisha grew up in Atlanta. While using social media to pursue a modeling career, she would sometimes post videos of herself rapping, and, in 2017, she took her interest in music to the next level with the release of her first singles. Songs like "Cash Shit" and "Treadmill" highlighted her unrepentantly brazen style, cocky rhymes, and trendy production. She quickly signed with L.A. Reid's Hitco Entertainment in 2018, and the label released her debut mixtape, That's Just the Bottom Line, in December of that year. The ten-song collection featured guest spots from Coca Vango, BlocBoy JB, and B. Smyth. The following year saw the release of the singles "Hey Lightskin" and "Atlanta," the latter of which featured Stevie B.