Tokyo's 2020 Paralympics: Record Number of LGBT+ Participants
What is the Paralympics?
The Paralympic Games are a global sports competition for disabled athletes. There are a total of 10 impairments that could quality one to participate in the Paralympics. Of the 10 impairments, 8 are physical, 1 is visual and 1 is intellectual.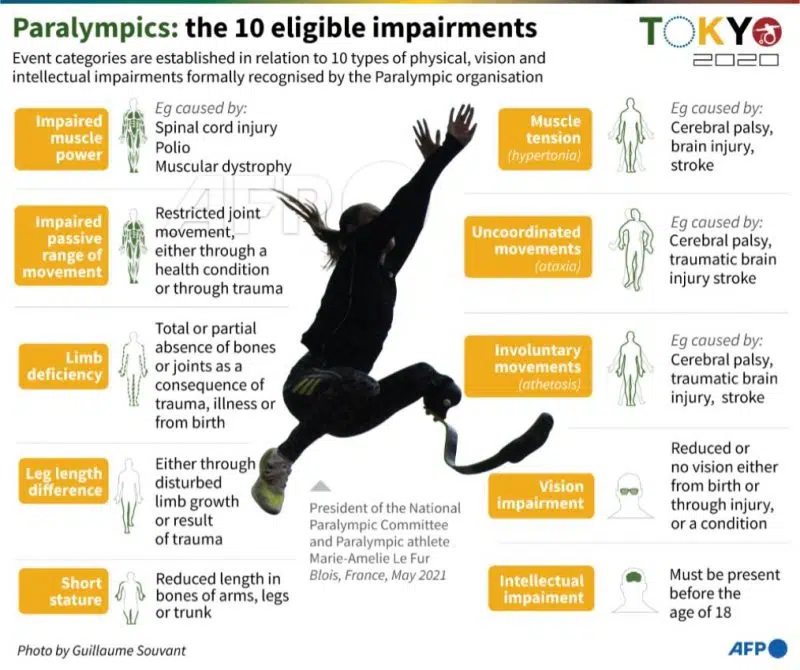 Recently, Tokyo's Paralympics have sparked conversation about the number of participants that are LGBT+. With at least 28 #LGBT+ Paralympians competing, the Games will have a record number of out athletes, according to @outsports. Here are 5 paralympians you should know.
5 LGBT+ Paralympians you should know
1. Bo Kramer 🇳🇱
🏀  wheelchair basketball team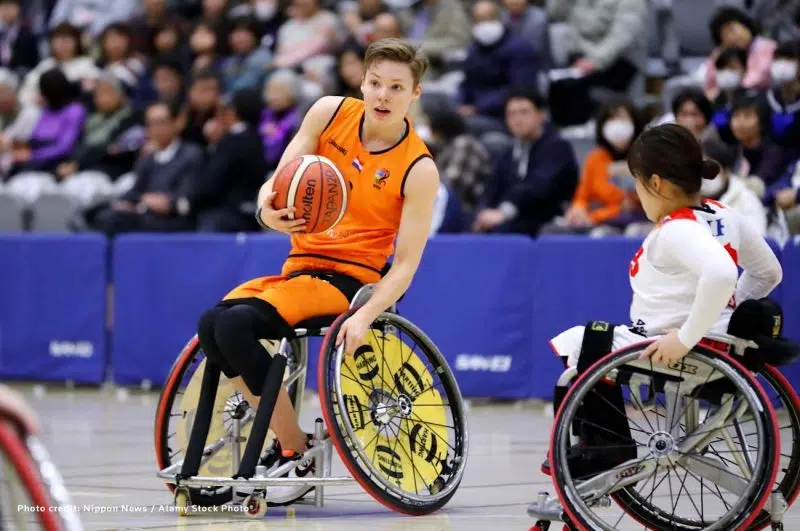 She won won the bronze medal at the 2016 Summer Paralympics. Kramer is studying to be a physiotherapist for young children and plans to do a masters degree so she can research childhood illness.
"Our main key is to make fun and if we make fun then we can play really good basketball. We know it is going to be difficult because we haven't seen many other teams and we haven't played many games but it would be weird if we don't go to Tokyo [aiming] for the gold medal."
2. 🇺🇸 Monique Matthews
🏐 Women's sitting volleyball team.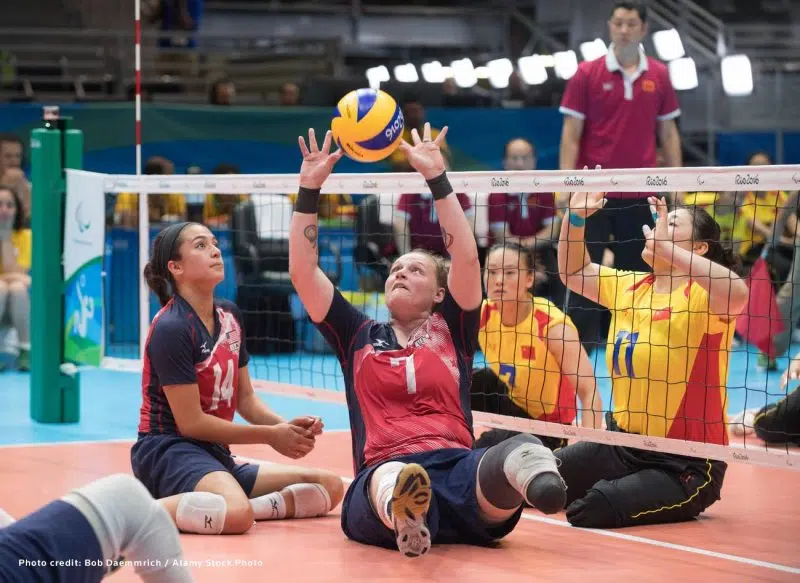 After her foot was injured in a warehouse accident, Matthews found solace in sitting volleyball, which allowed her to continue competing. Recently, Matthews married her husband, who was undergoing a gender transition.
When my husband went through transition, my teammates were supportive in using the right pronouns and name.
3. 🇧🇷 Edênia Garcia
🏊‍♀️ The World Champion swimmer
Garcia won her first World Championship medals aged 15, before winning silver at her first Paralympics two years later. She came out at the 2019 Parapan American Games.
"Being a lesbian and a person with a disability is a double challenge, as you carry the stigma of being invisible. Many people think that a woman with a disability doesn't have an active sexual life, let alone that this woman may have many sexual orientations. Therefore, she's only seen as a limited body – which is not true!"
4. 🇬🇧 Robyn Love & Laurie Williams
🏀 wheelchair basketball team,
The teammates got engaged last year during a trip to Paris.
"We've sacrificed a lot and slowly we've moved ourselves up the rankings – now we're ranked second in the world," explains Williams.
"We've put in so many hours. I think it's our time."
5. 🇬🇧 Lauren Rowles
🚣‍♀️ The para-rower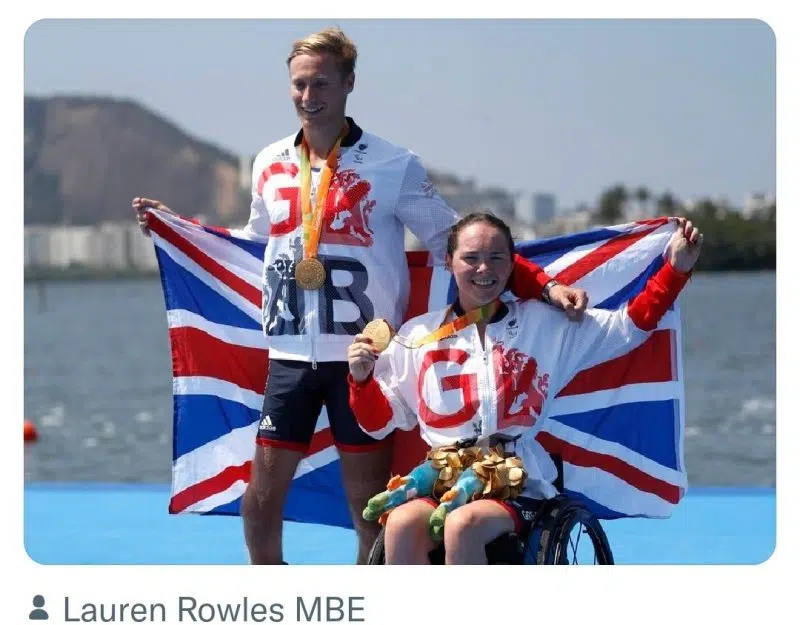 Rowles is the 2021 European champion and won gold at her first Paralympics in Rio – a year after starting rowing. Former wheelchair athlete. She won gold with Laurence Whiteley in the trunk-arms mixed double sculls at the 2016 Summer Paralympics.
'I wasn't out, I didn't want to be labelled, but Jude gave me the confidence to do it, in being with her we took that step together."