Throughout the years, Brooklyn, New York, has cultivated many exceptional hip-hop artists imprinted on the genre. From groundbreaking pioneers of ages past to current up-and-coming prodigies, Brooklyn has always succeeded in providing the rap community with fantastic musical talents. This list endeavors to dig deep into some of these impressive rappers from Brooklyn, new york, by unveiling their fascinating stories – complete with intriguing facts and unusual styles they use in their music – that may be rare knowledge among their listenership.
Jay-Z: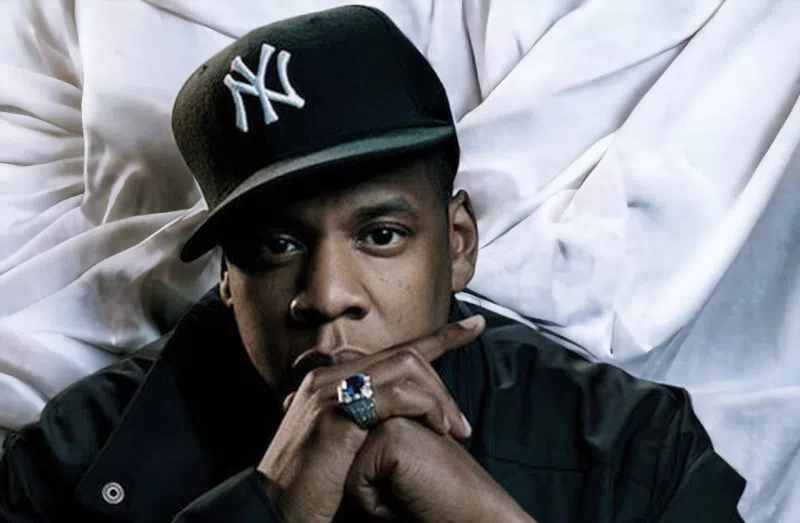 Jay-Z, hailing from the Marcy Projects in Brooklyn, has become an important figure in hip-hop. He is not only recognized for his lyrical talent and gripping storytelling abilities in albums such as "The Blueprint" and "Reasonable Doubt," but he also wears a successful cap as an entrepreneur with Roc Nation and TIDAL.
However, what is lesser known about Jay-Z is that, before pursuing music, he was involved in drug dealing; these early experiences ultimately shaped his ambitions and fueled his dogged determination to succeed in life and make him one of the greatest rappers from brooklyn new york.
The Notorious B.I.G. (Biggie Smalls):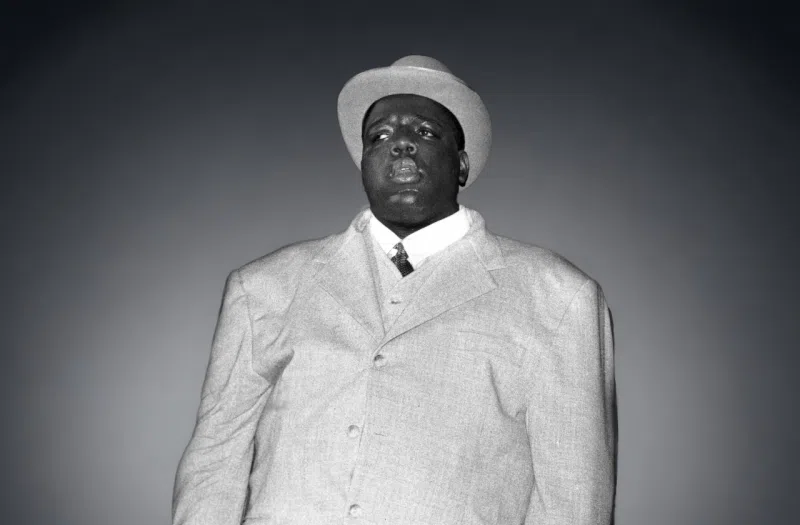 Biggie Smalls, one of the most exceptional rappers to grace the music industry, is highly revered. Originating from Bedford-Stuyvesant, a neighborhood in Brooklyn, and raised there, his vivid storytelling skills and smooth flow captivated audiences.
Released as his debut album, "Ready to Die" remains an incomparable masterpiece in hip hop, consistently astounding and captivating all who choose to tune in.
It's disappointing that his life was cut short at 24 due to unfortunate circumstances though he left a lasting impact on the genre, which will remain significant regardless of time.
Interestingly enough, before attaining great success as a rapper, Biggie earned income working as a drug dealer, something he frequently mentioned in his lyrics providing further authenticity for fans.
Mos Def: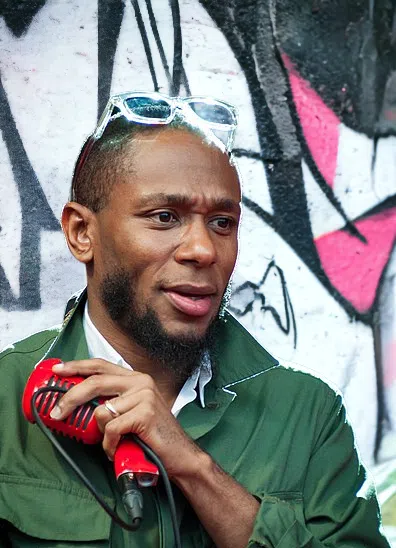 Yasiin Bey, alias Mos Def, hailed from Brooklyn and grew up there. He was a gifted rapper and actor who played a pivotal role in defining the conscious rap genre.
In "Black on Both Sides," his first album, he put forth powerful lyrics with social awareness. Aside from his music exploits, he had impressive cameo appearances in movies like "The Italian Job" and "The Hitchhiker's Guide to the Galaxy."
However, despite being underrated, one of his less popular facts is that he stands for equality and fairness as an active campaigner.
Lil' Kim:

Emerging from the populous borough of Brooklyn, Lil' Kim became a prominent female rapper in the 1990s. Her music indelibly impacted the hip-hop industry, solidifying her status as an influential artist.
Her debut album, "Hard Core," showcased her explicit lyrics, confident delivery, and fearless persona. Lil Kim's impact on fashion and her unapologetic approach to sexuality has solidified her status as a trailblazer.
Despite facing personal challenges, she has remained resilient and continues to be revered as a hip-hop icon.
Fun fact: Lil' Kim is known for collaborating with Junior M.A.F.I.An on-the-hit single, "Player's Anthem."
Talib Kweli: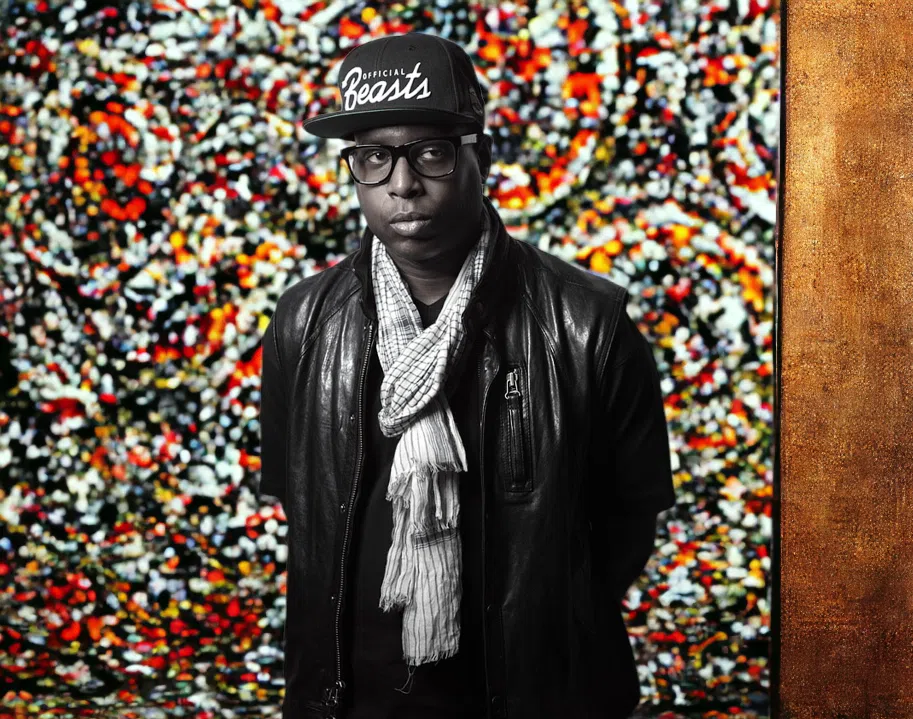 Talib Kweli, a Brooklyn native, is renowned for his conscious and socially aware lyricism.
He has delivered powerful messages through his music as a solo artist and one-half of the duo Black Star with Mos Def. Known for his introspective and poetic style, Talib Kweli has consistently used his platform to address social issues.
Did you know that underground hip-hop experienced a notable revival in the late 1990s, powered by Rawkus Records, which included Talib Kweli among its ranks?
Pop Smoke: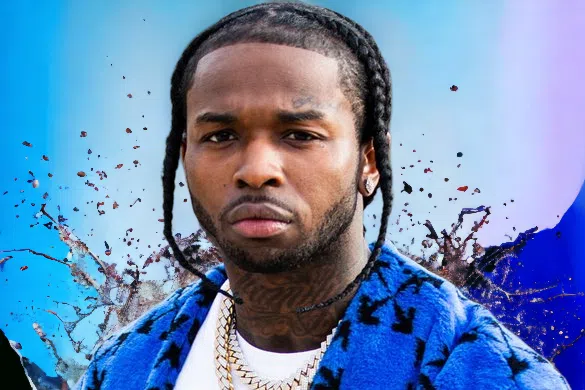 Pop Smoke, a rising star in the Brooklyn drill scene, brought a unique energy to the genre before his untimely death in 2020. Known for his deep voice and gritty delivery, Pop Smoke's tracks, such as "Welcome to the Party" and "Dior," became instant hits.
He played a pivotal role in popularizing the Brooklyn drill sound and was poised for significant success.
A fascinating fact about Pop Smoke is that he started making music to transition away from his previous involvement in street activities.
Fivio Foreign: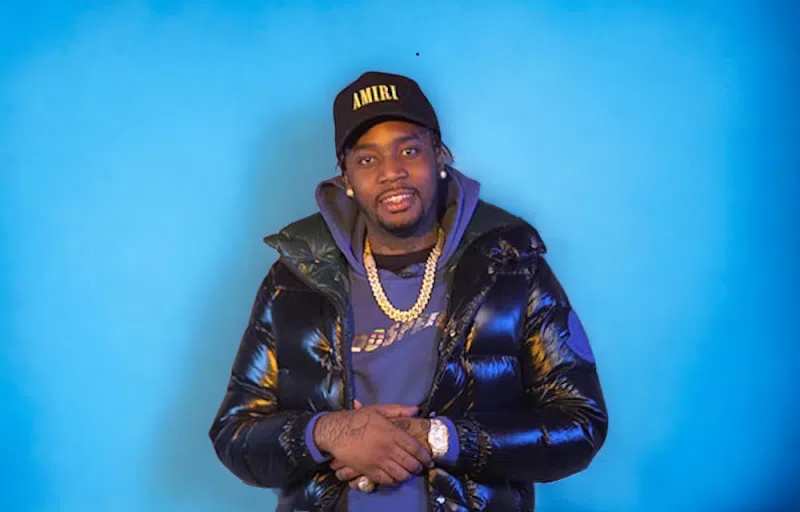 Fivio Foreign emerged as one of the prominent figures in the Brooklyn drill scene. With his infectious energy and distinct ad-libs, he gained recognition with tracks like "Big Drip" and "Wetty."
Fivio's aggressive delivery and charismatic presence have contributed to his growing popularity.
Few people know that Fivio Foreign used to be a professional basketball player and had aspirations of going pro before shifting his focus to music.
Sheff G: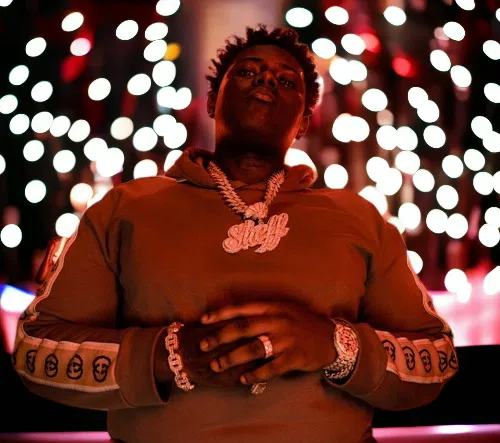 Considered one of the O.G.s of the Brooklyn Drill, Sheff G played a significant role in shaping the genre.
Known for his gritty lyrics and raw delivery, he gained attention with tracks like "No Suburban" and "Flows." Sheff G's music reflects the realities of street life in Brooklyn, resonating with listeners.
A lesser-known fact about Sheff G is that he was heavily influenced by New York's drill pioneers, Chief Keef, and G Herbo, while developing his unique style.
Conclusion:
Brooklyn, New York, has produced a diverse group of skilled lyrical artists whose influence on hip-hop must be noticed. Jay-Z and The Notorious B.I.G. and present-day sensations such as Pop Smoke and Fivio Foreign have made their mark in the genre with individualized flair, compelling narratives, and fresh angles.
While some rappers from brooklyn new york started their journey in the streets, their resilience and passion for music propelled them to greatness. As Brooklyn continues to be a breeding ground for musical talent, these rappers' legacy and contributions will forever be celebrated.