Some celebrities perform during a set, while others are perfectly at home with just singing. R&B singer Summer Walker has received plenty of flack from haters, many of them calling her recent on-stage performance "dull." Though, Summer Walker made it known that she wasn't here for the backlash. The R&B singer clapped back by telling concert goers to "relax" during her set. Clearly, Walker likes her performance just fine.
Summer Walker Wants Fans "To Relax And Enjoy The Show"
There's no doubt in anyone's mind that Summer Walker can sing like no other. The 25-year-old has arguably saved the R&B genre and deserves her "flowers." Unfortunately, the star singer can't please everyone. Some so-called fans claimed that Walker "doesn't do enough while on stage" after her Friday night performance. Apparently, there's a requirement for singers to entertain as well as sing.
On Saturday afternoon, Summer Walker made the clear assertion that she will not "pop her p**ssy" like her peers. Instead, she noted that only "candle lighting and swaying" will happen during last Saturday night's performance. Though, it's not like Summer Walker needs to twerk or perform some choreographed dance number anyways. Her voice alone makes for a worthy performance.
She Hired Entertainers To "Entertain" The Audience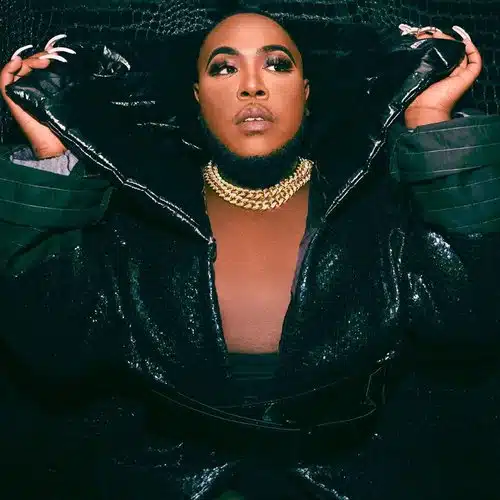 While Summer Walker didn't perform any dance numbers at Friday night's show, she did hire some entertainers to do all the heavy-lifting. LGBTQ rapper Saucy Santana certainly had no problem showing off his bits to fans. Though, the male pole dancer really got the audience's attention. A pole dancer that can strike some moves while suspended in the air is a definite must-see. Talk about telling fans to "relax and enjoy the show." Pretty sure the fans enjoyed that portion of the show.