Ever since Saweetie broke up with Quavo earlier this year, the rap star has been linked to several big-time emcees. Not to mention, several rappers have voiced their interest in her. Her latest male admirer was none other than Soulja Boy aka Drako. In recent events, the "Make It Clap" rapper took to social media to ask Saweetie out. However, Drako ended up shooting his shot at the hit-maker. In the end, Soujla Boy epically failed at trying to score a date with Saweetie.
                 Soulja Boy Flirts With The ICY Queen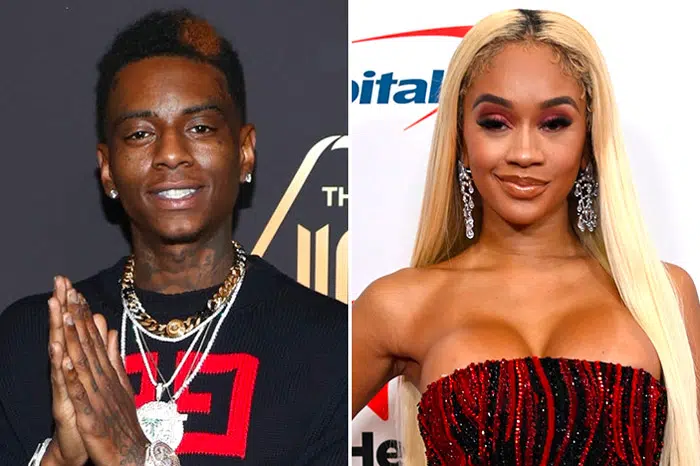 It's clear that Soulja Boy has spent a lot of time on social media. Since 'striking gold' with his hit song "Make It Clap", the rapper has been working hard at rebranding himself. Unfortunately, his social media activity has also landed him in a nasty feud with Tyga. Not to mention, it even led him to getting iced-out by the ICY Queen herself, Saweetie.
On October 15, Drako boldly wrote, "What a N***a gotta do to have @Saweetie?" Clearly infatuated by the "Tap In" emcee, Drako wanted to know what it would take to woo Saweetie. Unfortunately, the ICY Queen didn't provide him with an answer. Even worse, she didn't even slip into his DMs. Apparently, Saweetie isn't interested in dating Drako.
            Drako Made A Pass At Kim Kardashian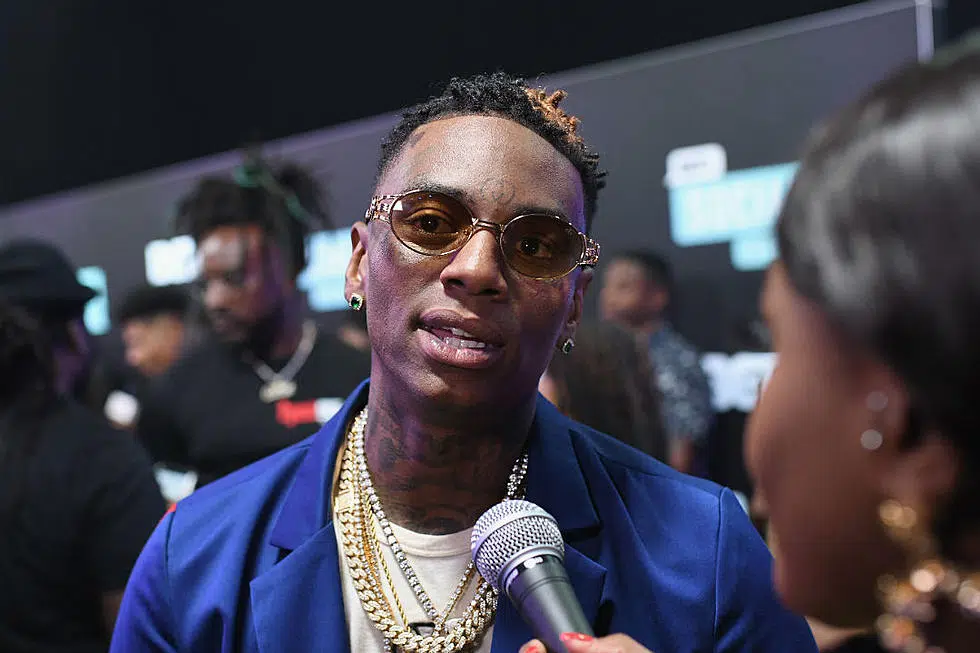 Soulja Boy clearly has a thing for recently broken-up and even, divorced women. It turns out that Drako has expressed his affections for a slew of famous and powerful women in the industry. Previously, Drako blatantly flirted with Kim Kardashian right after she filed for divorce from Kanye West. Looks like the rap star failed with Kim K, since the reality star never responded either.