Celebrities maybe the most famous human beings in the world. Though, even they're prone to making mistakes and suffering from unavoidable mishaps. Recently, Icy Girl Saweetie did a performance at the 2021 iHeartRadio Music Festival that left fans confused. The 28-year-old showed up on stage in her airport attire. Talk about embarrassing. Though, Saweetie knew that the show must go on. Now that's a real performer.
            The Rapper Tells Fans "The Show Must Go On"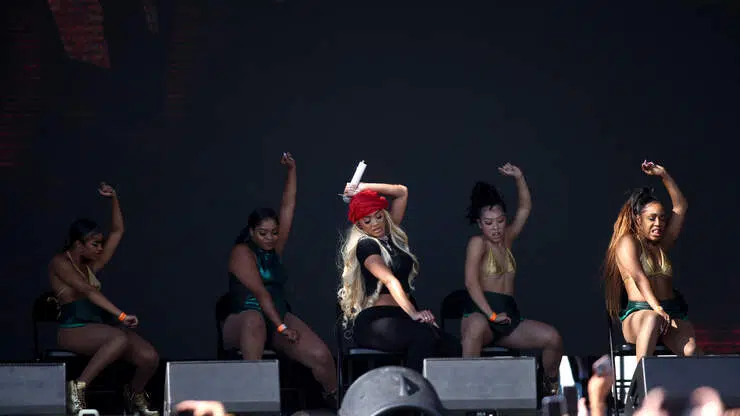 This past Saturday, Saweetie attempted to warn fans ahead of time for her bad outfit. The 28-year-old announced on Twitter that she wouldn't be receiving her stage costume in time. Unfortunately, the whole ordeal made Saweetie "I'm h***a sad about it." Despite the mishap though, the rapper told adoring fans that "the show must go on." Saweetie let them know she would wear her airport outfit. That day, the rapper performed in a simple black t-shirt, jeans, and a red scarf on her head. Of course, Saweetie's performance still rocked. It certainly proved one of the most interesting highlights of the show. The rapper must really love her fanbase.
            Saweetie's Team Releases Statement About Her Love For The Fans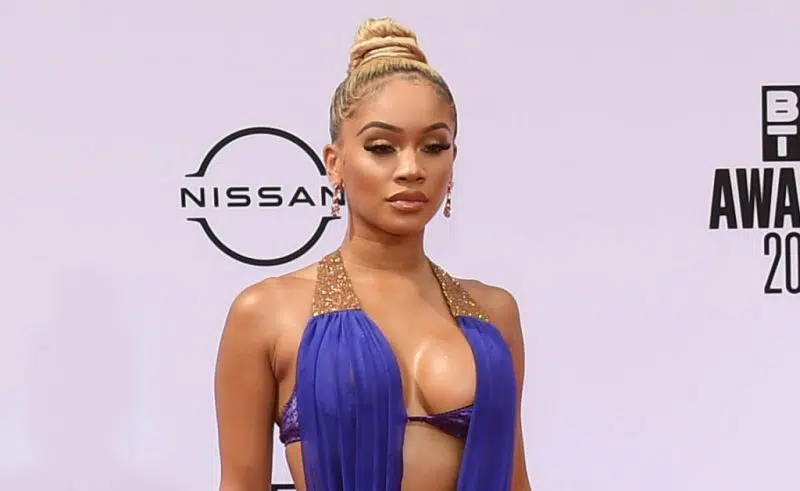 Most times, celebrities forget about the "little guy" or rather, the fans. Fortunately, Saweetie made it clear this past weekend that she adores her fans. Even her team knows it. According to her team's Instagram story, the rap star had the choice of opting out the performance that day. They were impressed when Saweetie decided that the show must go on. Clearly, the star wasn't going to let a missing stage costume ruin her performance.