2020 was an unprecedented year for everyone in the music industry. As COVID-19 ran rampant, it forced musicians to create the unique and best content and find various ways to standout among the masses. Sierra Leone producer MB Salone is one of the few to develop a trail to being most-sought-after.
Meet MB Salone, a music producer from Sierra Leone, now based in the US. He gained recognition in 2016 with his rap-inspired productions. In 2018, he released his debut beat tape with Da Plug, featuring 10 captivating beats infused with cultural elements, groovy bass, and a radio-friendly mid-tempo bounce. The project is about the diverse creativity, inspiration and respect he has for several of today's superproducers. Da Plug spawned popular beats "Johnny Juiliano," "Pharrell Williams" and "Dr. Dre".
Along with being a beatsmith, Salone has also added photography, blogging and editing to his profile. However, music is his first-priority and expected to amply his stature to high-profile next year as more and more artists request his behind-the-board servitude. Right now is the perfect jump-on point for any newfound fan.
For 2021, not only does Salone plan to release an all-new, all-different style but also plans to bring awareness to the current events affecting his homeland. Salone, like so many popular artists in today's music, has been very vocal about the SARS crisis taking place right now. While Salone is American based, he uses his popularity to ignite change and help bring an end to the deadly crisis. Music has always been a tool of change and with Salone's help, we can surely expect a better world tomorrow.
For more on MB Salone and production, follow him daily on Instagram, Twitter and Facebook. For MB Salone production, check him out on YouTube.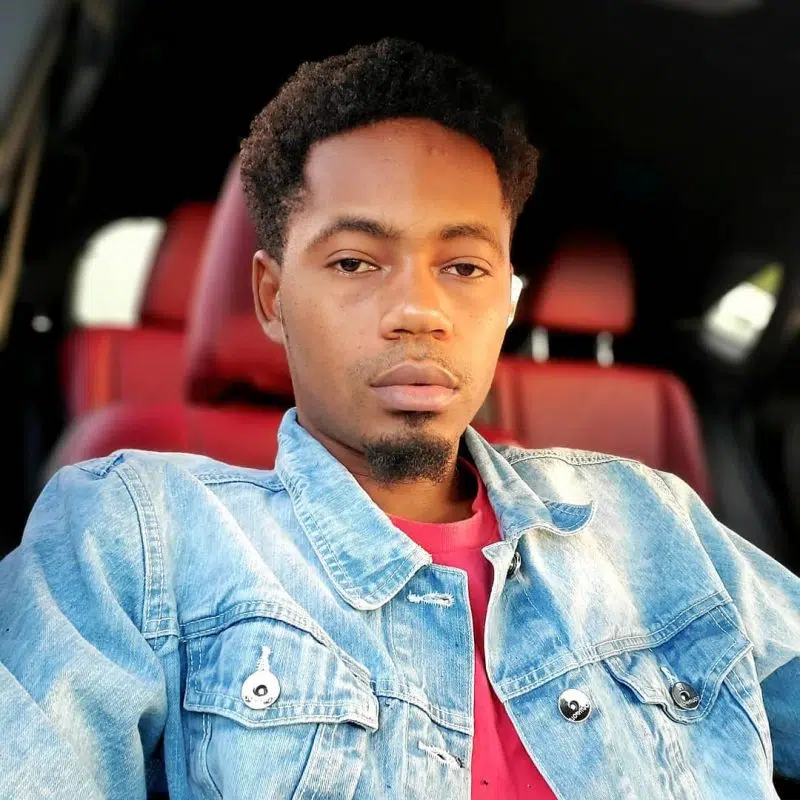 ABOUT MB SALONE
Mohamed Bailor Barrie (born August 17th, 1990) commonly known as MB Salone is an American-based Sierra Leonean music producer, audio engineer, photographer, blogger, graphics designer/editor and video producer. His work has featured in mainstream media with Lil Key's single "Short Right There" which he co-produced with Mr. Wilson and premiered on MTV's My Super Sweet 16 and MTV's Rap Game Season 2. MB Salone released his first professional instrumental album in February 2018.