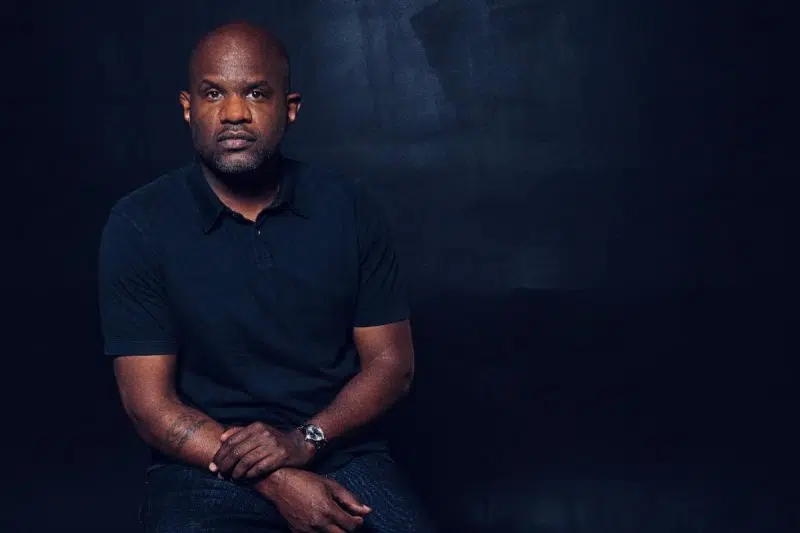 QC Media Holdings, the parent company of Quality Control and QC Sports, hires highly respected entrepreneur and executive Christopher Hicks as the company's new Chief Innovation Officer (CIO). In the new position, the 20-year veteran will focus on identifying, developing, and launching new partnerships and services across Film, TV, Digital, Music Master, Music Publishing and Technology verticals.
"Chris is a key addition to the QC vision. Having his caliber of Executive on our team is another step toward building our global business," said Quality Control CEO Pierre "P" Thomas on hiring Hicks. P's partner and COO of Quality Control Kevin "Coach K" Lee add, "This is a 20+ year relationship rooted in trust and respect. We simply plan to do more of what we all have already executed in the past."
For Hicks, the love for P and Coach K is mutual. On the major label executives, Hicks said in a press release, "Pee and Coach are executing an extensive plan to take the brand global beyond music. I am looking forward to assisting in making it a reality."
Hicks credentials include former Executive positions and an extensive roster management with some of the biggest names music. In the past, Hicks served as the manager of the careers of Grammy Award winning writers Bryan-Michael Cox and Johnta Austin and has also worked as a creative consultant to Usher, Mary J. Blige, Aaliyah and Letoya. As Senior Vice President for Warner Chappell Publishing, Hicks signed and worked with Grammy award-winning writers such as TI, Lil Wayne, The-Dream and more.
As the Executive Vice President of Island Def Jam, Hicks played a pivotal role in the signing and launch of Justin Bieber as well as the signing and comeback of Jennifer Lopez producing albums on both. Most recently Hicks has focused his sights on the film and television space after serving as the Director of the City of Atlanta's Mayor's Office of Film and Entertainment.
In 2020, Quality Control released new albums from Lil Baby, City Girls and Lil Yachty.