Every producer goes through those rough patches where it seems like nothing you make sounds good enough or your instrumentals just kinda sound the same. Whether you're just starting out or you've been at it for a while, "beat block" is natural and actually a really helpful thing to encounter. It means your ears are ready for a new sound; these five sample packs and drum kits are everything you need and more!
Drums That Knock Vol. 4 is the perfect kit for people who want to stand out and sound different. Decap is known for his crisp drums, and this pack is everything we'd expect from him. It comes with 13 Analog 808s, 23 Kicks,19 Snares, 8 Hihats, 9 Clap Loops, 19 Melodic Loops, 16 Percussion Loops, 14 Percussion One Shots, 22 Shouts, and 14 Textures. The fourth installment in a series of drum kits, I'd definitely recommend this one for those people that know what they're doing. If you're starting out however, and you're overwhelmed by the amount of drum packs out there, Decap's Drums That Knock Vol. 4 is an essential.
I know y'all heard 'Zoom' off of Future's (second to) last album. The dope ass melody you hear can be traced to this sample pack. !lmind's "The Shaolin Story" sample pack is full of creative loops that you can chop or use as is to cook up as much heat as your heart desires. It comes with 20 loops, and costs about $30, but it's worth every penny. Check out the whole catalog of Blapkits while you're at it, sometimes just looking through kits can give you a better understanding of what you want your sound to be.
Cardiak is super producer with a signature sound all his own, but his new Cold Air Vol. VII can get you close. I'd recommend this one for those producers looking to vibe out and create the waviest beats possible. This pack comes with over 80 audio files and 20 complete ideas made by the man himself. Samples include BPMs (thats's a life + time saver) as well as all the  stems. Something that young producers make the mistake of doing is buying drum kits that aren't compatible with all DAW systems, luckily this one is so no worries. Check out the demo below and go to Flatline Kits to see everything this guy has to offer.
The Zaytoven Drumkit is an essential for any young producer looking to break into the trap scene. Crafted by the trap sound master, this kit is loaded with 81 awesome drums, loops, 808's, and samples that'll have your monitors/speakers (hopefully are using monitors and not headphones) boomin'. Check it out here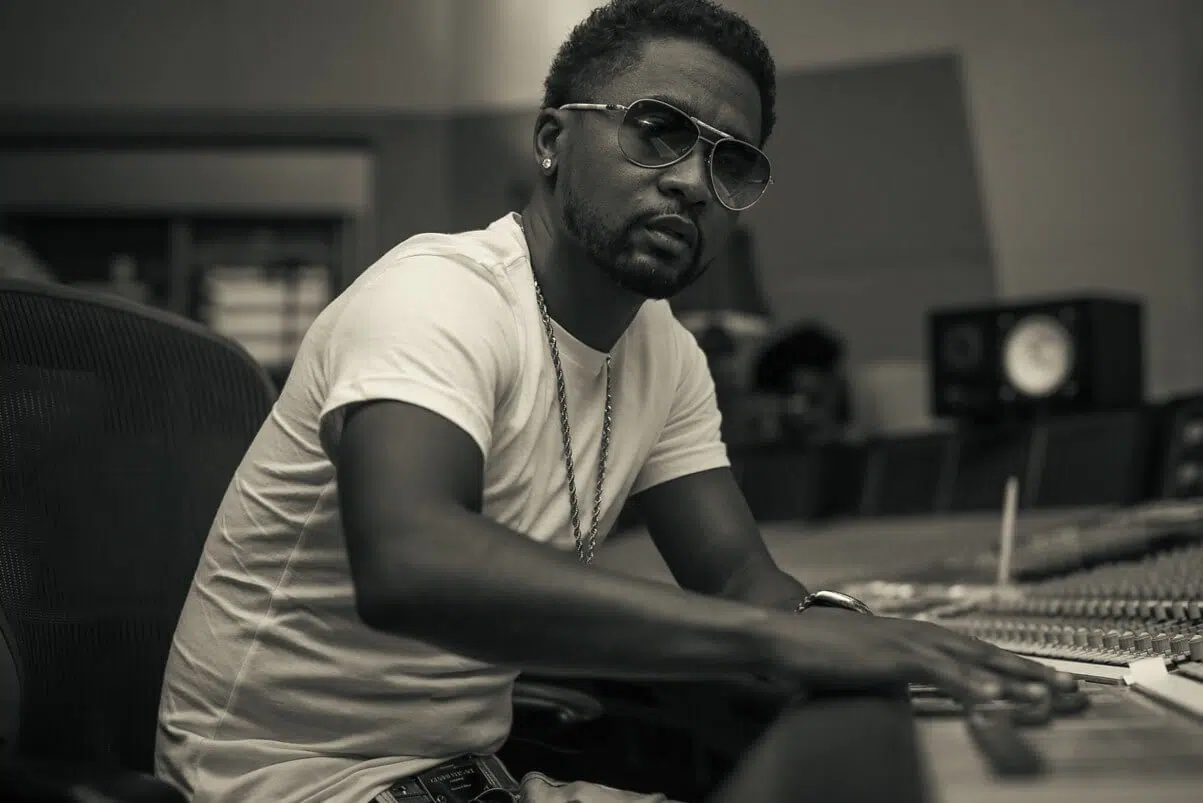 Bless Jazzfeezy! You may not have heard of him but you've most definitely heard his work on More Life. The Jazzfeezy Drum Kit Vol. 1 is honestly one of the most complete drum kits that I've come across. This behemoth comes filled with 101 sounds, you read that right, 101 sounds! In it you'll find 19 snares, 9 Claps, 8 808s, 7 HiHats (Open), 4 Vox / Chants, 2 Beatbox, 2 Tambourines, 1 Crash, 1 Shaker, 17 Custom Loops, 9 Kicks, 8 HiHats (Closed), 7 Percussion sounds, 2 Live Snares, 2 Snaps, 2 Tom, 1 FX sound. I'd recommend this to those producers who are just starting to put their sound together, this kit will certainly provide you with all the tools you could possibly need.
All these kits are dope, and there's certainly a million more that I could've included but these are one's that will for sure spark ideas and creativity. The music game, and especially producer scene is getting increasingly diluted everyday so it's paramount that you stand out in any way possible. Make dope music, don't rely on the kit, believe in your own ideas and do everything you can to be original!