Going to jail is no joke. In fact, it's downright scary receiving a jail sentence. Fortunately, rapper Meek Mill won't have to worry about going to jail for a while. Recently, Pennsylvania Governor Tom Wolf pardoned Meek Mill for his conviction of firearms and drug charges on social media. Now that he's a free man, Meek Mill has promised to do more for his hometown. In other words, Meek Mill received a free pass.
Meek Mill Gets Pardoned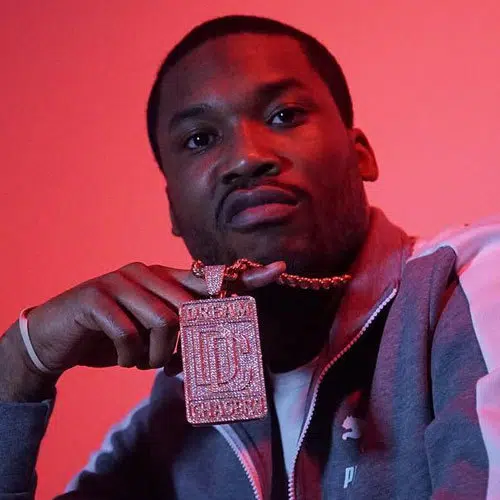 The rapper seemingly received a second chance at life after he was pardoned for his conviction. Meek Mill took to IG to post about the good news and thanked his fans for all the support. Additionally, he promised to turn over a new leaf with his good fortune. "I'm only going to do more for my community on God," the rapper wrote in the captions. We can't wait to see what the rapper has in store for fans.
An Activist At Heart
Meek Mill's pardon definitely will allow the rapper to do some good for the community. Not only that, but it will allow him to continue his work on criminal justice reform. Meek Mill has emerged as a leading voice in criminal justice reform, gaining a strong following among his fans.
Additionally, he's launched an organization called the REFORM Alliance, which aims to "transform probation and parole by changing laws, systems, and culture" The guy definitely is changing lives.