Recently, Meek Mill got real with fans about the effects of smoking weed has on his mental psyche. Plenty of celebrities have admitted to using drugs and drinking problems in the past. While some discuss the "positives" of using recreational drugs, others share details about the downside. Unfortunately for Meek Mill, smoking weed makes him feel depressed.
Meek Mill Says Smoking Weed Makes Him Depressed
Perhaps it's time for Meek Mill to look for a change of pace in his life. The 30-year-old is known for speaking his mind on social media. However, this time around, Meek Mill had a deep moment with his fans.
Last Saturday, the star admitted to the world that smoking weed made him have feelings of depression. "I smoke weed every day and feel down once I get high… I'm actually much happier when I'm sober. It just helps me think more deeply and realistically. There are positives and negatives to almost everything. However, it's likely time for Meek Mill to quit smoking altogether."
The Fans Tell Him To Stop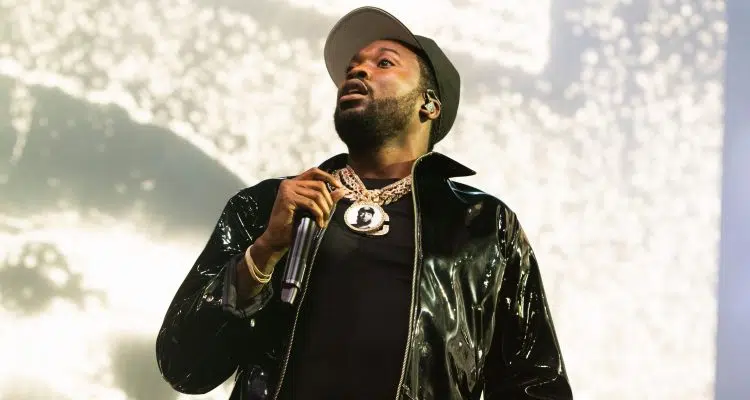 Normally, Meek Mill receives backlash and ridicule for speaking his mind on social media. Though, fans were supportive of the rapper's deep and personal confession. Moreover, some offered that he try a new strain and others related to his struggles with smoking weed.
Though, a few fans even pointed out the very real dangers of using drugs. One fan tweeted, "Weed is cool and all but it's got a cult following that refuses to acknowledge the downsides. If you smoke everyday, but don't read, workout, or work towards financial freedom then maybe weed is getting in the way, just saying." Looks like Meek Mill needs to weigh his options when it comes to smoking everyday.