Some music legends consider the changing times in music good for business, but others disagree. MC Lyte recently gave her commentary on the evolution of HipHop music from her time to now. The New York native is one of the founding mothers of female rap. Additionally, she became the first female solo rapper to release a full album in the 1980's. Male artists dominated much of the era, but when female acts like MC Lyte stepped onto the scene, that all changed. By being such an inspiration to female rappers, we'd think MC Lyte would be fans of today's female emcees. However, that's not the case.
Females Rappers Held Back Their Thoughts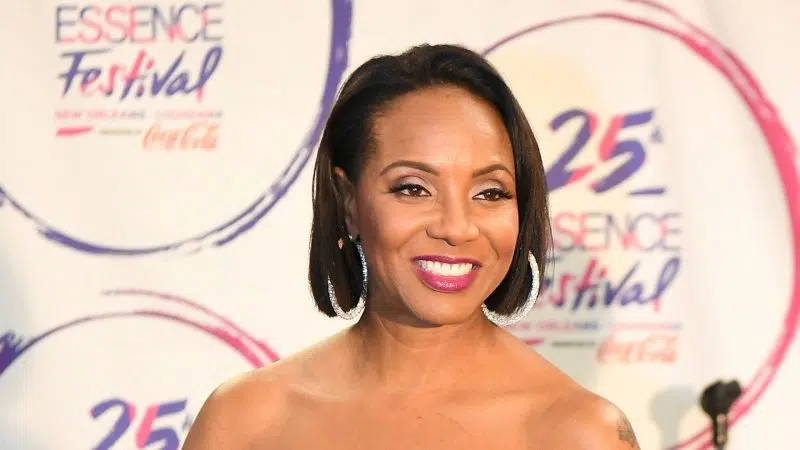 It doesn't seem so long ago that female HipHop legends like MC Lyte and Queen Latifa were taking over the rap game. Though, as so plainly obvious, time changes everything at lightning speed. Everyday, there are several female rappers stepping out into the music scene, changing the HipHop culture. The award-winning MC Lyte loves the progress women have made in the music industry, but she thinks a few more improvements are needed.
The rap veteran and DJ sat down with Page Six to discuss the differences between female emcees of her time to those of today. The biggest change she's noticed is that "women today freely discuss their sexual poweress." Whereas, talents of her time held back " . . . because it would be beyond anyone else's belief that would be in our vocabulary." MC Lyte alludes to the fact that women of her time weren't encouraged to talk about sex in such graphic terms as they do today. Even today, however, female emcees are criticized for freely expressing themselves. Luckily, rap stars like Cardi B and Megan Thee Stallion are breaking the mold.
The Rap Scene Needs More Growth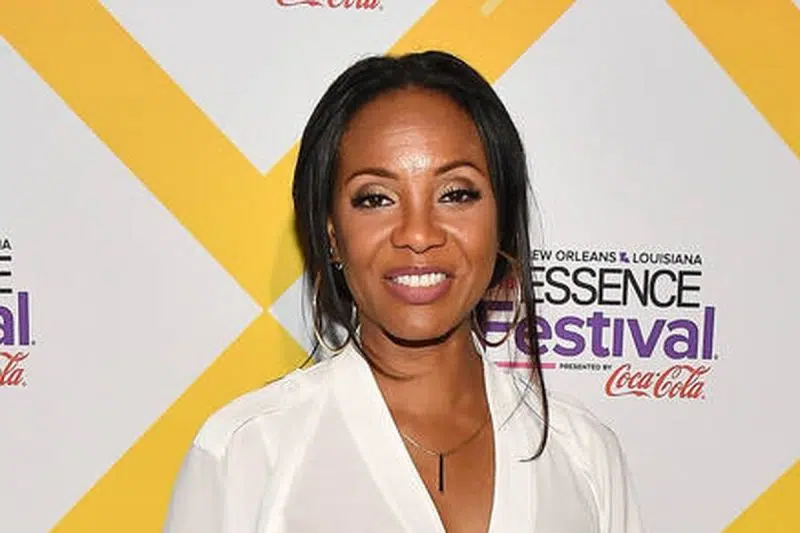 Rap legend MC Lyte loves the fact that female emcees don't hold back as much as they did in the past. However, she believes that because of the freedom women have today to dress and rap provocatively, that there's a call for more responsibility. During her interview with Page Six, MC Lyte even suggested that the new era of female sexuality has become chaotic. The rap legend said, "There's been growth, but some areas can get messy." Female artists, pay attention.