At some point in time, we lose items. In a worst-case scenario, someone robs us. Celebrities are notorious for having their luxury items or laptops stolen right underneath their noses. Last year, rapper Swae Lee had his laptop's hard drive stolen. The device contained all new music the rapper planned to release in the coming months.
Now it appears The Fast & Furious actor Ludacris's had a brief brush with criminal theft. The rapper has his luxury car stolen during a quick stop at the bank. Unlike Swae Lee, Ludacris carelessly left his precious vehicle running.
Someone Stole Ludacris's Mercedes-Benz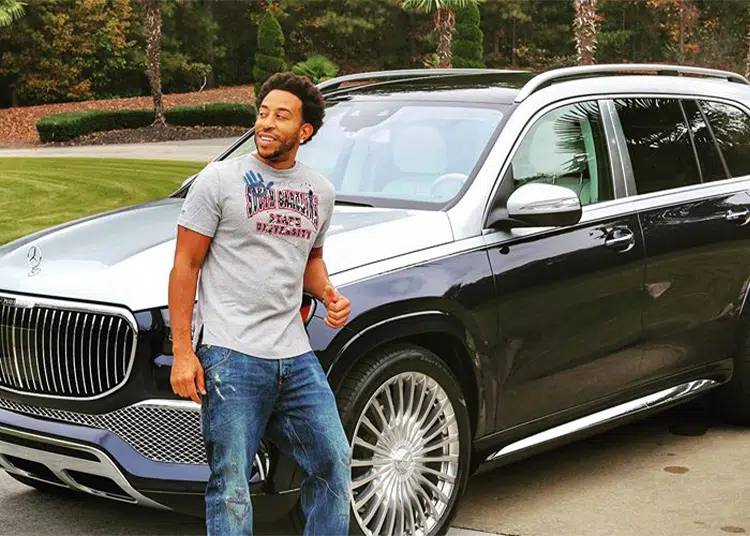 Car theft happens to everyone. In particular, most Atlanta drivers experience car theft due to leaving leaving their key fobs in the vehicle. Unfortunately, rapper Ludacris just became one of those careless drivers.
This past Monday, the "Act A Fool" emcee reported his 2020 Mercedes-Benz stolen. Ludacris completed a monetary transaction at an ATM machine located on 8th and Peachtree Street at the time of the incident. The HipHop icon revealed that he left the car engine running with the keys still in the ignition. As if the situation couldn't get any worse for the rapper, Ludacris told police he also left his Ipad in the Mercedes-Benz. He'd previously used the device to track the car's location. How ironic that he couldn't use it in that exact moment.
The Criminals Ditched Ludacris's Car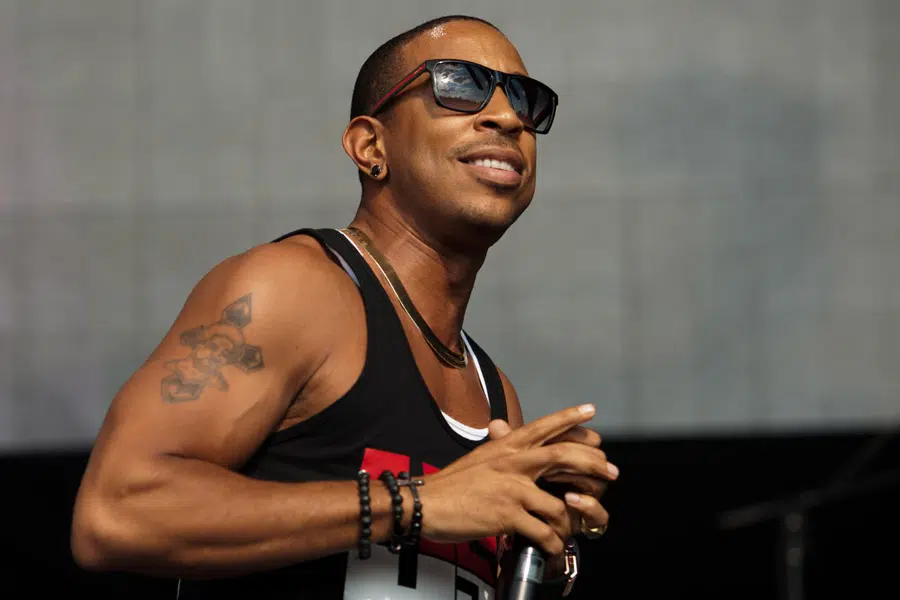 Fortunately, police retrieved and returned the 43-year-old's car and belongings. Authorities located the rapper's iPad, his accompanying Louis Vuitton bag, and a computer, on the northwest side of Atlanta inside of a Hyundai SUV. Shortly after, they found his 2020 Mercedes-Benz ditched on the 1200 block of Spring Street at the Spectrum near Spring Apartments. Police didn't report any damages done to Ludacris's car and belongings. In the future, the rapper will want to think twice about leaving his car unattended.