Everyone goes through everyday problems. Though, sometimes our daily issues can set us off. Even celebrities have their bad days. Kodak Black certainly had his fill of bad luck this past weekend. Furthermore, the "ZeZe" rapper vented about everything from his relationship troubles to car issues. Apparently, Kodak Black was just going through "regular people problems." Welcome to the real word.
Kodak Black Can't Handle "Regular People Problems"
In short, Kodak Black's weekend didn't kick off to a good start. On January 14th, the Florida-based rapper took to Instagram to vent about his "regular people problems." In particular, the rapper complained about running out of gas and being stranded on the side of the highway. His anger amplified when he spotted a dead possum on the road.
Looks like things just weren't going well for the rapper. Even more hilariously, the "ZeZe" rapper can't handle "regular people problems."
The Rapper Makes Death Threats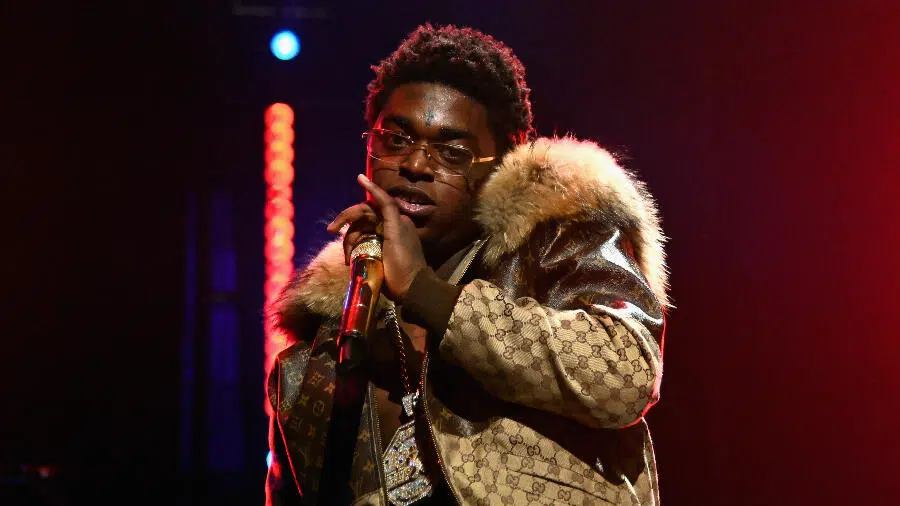 While everyone has a bad day, Kodak Black seemed to take his horrible weekend to a whole other level. He didn't just stop at venting about his car issues. The rapper also went through some relationship troubles with his girlfriend. Apparently, his lady love upset him to the point that he made death threats.
"I'm so frustrated with this girl. She ruined my mood and I ran out of gas right by the exit." Muthaf**kin' opossum right here. .. I hate this p****y a** s**t bro I'm gonna kill somebody!" Clearly, Kodak Black threw things out of proportion. Maybe he doesn't realize that even celebrities experience "regular people problems", too.