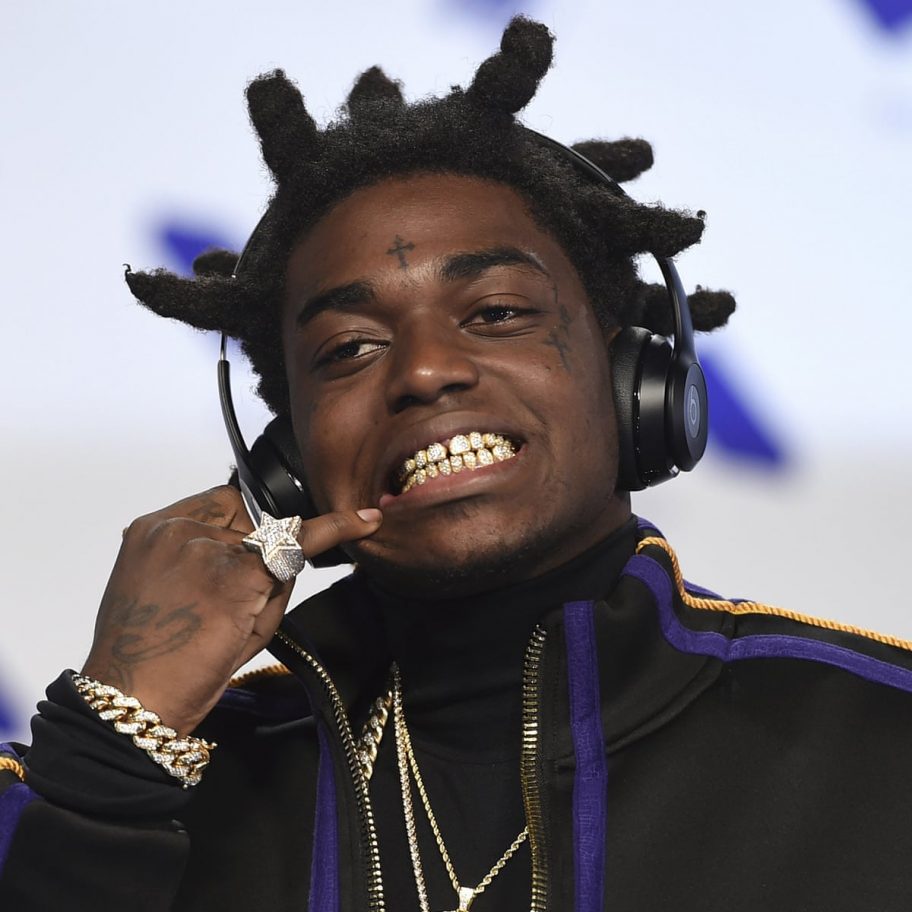 Kodak is circling the Internet again in regards to his most recent antics. A few weeks ago, Yak is seen in a video groping and attempting to kiss his mother on the lips. Kodak and his mother celebrates his brother, John Wicks' birthday in the video. Fans quickly take to Twitter to chastise the rapper for the his actions.
Kodak's Attitude
The SKRT rapper is known to be cocky and willful; however, there is a sweet nature to the 24-year-old Floridian. Because the rapper is so controversial, his is constantly in the media.
Kodak's lyrics and hard-bodied persona is reflective of his upbringing in Pompano Beach, Florida. Project Baby, as he refers to himself as, hails from a housing project. The public housing community is known for street violence.
Though the rapper professes himself to be a thug, he is not afraid to parade his big open heart on his sleeve. But when Kodak says jump, the people better say how high. The prophetic lyricist does what he wants, when he wants.
Even with cameras rolling, Lil' Big Pac slow dances with his mother and frisks her in a way fans say is inappropriate.
The rapper breaks his silence about the whole fiasco. According to XXL, Kodak addresses the issue speaking in ebonics over Instagram live. He speaks of the love for his mother and continues to explain how he shows his affection.
To show that he loves his mother, he explains that the affection with 61-year-old Marcelene Simmons is absolutely innocent.
"I really love my mom." He adds that his missing father contributes to his love for his mother. "My mama was my mama and my daddy. "A n*gga be in the streets everyday, she could lose a n*gga. So when I see my mama, I adore her."