It's always nice to see stars do some great community service. Kodak Black is just one of the many rappers who love to pay it forward. Despite his run in with the law, Black has donated money, bought items for destitute cities, and delivered presents to children on Christmas Day. Clearly, the rapper has a big heart. Recently, Black's attorney posted a video of him doing some great work in his community in Florida.
            Kodak Black's Attorney Bradford Cohen Shows His Client Giving Back To The Community
Acting as the representative for a big-time celebrity isn't always a joyride. Though, the opposite seems true for rapper Kodak Black and his attorney Bradford Cohen. Turns out the duo doesn't just have a business relationship. Oddly enough, they're always really good friends. Like any good friend, Cohen uploaded a video to his Instagram page of Black's latest good deed.
Recently, the rapper visited the Broward Courtroom in Fort Lauderdale, FL to speak to addicts about sobering up. Despite the video not having any sound, the message Cohen left behind in the captions pretty much sums up everything. "He talks about his struggles and what he thinks is important for a sober life. I think this is part of the healing process. There may be setbacks, but it's important to recognize that the first step is wanting to improve," Cohen wrote in the captions. Now that's community service at it's best. Kodak Black never misses an opportunity to improve his community.
       Cohen Denounces The Importance Of Social Media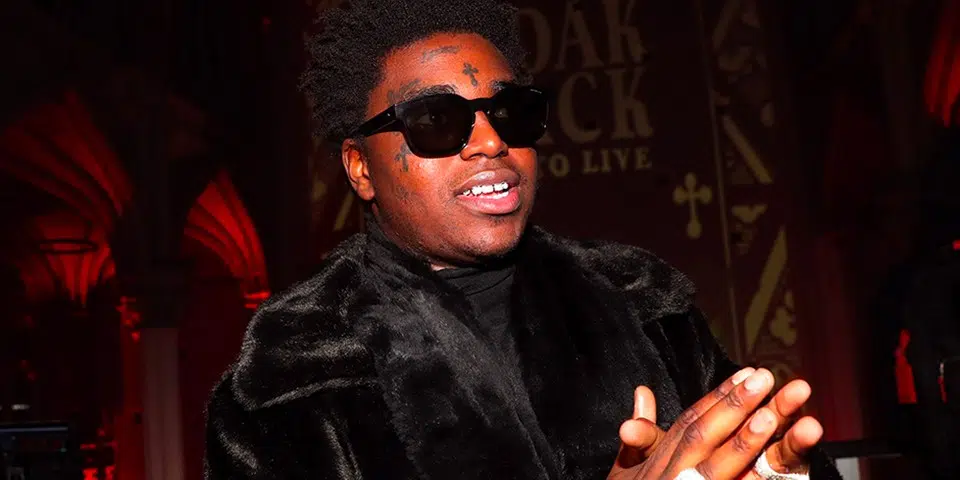 In continuation of his post, Black's supportive attorney Cohen noted that people focus on the things that matter the most. Specifically, he noted how the public has become so consumed by the challenges of social media that they've lost sight of themselves. More importantly, they've ignored their own personal goals.
"Our community should prioritize a #soberchallenge over milk crates. Let's focus on what truly matters in life, not just social media," Cohen wrote in the captions. Clearly, Kodak Black and Bradford Cohen make a great team when it comes to giving back to their community.