Joe Jonas and Sophie Turner's Miami Mansion Sells for $15 Million, Just Before Divorce
In a surprising twist, the fancy Miami house owned by celebrities Joe Jonas and Sophie Turner has been sold, and it's just three weeks before their divorce. This fabulous property that has been on the market for about seven months became a subject of real estate frenzy and fairytale romance between lovers of the couple.
The mansion is in a super-exclusive part of Miami called Bay Point. Joe Jonas and Sophie Turner bought it in September 2021 for $11 million. After their marriage expired in divorce, they listed it for $16.95 million. Now someone bought it for $15 million, making history in their lives.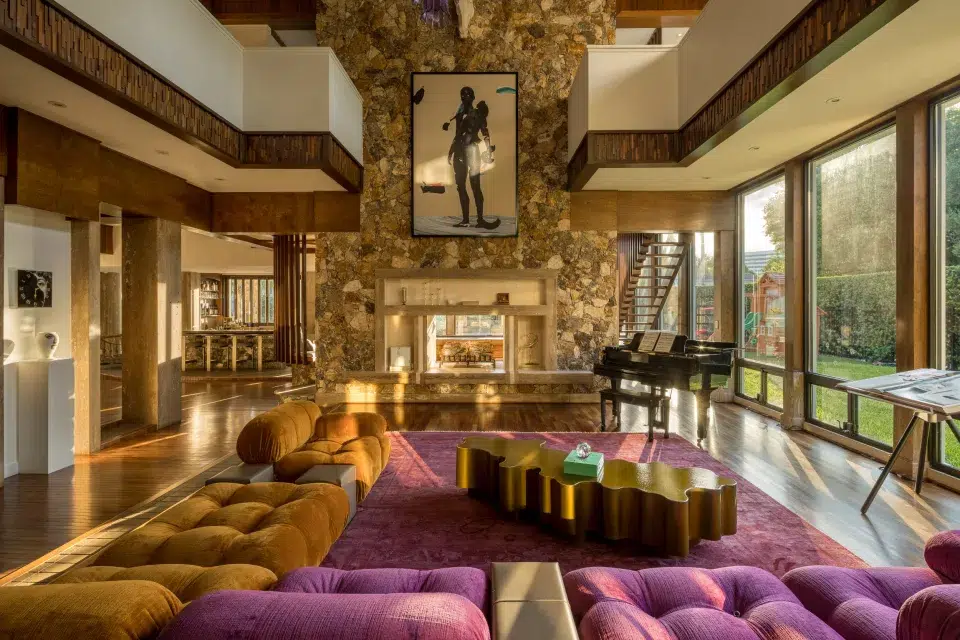 This is one ginormous house – 10,414 square feet, overlooking water. It's got six bedrooms and nine baths as well as being quite an architectural marvel. It mixes the style of a famous architect named Frank Lloyd Wright with a bit of a tropical vibe that screams "Miami."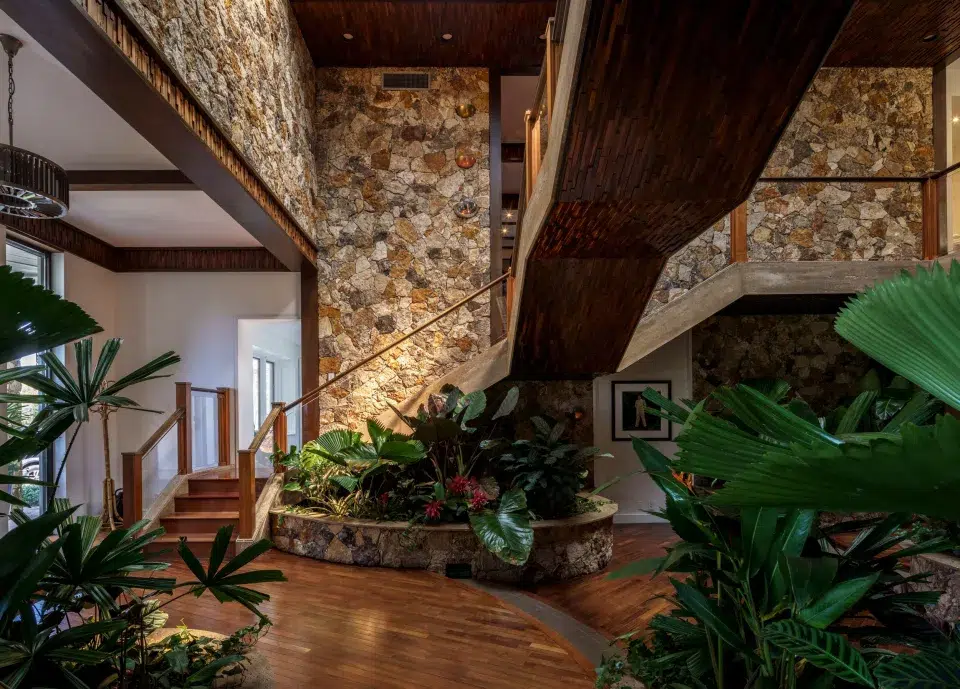 The inside is just as wonderful. The house has cool coral rock walls, wooden beamed ceilings, and even a pond with colorful fish, instead of boring old indoor water features.
The best part is the main living area. It's super fancy with tall 30-foot ceilings, a gigantic two-sided fireplace, and huge glass walls that open up to a private outdoor paradise. There are multiple pools, a hot tub, and a kitchen outside. If you love being by the water, there's even a private dock where you can park your boat and take in the beautiful Miami views.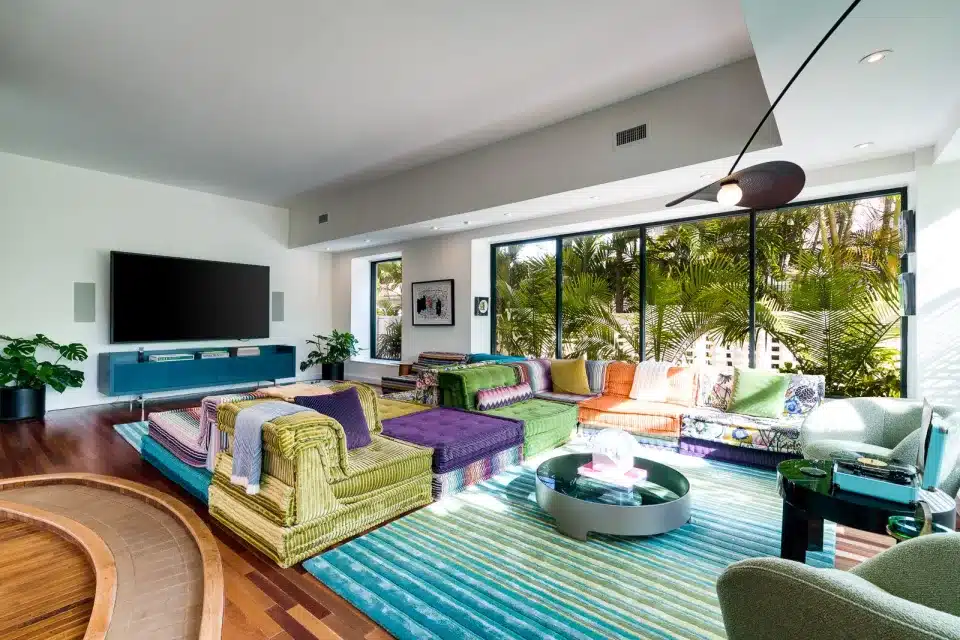 Inside this mansion, it is all comfort and luxury. There's a library, sauna, gym, and a special room just for wine. The colors inside are vibrant and match the lively Miami lifestyle.
As Joe Jonas and Sophie Turner move on with their separate lives, their Miami mansion is starting a new chapter with its new owners. Three weeks before their divorce was made official, this quick sale shows how loved this place really is.
We may not know what will happen to Joe Jonas and Sophie Turner next, but one thing is certain: the Miami mansion that symbolized their life together now gets another fresh start with its new owners. For the latest updates on this story and more exciting news, keep an eye on Hypefresh.com.