Valentine's Day has a different meaning for everyone. For some, today is just another Friday. For others, it might feel like an extra special day. And for the lucky ones, maybe every day is a Happy Valentine's Day. It may be just another B.S., commercial holiday, but for some, it has a deeper meaning. If you're one of the unlucky ones, or simply just an anti-Valentine's Day-er, we're here to give you some hope.
Love in the spotlight can be messy, as we've seen many, many times. Sometimes it's long and drawn out on the front covers of the tabloids. Or sometimes it lasts just 72 days! We've pulled together a list of our favorite famous couples for Valentines Day 2020, who have somehow managed to make it last.
#1. Chrissy Teigen and John Legend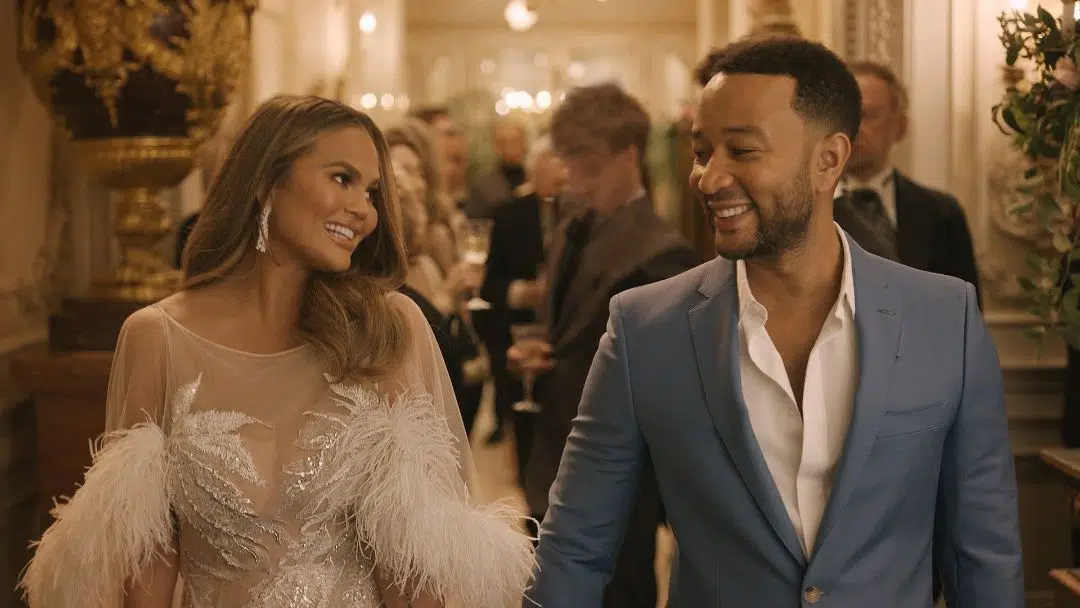 What is not to love. Some would say, #relationshipgoals. John takes Chrissy's twitter roasts with such stride and we love to watch it. The couple has made it last for 13 years and share two kiddos.
#2. Mila Kunis and Ashton Kutcher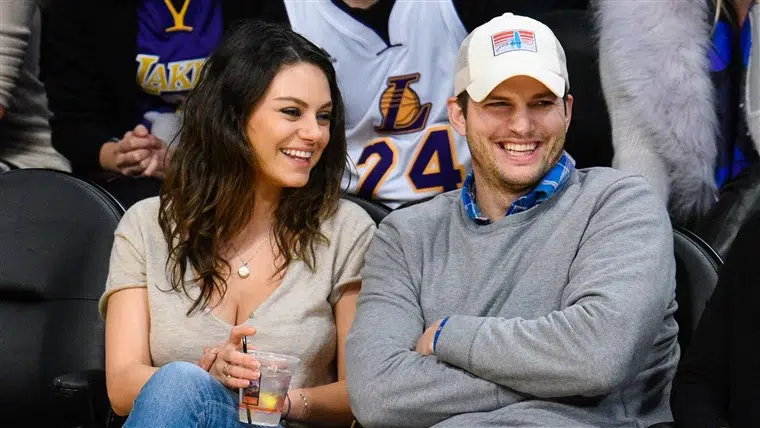 It's like it was meant to be. The couple met on That 70s' Show when she was 14 and he was 19! Mila apparently lied about her age to get on the show and said "I'll be 18 on my birthday," but never specified when her birthday was. The couple didn't start dating until long after the show.
#3. Beyonce and Jay-Z
Obviously. The music industry's power couple…Bey and Jay met when she was just 18 and he was 30 at the time. They didn't make things official until years later. Of course, we've all heard of their trials and tribulations but nonetheless they always seem to push through!
#4. Blake Lively and Ryan Reynolds
It's really, reallly almost too good to be true. But I guess it is! The couple met on the set of Green Lantern in 2010 and exchanged vows two years later. It's so perfect, I actually think I feel a hole burning through my heart as we speak. Good for them
These two are proof that it is possible to rise after you fall because right now, they're on top of the world with each other. Gucci sought Keyshia out while he was in Fulton County prison and understandably, she was hesitant. The two met on the outside and built a friendship that turned into love and they've been stuck together like glue ever since! Love to see it.
#6. Dax Shepard and Kristen Bell
The goofy couple! Kristen and Dax are the couple we all want to be friends with! The pair have been married for a solid 12 years and share two children.
#7. Jada Pinkett Smith and Will Smith
These two are like peanut butter and jelly! It's impossible to picture one without the other, a true package deal. Going 22 years strong, we all wish we had what they have.
There you have it, our favorite real-life matches made in heaven.
What're your Valentine's Day plans? What do you think about the holiday?
Happy Valentines Day 2020 everyone!!!
Lastly, let us know your thoughts in the comments!