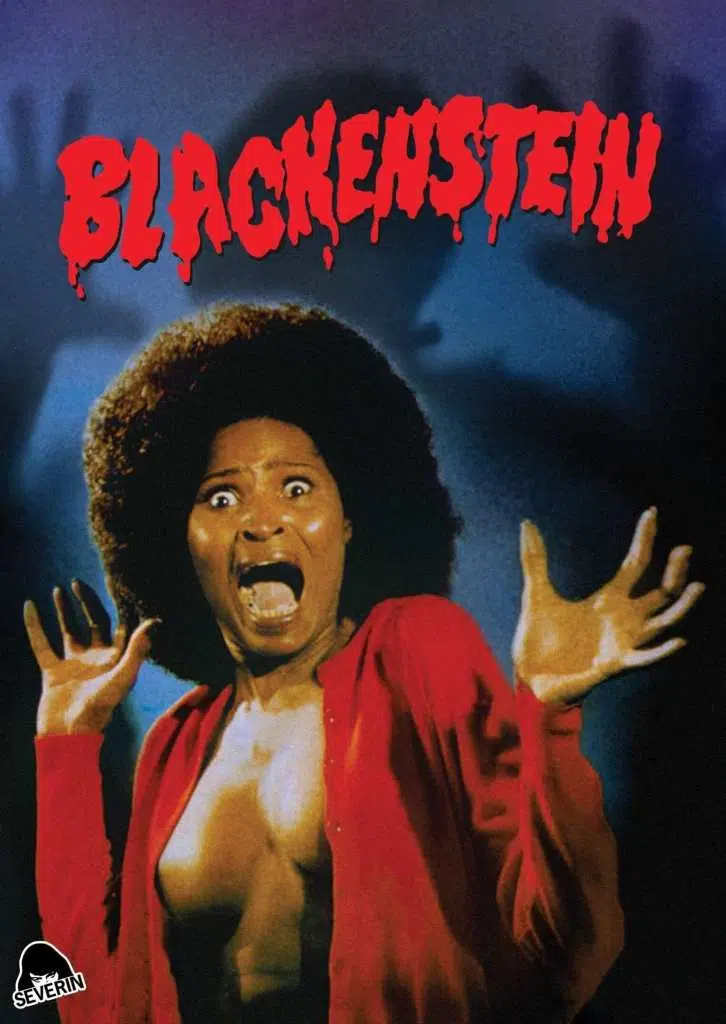 Expressing theBlack experience through horror film is to consider balancing on the thin line of reality and make believe. Black storytelling is so notable because usually, make believe to a Black audience is a reality to the Black experience. Collections of trauma driven nightmares loom over Black communities everyday.
A Traditional Halloween-A- Thon
It is spooky season. Good riddance to those who don't care for the season much, but to true Halloween lovers, chime in. Halloween is a magical time of year for young children. Little cute candy bags on their desks at school along with spider cupcake parties teachers throw to celebrate one of the most loved holidays of the year.
Nonetheless, the best part of Halloween are the movies! Childhood family favorites like Hocus Pocus starring Bette Midler, Sarah Jessica Parker, and Kathy Najimy.
One 80s cult classic is Nightmare on Elm Street starring Johnny Depp, Heather Langenkamp and Robert Euglund.
In addition, consider I Know What You Did Last Summer, starring Jennifer Love Hewitt, Freddie Prinze Jr. and Sarah Michelle Gellar.
The Exorcist, 70s film that scared the socks off every kid and adult for decades. Starring Linda Blair, Ellen Burstyn and Jason Miller.
Then there's Rosemary's Baby: a Roman Polanski film starring Mia Farrow, Ruth Gordon and John Cassavetes haunted the late 60s.
Riveting Black Horror Honoring Gifted Black Faces
On the contrary, Black voices and Black faces for some reason send chills, forever chills. They are the kind of movies that will haunt for lifetimes.
Tales From The Hood, starring Clarence Williams III, David Alan Grier, and Paula Jai Parker slit the art of horror down the middle. They ate each line like they were the last ones  they'd eat. A time when horror was frightening with Black faces who made it possible. According to Oprah Daily, the movie is No. 6 out of 18 of being one of the most scariest movies of all time.
Beloved, starring Oprah Winfrey, Thandie Newtown and Kimberly Elise all execute the horror of a time when Black women lived with their haunting secrets, even years later. This is a movie that will make one sleep with a light on forever.
Vampire in Brooklyn, starring the ageless Angela Bassett, Eddie Murphy and John Witherspoon. The film is set in New York with a new vampire in town, Eddie Murphy. Since Interview the Vampire, another classic, this romantic/horror/comedy is forever memorable for Black faces with sharp fangs.