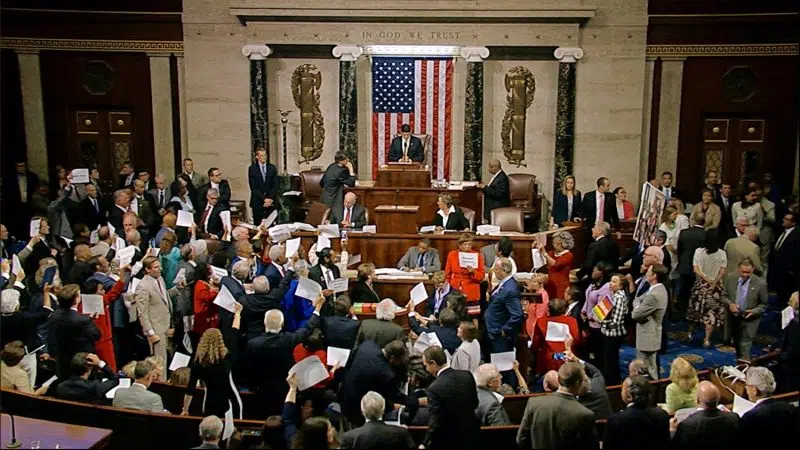 Are you a die hard hip-hop fanatic? Old school and new rap fans are ready to embrace the month of November as Congress names the month after hip-hop. Hip-hop is a legend all on its own. Emerging during the early 70s, the subject follows generations of change and metamorphosis. Since the late 70s, the sector is an evolution, as newer generations adopt the title, then add their own sounds to adjust to modern culture. Though hip-hop is a forever translating subject, the hardcore, grungy, ebonic-ridden spoken word will always have its critics. Just as it'll always have avid fans.
A Brief History of The Subject
Hip-hop was born by accident at a birthday party in the West Bronx, precisely on August 11, 1973, according to History.com. The location of its birthplace is 1520 Sedgwick Avenue. The party, thrown for a young lady at the time, marked the beginning of a ground-breaking era. Many respected her brother, chairman of the shindig Clive Campbell, a Disc Jockey better known by the name Dj Kool Herc.
Herc's sound originated from his hailing hometown, Kingston, Jamaica. Back then, before rap was rap, Campbell would mimic Jamaican selectors, or DJ's, by toasting(talking) while spinning records. However, these techniques have nothing to do with rap. Rapping, on the other hand, is done by rhyming over the the track by a MC. A MC is a rapper or lyricist, according to Brittanica. By the 80's hip-hop legends like Run DMC, Public Enemy, Grandmaster Flash and Furious Five all changed the face of hip-hip, forever—according to 80s Kids.
Hip-Hop vs. Congress
Congress randomly decided to surprise America with a gift a month before Christmas. The work of the pioneers before us makes it all possible for a month like November to recognize the significance of the culture of Black music. Both public officials, Jamaal Bowman of New York City and Congresswoman, Maxine Waters of California cosponsored the major milestone.
Bowman stated, "Hip-Hop is an honest story of communities around the world and delivers the opportunity to increase understanding, creating a pathway forward for all of us."