Fre$h, a popular Southern artist formerly known as Short Dawg, builds anticipation for a new album with the release of an energetic new song, catchingly-titled "Yea Yeah." Produced by Lil Rod Made It, Fre$h raps about being young, fly and flashy as he tells his story of the haters trying to knock him off his pivot. For Fre$h, the hate in they blood has no discrimination as he tells personal stories of both men and women taking action against him.
In album mode, the song showcases Fre$h's undeniable flow effortlessly. According to him, "Yea Yeah" initially started as a freestyle melody. While I intended to refine the flow before finalizing the lyrics, Rodney's reaction and the clarity of the words during the freestyle made us decide to keep it as it is. Typically, I tend to "over rap," but this time, I laid back on the beat and simply vibed without my usual punchlines and complex rhyme schemes. The energy of the song is what truly sets it apart, and the final transition sealed the deal for me.
"Yea Yeah" is a 2021 closer for the established star. Fre$h new single will appear on the upcoming album, Nothing Changed But The Name, a follow to 2020's March Madness 5. The forthcoming project is scheduled to drop late-2021/early 2022 on Fre$sh own imprint — distributed by Cinq Music.
Stream Fre$h's new song today and continue to follow the popular artist's daily news on social media.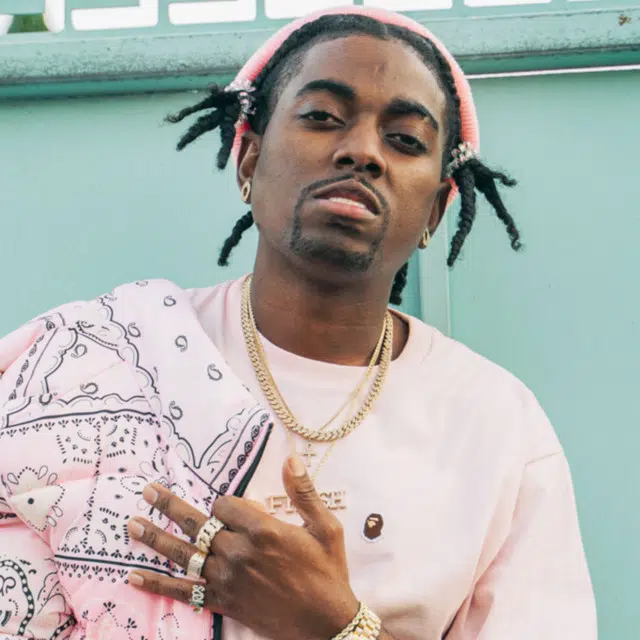 ABOUT FRE$H
FRE$H, formerly known as Short Dawg, is Houston-born and bred. The Southern Flame Spitta is a tenured member of 2 Chainz's TRU crew and is set to showcase his latest style of music, BARnB, on his latest project frēsh•ism.