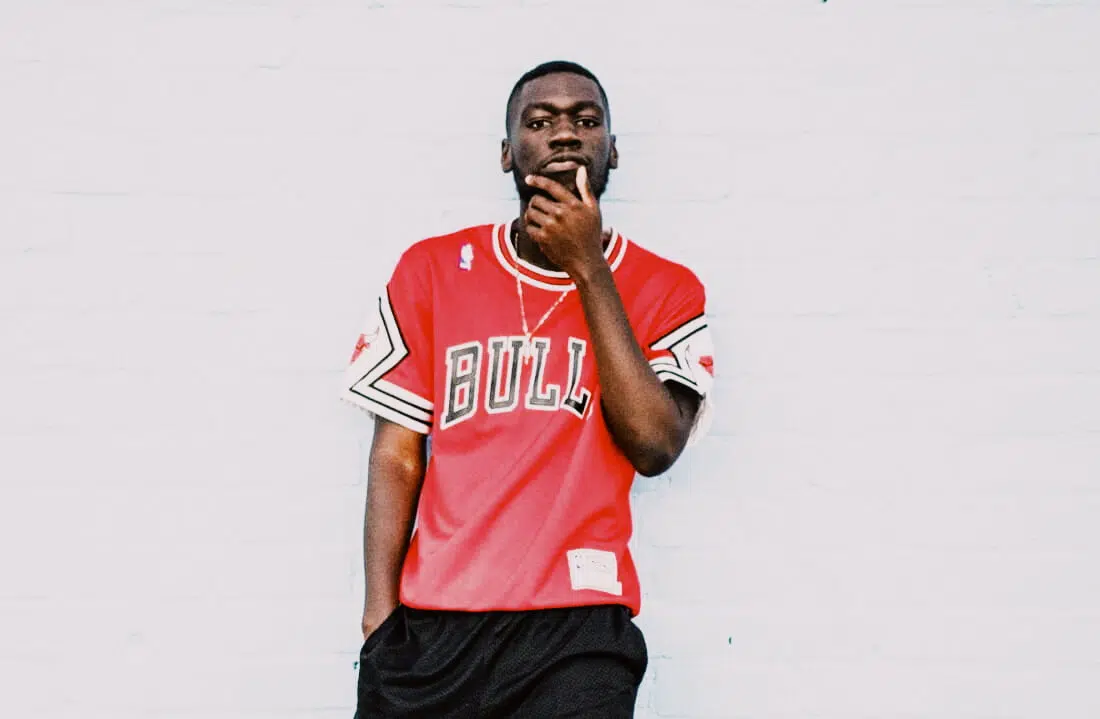 In the last three years or so I have heard many negative things about the new style of hip hop called "Mumble rap". Mumble rap is a young and stylish subgenre of trap music that started taking off in the early 2010's. Although some people (like myself) like this new style, many hip hop fans and artists hate on it saying stuff like "this trash ain't real hip hop" or "you can't even understand what they saying most of the time".
But not all muImble rappers are all the same.  The newest artist to revamp the rap scene with his own style of mumble rap is the artist none other than Foggieraw.
Foggieraw is an up and coming rapper from the DMV area who not only embraces the mumble rap style, but adds his own style into it to make it his own. I first discovered him last year on YouTube when his music video for the song "U can't be my baby" had just dropped. It was only a minute in a half into the song, and already hooked into his catchy vibe saying, "Been that nigga since fifteen, you can't be my baby this Billie Jean".  His creative and smooth flows through songs like "Kyrie" and "30 and 10" had me hooked.The thing that makes Foggieraw different from other standard mumble rappers is that even though he doesn't say a lot of lyrics that can be "deemed" as traditionally "lyrical", his creative genius and artistic motive posits him a stand out artist on or radar.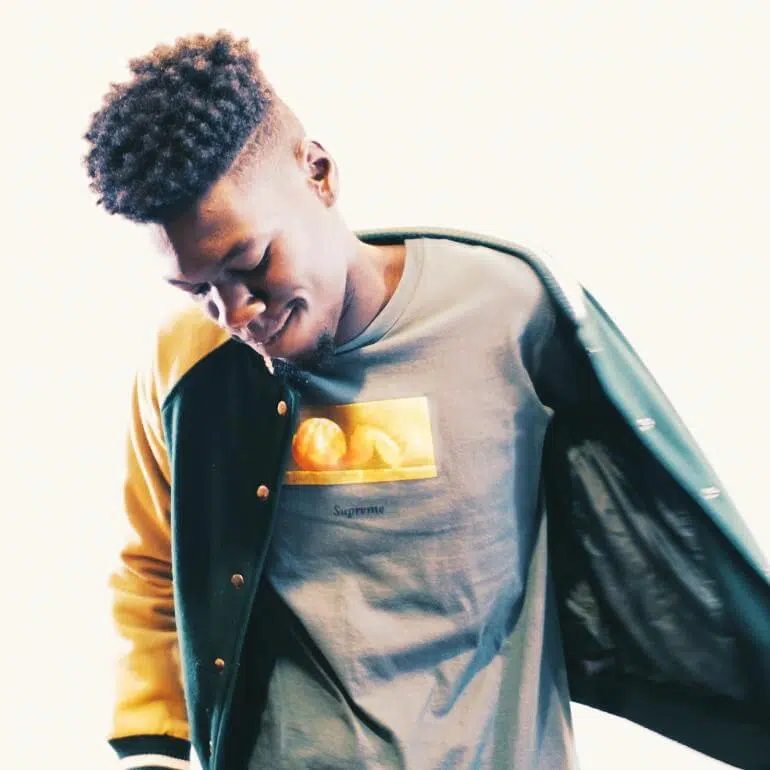 Foggieraw takes a subgenre that has already been established by several different artists and makes it his very own. That's something that is very hard to do especially in this age of music with a lot of mumble rappers recycling the same flows from each other with a different beat. I believe that Foggieraw is not only a game changer but he is the next evolution of mumble rap. His latest project Fogtavius Vandross dropped a couple of weeks and it is fire. If you don't believe me just check it out on Apple Music or Spotify. So I'll guess I'll end it with a cool Foggieraw line by saying "Pssh Pssh, I Got the Kick". Peace.