According to Uproxx, actor Mickey Rourke said to TMZ that Funkmaster Flex, and anyone who talked down on late rapper Tupac, to "look him up" for a fight.

First and foremost, I'm not here to discredit anything Flex has done for hip hop pertaining to his catalog as a dj, rapper, and producer. The issue has to do with Flex's comments about one of the greatest of all time in rap history, and not to mention a deceased individual who  can't defend them self. For that alone, I applaud Rourke for defending his friend.
Interestingly enough, this isn't the first time Flex, born Aston Taylor Jr, has said something about Tupac.  Flex made disparaging remarks regarding Tupac, but fellow West Coast rapper Dom Kennedy wasn't tolerating it. In 2011, Kennedy took a shot at Flex on the track "The Homies" off of his The Original Dom Kennedy mixtape.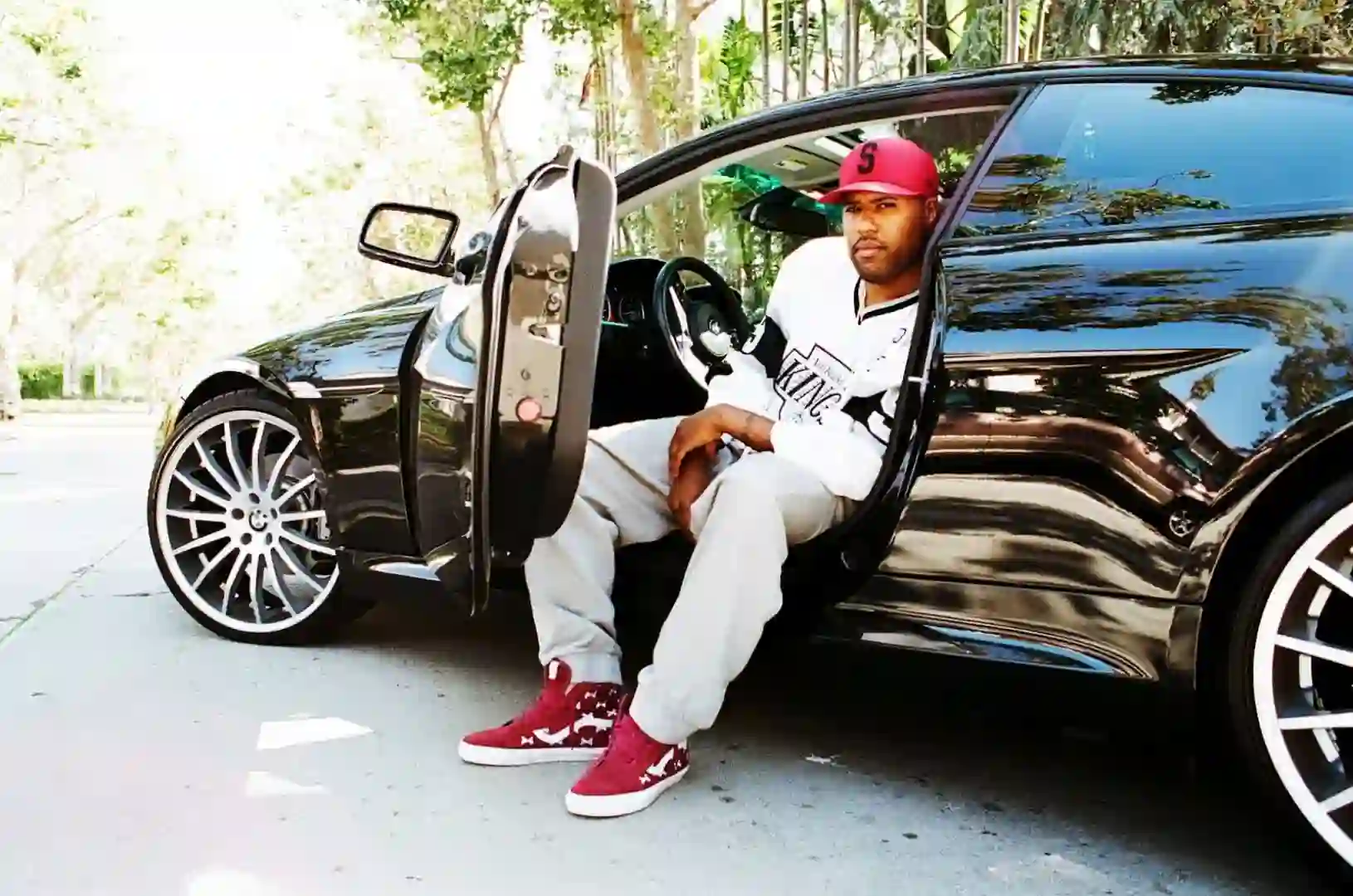 "Sit I heard Funk Flex say that Pac ain't shit, and I hope when you see him that he slap your mouth," Kennedy said. "Don't be looking for me ngga, im at your house real early in the morning 'fore you back on out."
Additionally, Kennedy said to Complex he would've felt wack if he didn't address Flex's comments, and he had nothing to lose, as Flex was never playing the independent artist's songs anyway.
Fast forward to 2017, Flex is doing the same thing again, whining on Instagram this time. However, like in 2011, we don't know what Flex's beef with Tupac is. But, unlike in 2011, Flex is now raining on Tupac's parade, as his biopic All Eyez On Me is set for release on June 19th.


Flex, let it go, man. Tupac's dead, and you're attempt to tarnish his legacy, while it may work (hopefully not), paints you to as an old, bitter man. Kudos to Rourke and Kennedy for intervening.
Let us know what you think below!