During the mid 2000's, rap star Fetty Wap rose to fame with hit songs, "Trap Queen" and "679" back in 2015. With the help of a few other artists, he  revolutionized the hip-hop scene and introduced "mumble" rapping. Despite having a few chart-topping singles, he's prone to landing himself in police crossfire. Recently, the 30-year-old was arrested by the FBI on huge drug charges. He may have all the money in the world, but clearly it isn't enough.
            Fetty Wap Arrested On Drug Charges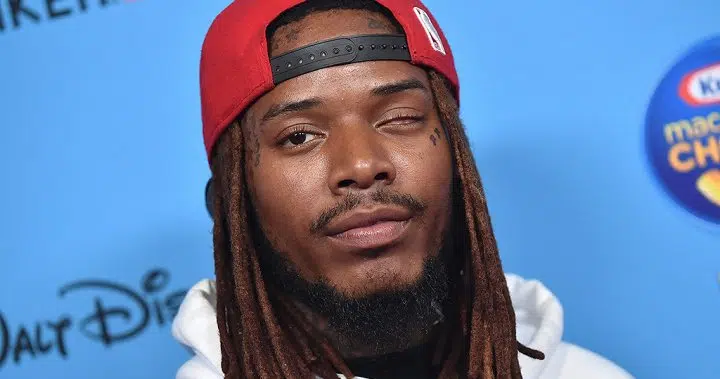 This past Thursday, police officers arrested William Junior Maxwell aka Fetty Wap during his Rolling Loud Music Festival in New York on drug charges. Moreover, the 30-year-old rap star was arrested on huge drug charges that involve drug trafficking heroin and fentanyl. According to the police officials, "Wap distributed more than 100 kilograms of the deadly drugs." Unfortunately, the charges didn't stop there. Apparently, the rap star also conspired with a New Jersey corrections officer who helped distribute the drugs all over New Jersey.
The police report states that the defendants picked up the drugs on the West Coast. Afterwards, they transported them through the United States Postal Service to Suffolk County. According to the indictment, the drugs were stored and stashed there for safe keeping. The situation doesn't look good for Fetty Wap at all.
                       The Rapper Pleads Not Guilty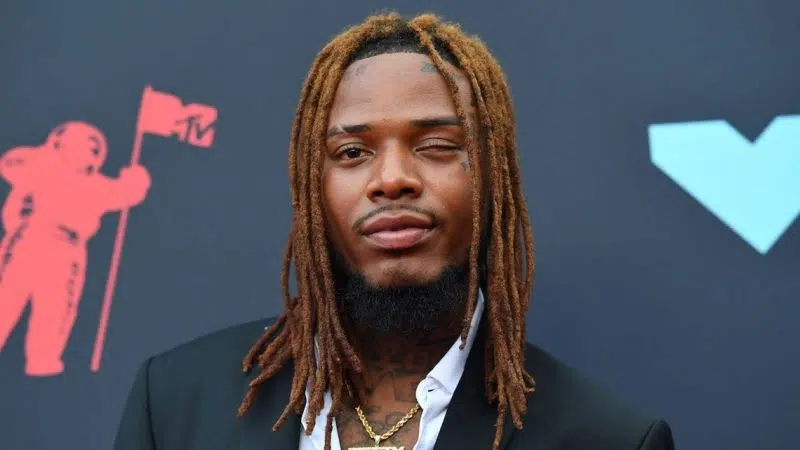 With drug charges like these, it can difficult to come back from. Though, Fetty Wap pleaded not guilty at the Central Islip federal court. Furthermore, the court granted prosecutors the right to detain the rapper pretrial. Looks like the police really wanted the rap star off the streets. Not to mention, he'll face a huge prison sentence of 10 years minimum and a maximum of life, if he's convicted. Drug charges mean serious time in the pen. Even with all his riches, the rap star won't have enough money to even bail himself out of jail.