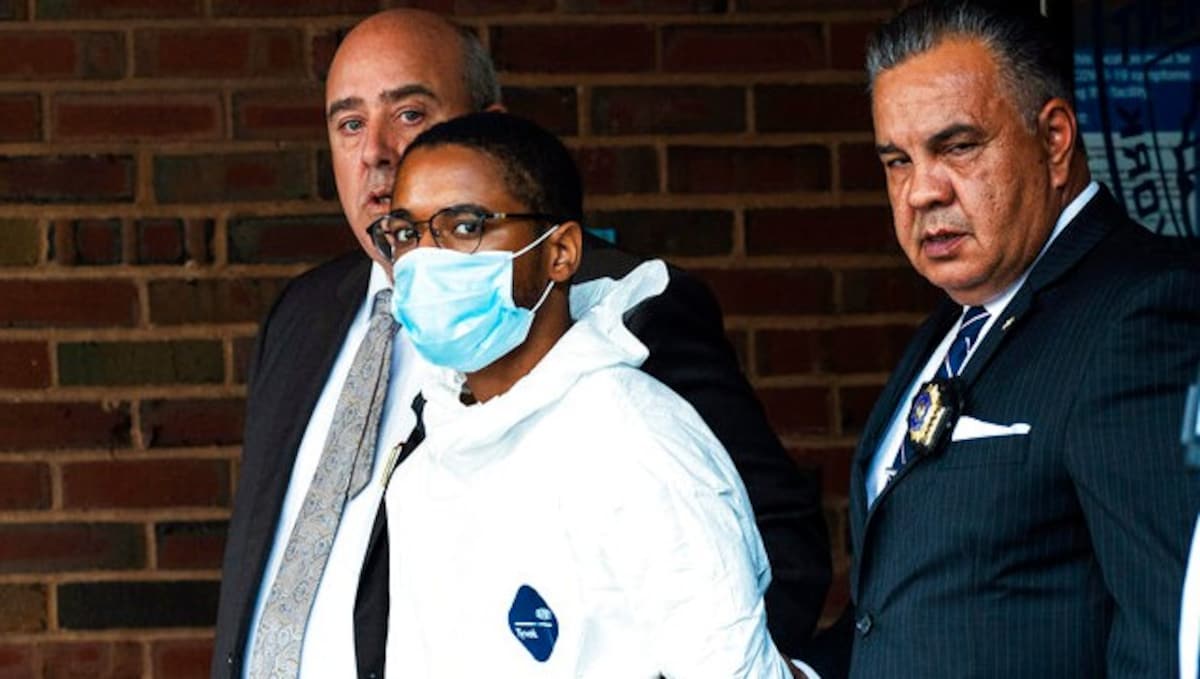 Fahim Saleh, a chief executive officer of a ride-hailing motorcycle startup, was found dead in his apartment. Now the main suspect Tyrese Haspil had his court hearing recently, continue reading to find out all the details of the case.
Details surrounding the case
The suspect Haspil is the executive assistant to Saleh. He was seen assaulting Seleh with a taser on July 13th, when he was entering his apartment.
Haspil was wearing all black as was seen in the elevator cameras, He was also seen purchasing a chainsaw and cleaning supplies.
The police report found this when examining the crime scene:
"Saleh was stabbed five times in the neck and torso and had wounds on his arm and left hand. He was dismembered just below the knees, at both shoulders and the neck".
Who is Fahim Saleh?
According to Saleh's social media, he is well known for founding Gokada, a popular rideshare app. He also is from Poughkeepsie but lived in Hopewell Junction. He graduated from Bently University.
There is no clear answer on why he was murdered, but police are speculating the following: Harpil owed Saleh "a significant amount of money."
What's Next?
This past week, in Manhattan court Harpil plead not guilty for the second-degree murder charge. He is being held without bail. His next court appearance is on August 17th.
Do you think that Harpil will be charged for the crime?
Let us know in the comment section.