Many OG emcees have a few choice words to describe the new generation of rappers. While some enjoy the new wave of music from these "fresh-faced" artists, others don't. For instance, OG rap star Eve doesn't exactly understand this new generation of artists. During a recent interview, Eve shared that these up-and-coming stars lack uniqueness. Clearly, the rap star believes that the emcees from her time had a lot more to say in their songs.
Eve Doesn't Believe the New Generation of Artists Possess Uniqueness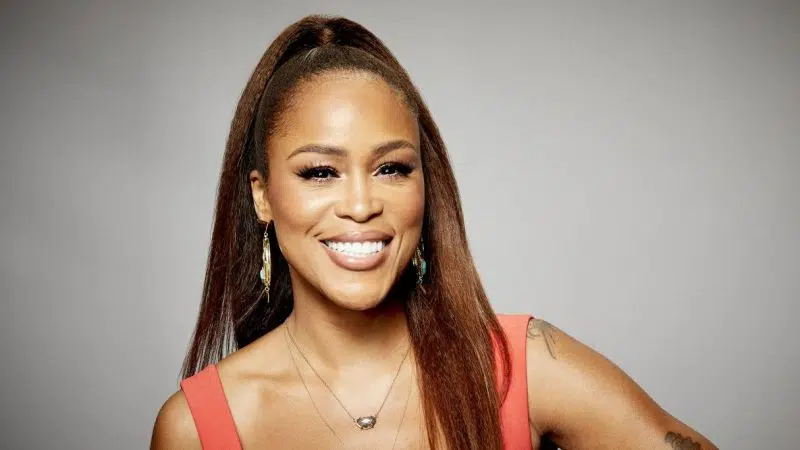 During a recent appearance on The Daily Show With Trevor Noah, Eve shared some interesting thoughts on the new generation of rappers. The Queens star even went as far as to say that they new rappers lack uniqueness.
"I'm not a fan of the fact that there are many imitators. In the past, individuality was appreciated and valued. Nowadays, there's a lot of uniformity, and it often becomes monotonous, at least in my opinion," the Queens artist shared with Trevor Noah during their conversation.
Eve's sentiment sounds similar to many OG emcees who dislike the new generation of rappers. Though, she's keeping an open mind with the new music that's around.
The OG Rap Star Hopes Her Show Queens Recaptures the Essence of 90s Hip-Hop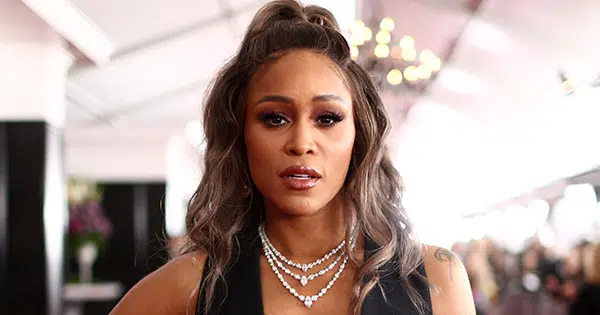 The star further revealed during her interview that she hopes she can revive 90's hip-hop with her show Queens. Moreover, Eve stated that she believes there was a certain "purity" to the music from the 90s and early 2000s.
"I feel like there were many groups and a lot of positive vibes during that era. If we can capture that essence in this show, fans of that time will absolutely love it. And it's not just about the music, but also about the incredible women involved," Eve expressed in the interview.
It seems like Eve knows good music, even if it's coming from the new generation of artists.