European artist Ama Louise is quickly becoming one of the UK's most promising stars. Ama Louise grew up listening to several different music genres such as jazz and R&B. The European artist idolizes one of the biggest stars in the R&B scene, Alicia Keys. Obviously, the Paris-born songstress has an ear for music. With a voice like silk and beautiful harmonies, Lousie has a talent that'll put her on any record label's radar. All around the UK, radio stations like Capital Xtra and Pulse 88 have broadcasted her music. She's certainly making her mark in the UK music scene. More importantly, she's reviving the R&B music genre.
Unfortunately, the Northern London singer has only released a handful of tracks, with her 2021 Unworthy project and "No Angel" track seemingly being her only releases. Even so, Ama Louise manages to keep the buzz going for her music. Recently, she returned with another track "So Weak" that gives us serious sultry R&B vibes. 
Ama Louise Brings Back R&B
Ama Louise's "So Weak" should have four stars across the board. Her silky smooth vocals remain a standout throughout the song. Furthermore, "So Weak" finds Louise baring her soul to her lover. She's basically willing to do just about anything for him. Apart from being a catchy love song, there's several other aspects to love about the track. For instance, it pays homage to early 2000s R&B music, with background beats that remind us of Jojo's "Baby It's You" and Keyshia Cole's "Shoulda Let You Go." Even the music video reminds us of classic R&B anthems, which only adds to the nostalgic feel of the song.
Furthermore, the music video shows shots of Louise riding passenger side with her lover, as they cruise down the streets of the countryside. The shots switch from color to black and white, with the two basking in their love. Eventually, Louise and her lover meet up with friends at the beach, where we get even more sweet moments from the couple. With a great beat, song production and even better vocals, Ama Louise's latest offering makes her a standout act.
Don't Miss Out On The European Artist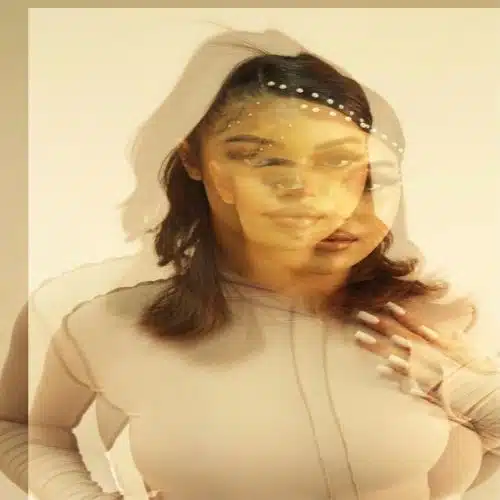 Ama Louise may not have the longest discography out of her competitors, but she's definitely made a name for herself in the UK. Her latest track "So Weak" brings back serious R&B feels that not too many artists can produce successfully. Be sure to watch out for the European bred artist Ama Louise on her come up. We at HypeFresh will keep you up to-date on any new music by the songstress.
Links: