Social media feuds between celebrities can get kind of hairy, if not downright insane. For Doja Cat though, it was more of a case of mistaken identity. Recently, the "Say So" rapper found herself beefing it out with fellow Cleveland rapper Charles Hamilton. However, she mistook the emcee for being the R&B singer Anthony Hamilton. Turns out that she is a huge fan of the singer. However, she may have lost her chance at winning an autograph.
Charles Hamilton Tells Doja Cat To Grow Up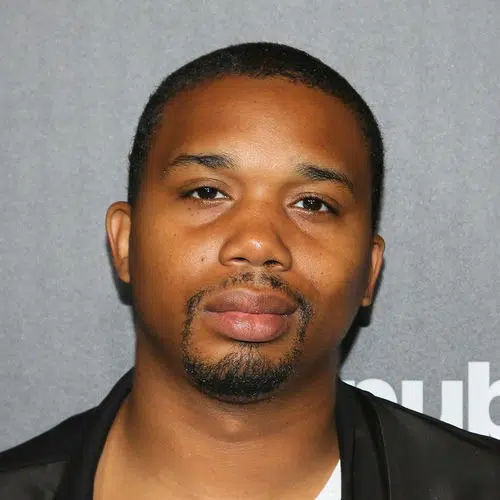 Many things can get lost in translation when it comes to social media. Jokes and phrasing are often misinterpreted. Even people start arguments with the wrong person. However, Doja Cat definitely heard right when Cleveland rapper Charles Hamilton called her a child on Twitter.
"Doja Cat, you need to calm down. Everyone is watching and judging you. It's time to mature… I understand, it's not easy. But yeah…" Hamilton wrote on January 14th.
It's unclear what prompted the emcee to take shots at Doja Cat. Though, it's pretty obvious he's not a fan.
Doja Cat Mistakes The Cleveland Rapper For Anthony Hamilton
Though, Doja Cat wasn't going to let the rapper's comment slip. Instead, Doja Cat fired back at the emcee on Twitter after telling him "you ain't s**t." However, the "Streets" rapper confused the emcee with the singer Anthony Hamilton. Furthermore, Doja Cat admits that she'd mistaken Charles for being Anthony. Though, she did so in such a way that it read like a major diss.
Eventually, the Cleveland rapper backed down and removed his original post. Guess he couldn't handle the heat.