Longtime rap star 50 Cent may have gained notoriety for his booming rap career back in the 90s and early 2000's. However, the latter part of his career seems wasted on social media antics and petty feuds. Moreover, his social media commentary has turned him into the ultimate Internet troll. Recently, the rap mogul made some pretty sexist comments about Madonna and they weren't well received. In fact, Madonna herself went online to call out the rapper on his misogynistic remarks.
                          50 Cent Trolls Madonna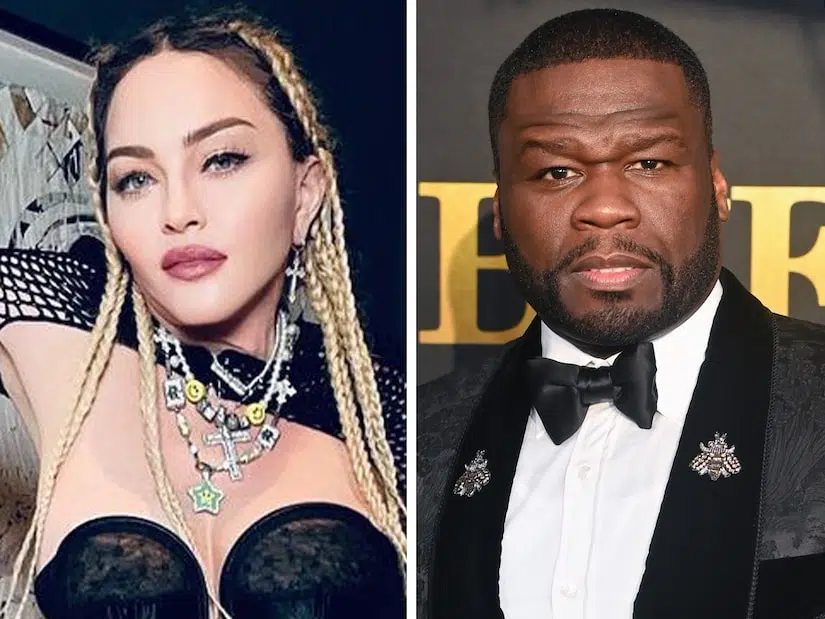 Trolling stars online is pretty much 50 Cents favorite past time hobby. Not to mention, he's making a living off of it. Furthermore, the rap star loves stirring up drama with his controversial comments. Though, his trolling days might just be over after his latest misogynistic remarks toward Madonna.
After Madonna posted a series of risqué photos on her social media handles, 50 Cent threw shade at her.
"This is the funniest thing… LOL. Madonna, at 63, attempting to do 'Like a Virgin' from under the bed. She popped out, someone needs to get her old self up," he posted on Instagram.
Making matters worse, 50 Cent even went as far as likening her to the Wicked Witch of the East. Maybe at one point the two had a close friendship, but clearly things have changed. In some capacity, 50 Cent made an attempt at an apology. However, no one bought it, and neither did Madonna herself.
   The Clap-Back Queen Drags 50 Cent for Misogynistic Remarks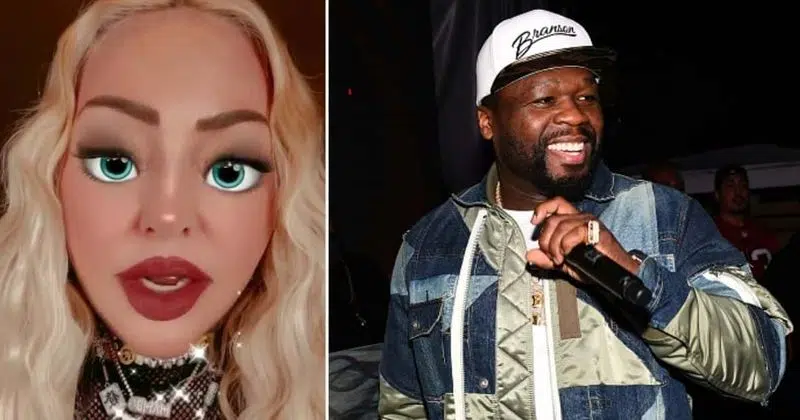 50 Cent started barking up the wrong tree when he decided to troll Madonna. Little did he know, that the "Like A Virgin" songstress claps-back at the haters. In a Dec. 10 Instagram video, Madonna said that she "forgives" the rapper but also called his apology fake.
View this post on Instagram
Furthermore, Madonna proceeded to outline four points as to why she found his apology "invalid." One of them pertained directly to the misogynistic remarks he made about her risqué photos.
"You are trying to put a limit on when women should be able to feel good about themselves," Madonna said during her Instagram video.
Looks like 50 Cent just met his match.