Beef is something that has been present in hip hop for most of its history, starting in 1984 with Roxanne Shante vs The Real Roxanne, all the way up until even this year with Remy Ma and Nicki Minaj. While competition in rap can bring out the best in rappers at times, and some beefs can create interesting moments and great songs, what does rap beef actually do for the culture of hip hop?
Competition is when people go against each other with no personal vendetta against one another. An example of rappers just competing are Kendrick Lamar and Big Sean dropping bars on each other with Sean's "No More Interviews," Kendrick's "The Heart Pt. 4," and potentially Kendrick's "HUMBLE." Another example is Cassidy vs Meek Mill with Cassidy's "R.A.I.D." and then Meek Mill's "Kendrick You Next." And, for the most part, the battle rap scene is just rappers competing against each other.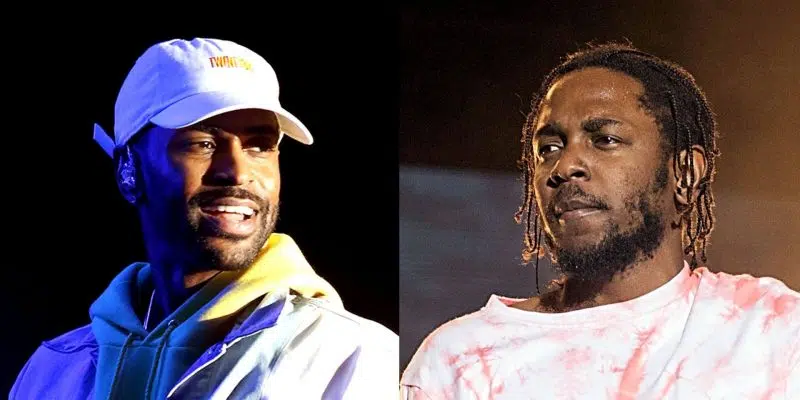 However, beef is when people go against each other, but there is either some form of personal resentment or animosity between two or more people going against each other. For example, Nas and Jay-Z were beefing with Jay's "Takeover," which mentioned Nas' girlfriend, Nas' "Ether," and Jay's "Supa Ugly." 50 Cent and Ja Rule beefed with real street incidents, which caused both rappers to make multiple diss tracks against each other. Drake and Meek Mill beefed with Drake's entire credibility as a rapper on the line, which caused Drake to make "Charged Up" and "Back to Back," then Meek Mill to make "Wanna Know" and "War Pain," and them still going subtly going against each other even to this day.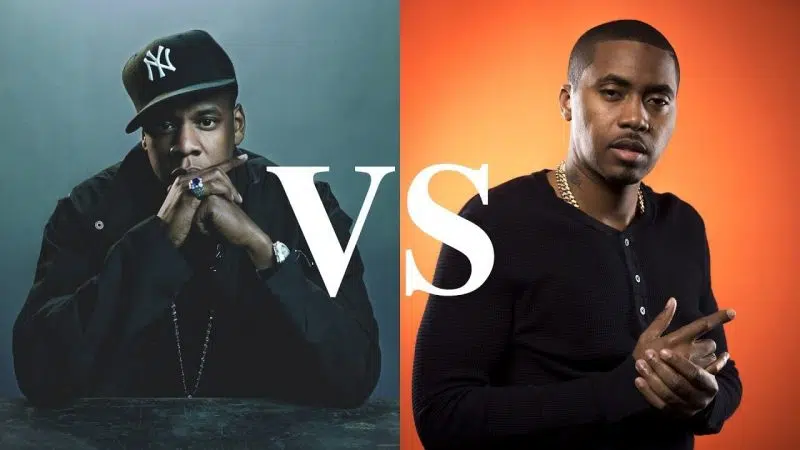 While these feuds were personal, nothing really happened to the artists themselves, aside from 50 ending Ja's career, Drake hurting Meek's public appeal, Meek hurting Drake's credibility and ego, and Jay causing problems within Nas' relationship. Sometimes beef can go too far, though.
Young Dolph and Yo Gotti have a storied beef, that supposedly goes all the way back to the streets of Memphis, that not only caused Blac Youngsta to run in Young Dolph's neighborhood with a group of bloods, but caused Young Dolph's tour bus to get shot at 100 times, and his recent shooting last month. Although Yo Gotti has never responded to Dolph on track, Dolph dedicated his whole Bulletproof mixtape to the incident, and the song that was speculated to get him shot at was his song "Play Wit Yo B*tch."
And, of course, the most fatal beef in all of rap history, Biggie & Bad Boy vs Tupac & Death Row in an East Coast vs West Coast battle. This beef was storied for songs like Tupac's "Hit Em Up," and Biggie's "Who Shot Ya," but, even bigger than the music, both artists were killed and conspiracy theories still go around about who was actually involved in both of their deaths.
This is all to say that while hearing rappers compete against each other and creating some of the best songs of their careers, there should still be limits to how far competition goes. Not only can it harm someone's entire career, like Ja Rule admitted, Meek alluded to, and Drake addressed how the ghostwriting harmed his writing processes, but it can also interfere with people's personal lives like Nas and his girlfriend, Young Dolph's health, Blac Youngsta's freedom, and even Biggie and Pac's lives. And of course, if there's real street beef, then animosity may already be there from the start, but we should do our best not to let it carry on into the rap music that may cost people their lives.