Diddy Returns to the Throne of Triumph with "The Love Album: Off the Grid"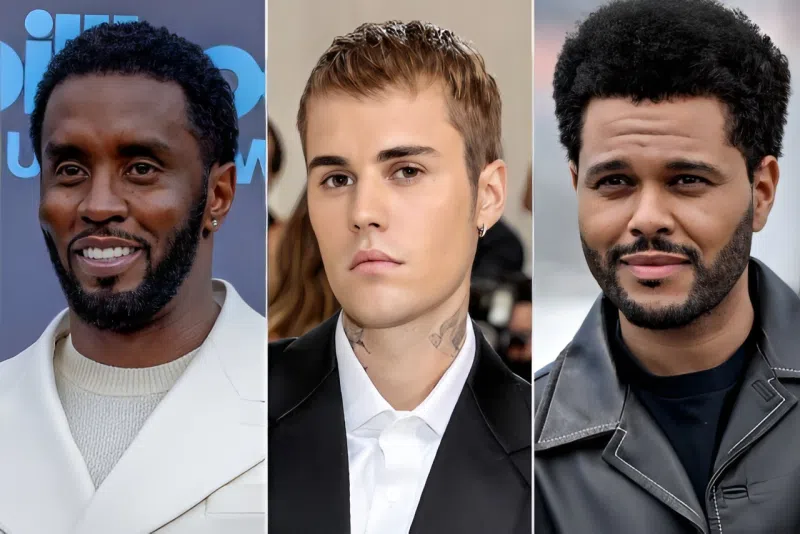 Sean "Diddy" Combs, visionary artist and entrepreneur, is making a seismic announcement that has rocked the music industry. He is triumphant in his return to solo pop culture front and center. The maverick artist recently unveiled his forthcoming masterpiece, "The Love Album: Off the Grid," heralding his long-awaited return to musical solipsism. This album will redefine contemporary artistry.
After a 17-year absence marked by Sean "Diddy" Combs dedicating his entrepreneurial energies to a variety of ventures, the amazing artist is primed to reignite himself as a musical luminary. While no longer releasing solo music, Diddy kept an intermittent presence through single releases. That said, it's the announcement of "The Love Album: Off the Grid" that ignites fan fervor and members of the music community.
A new album trailer gives a fascinating peek into the journey that has taken Diddy to this out-of-ordinary moment. The trailer articulately reflects what have been the challenges that marred his illustrious music career. Through introspection, it allows an audience to witness how an artist not only navigated through the changing landscape of music but thrived in it. This trailer, a teaching tool in the narrative, gives a peek into the story that "The Love Album: Off the Grid" is set to unveil.
Anticipation flutters over social media platforms as Diddy posts to Instagram, tagging a group of renowned artists. These include Justin Bieber, Mary J. Blige and French Montana. This carefully assembled musical virtuoso ensemble stresses Diddy's comeback and serves more like a preview for an album that goes seamlessly together with diverse influences, genres, and viewpoints.
Save the date for September 15, "The Love Album: Off the Grid" is on the brink of making its eagerly awaited debut. With time and space bending to accommodate this creative musical odyssey into uncharted waters, Diddy's symphonic testimony becomes a lighthouse of resilience in creativity and passion without bounds unbridled.
In music's complex weave, some albums become legendary touchstones defining eras; yes, Sean "Diddy" Combs sets sail on a voyage that not only entrenched his everlasting legacy but also ignited a new chapter of excellence within the story of musical storytelling.
Diddy's comeback to the solo stage goes beyond a simple comeback; it is a great event with the possibility of reshaping the course of the music universe. As September 15 draws closer, the world awaits, prepared to embrace the musical adventure that transcends norms, defies assumptions, and reminds us about the limitless influence of artistic expression.