Rileyy Lanez, the talented R&B artist, has just dropped her debut EP "Beautiful Mistakes" via Columbia Records. This 5-track project includes fan favorites like "Foul Play" and "I'm Leaving," along with the visually stunning "Left 4 Me" accompanied by a captivating music video. Experience the beauty of "Beautiful Mistakes" by listening to it here, and don't miss out on the enchanting video for "Left 4 Me" here.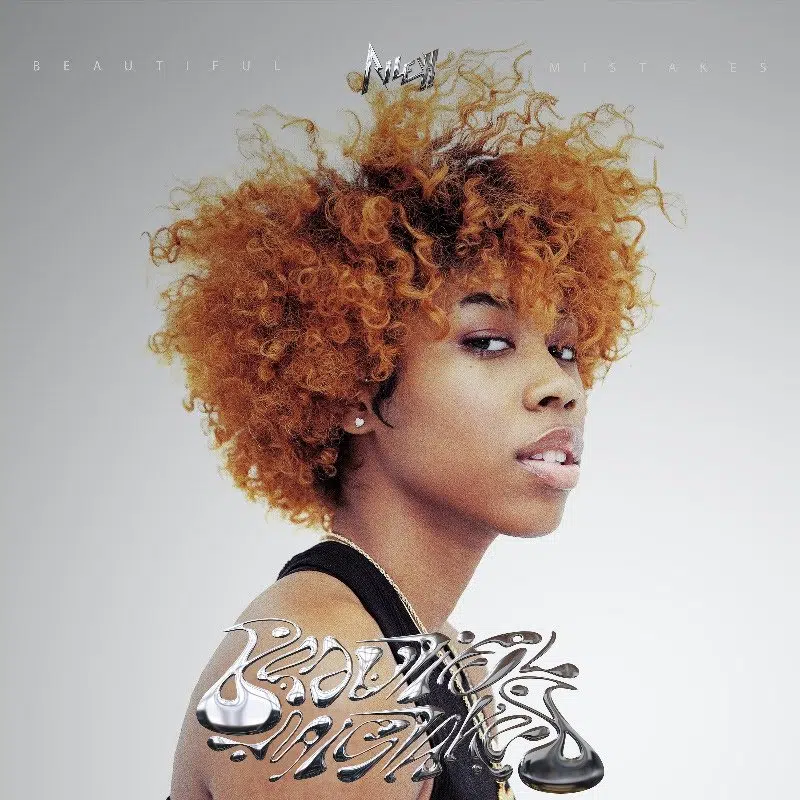 In discussing the EP, Rileyy shares, "Witnessing people around me go through heartbreak and knowing that countless others are experiencing the same thing inspired me to create something beautiful that captures these emotions."
Hailing from the Bronx, this 19-year-old rising star, Rileyy Lanez, fearlessly expresses her heartfelt R&B music. With her original song "I'm Leaving" amassing over 16 million streams and 7.7 million video views since its release in May 2019, Rileyy's talent knows no bounds. Notably, she is also featured on Lil Tjay's album track "Post To Be." Dive into her captivating world through her vlog series "LANEZ LIFE" by watching the first episode HERE.
Final Thoughts
Beautiful Mistakes serves as a forward for what's to come from one of R&Bs most promising voices and rising stars.
What are your guy's thoughts though?
Are you a fan of the Rileyy Lanez EP "Beautiful Mistakes"? And if so what is your favorite track from the album?
Beautiful Mistakes EP Tracklist
I Had U
Left 4 Me
I'm Leaving
Foul Play
Marry Me