A
riana Grande is a famous singer known for her strong voice, beauty, and popular songs. But she recently discussed her insecurities and admitted to having cosmetic surgery in an interview.
Ariana Grande's Cosmetic Surgery Revelation: Navigating Self-Image and Empowerment
It might be challenging to feel good about yourself in the social media age, where perfect photographs are commonplace. Even celebrities are under pressure to keep up a flawless image.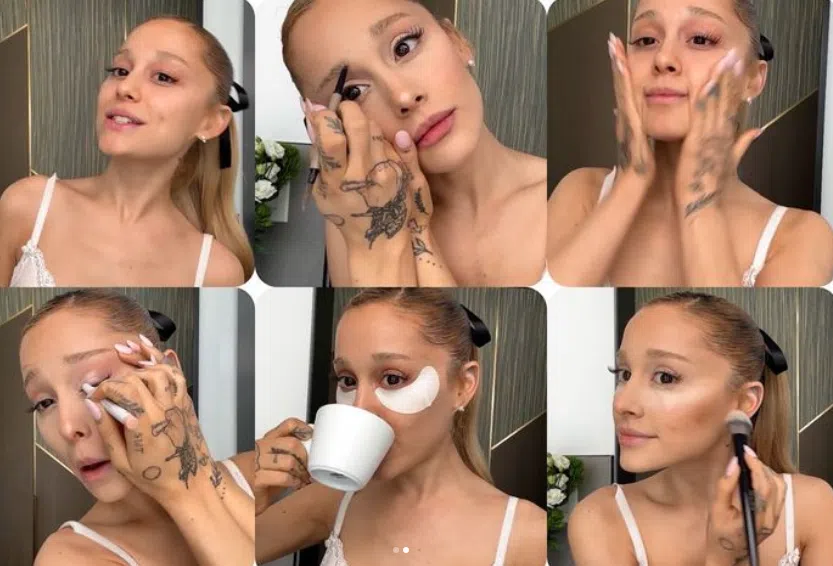 Grande, known for her signature high ponytail and radiant smile, has faced her share of scrutiny and beauty standards.
Grande confessed
to altering her looks to keep up with entertainment industry standards.
But her decision to speak about her cosmetic enhancements is refreshing. It's a reminder that even the most celebrated people struggle with self-image and self-esteem.
Grande's journey towards self-acceptance is a powerful message to us all. True beauty comes from within. In a society that values superficiality, Grande champions self-love.
Due to her songs and persona,
Ariana Grande
inspires a lot of people. Celebrities are also individuals. One of them revealed that she underwent some cosmetic surgery. This is a wonderful reminder that they are flawed yet beautiful.
If you enjoyed reading this article, the following suggestions may also interest you: