Apple said earlier today it was releasing the latest version of Apple Watch software to developers, which lets those app makers use Siri on the Watch for certain functions within their apps. This new Siri option for third-party app makers is significant, especially at a time when more and more gadgets offer voice control, but it's the Watch's new Theater Mode that has me more intrigued in the short term.
Because for the past couple weeks, I've been wearing an Apple Watch to sleep at night in the hopes that I would get some kind of valuable heart rate data out of it; and like a lot of other wrist wearables I've tested, the darn thng lights up the dark space around me when I toss and turn.
Theater Mode, in short, is the ability to shut off the Apple Watch's screen and prevent it from waking even when you raise your wrist. It's different from the Do Not Disturb option that's been offered on Apple Watch since the beginning, because while Do Not Disturb prevents all notifications from popping up, the Watch's display will still light up when you move your wrist around. In Theater Mode, the smartwatch won't light up unless you physically press on it.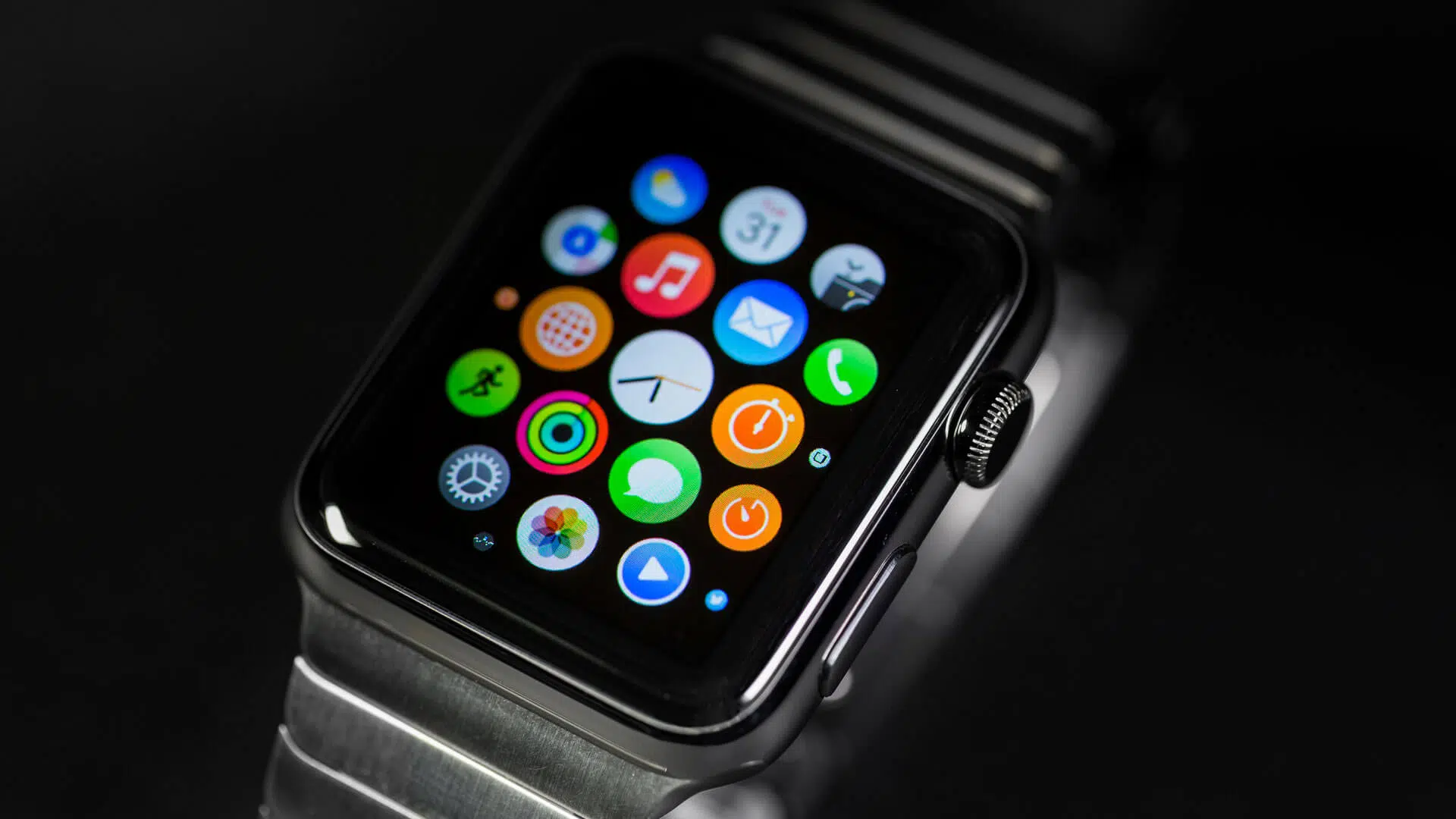 The feature's name indicates it's primarily aimed at — you guessed it — theater goers, who by now well know the etiquette around smartphone usage during a show but might still annoy people with their wrist computers. It's a feature that could also be useful during dimly lit exercise sessions, like a yoga class or extremely cultish SoulCycle classes. That's all well and great.
But if Apple Watch ever is going to be a sleep tracker, something the company has reportedly been working on, this is another step in that direction. Currently, the Watch doesn't have a built-in app for tracking sleep, and the accuracy of consumer sleep trackers is questionable at best. (Also, since the battery life isn't more than a day, you risk waking up to a dead smartwatch the next morning.)
There are third-party apps that still try to do this, though. AutoSleep and Sleep++ are two of the more well-known sleep-tracking apps for Apple Watch. Lately I've been using Cardiogram, a nifty heart rate-tracking app that identifies spikes in my heart rate and tells me my average resting heart rate, because I'm more interested in that kind of information than the "you were sort of awake at 3:14AM" kind of data.
While the watchOS 3.2 software is only available to developers right now, it should reach consumers soon. And while sleep tracking may not be the stated purpose of Theater Mode, I'm hopeful it will work well for that. Apple has been going hard at making the Watch a viable health gadget, but Apple also isn't immune to the problems that its wearable competitors face: they need to offer more value, otherwise, we'll take them off at night and forget to wear them after that.