There's a reason why fans worship celebrities. For instance, we marvel at their talent, finesse, and their attractiveness. Even celebrities themselves are in awe of each other. However, Actress Vivica A. Fox isn't a fan of everyone star in Hollywood.  The former Two Can Play That Game star recently got asked about Young Thug's attractiveness level amid his recent Jay-Z controversary. During a talk show segment, Fox admittedly found the rapper attractive but, in the same breath, compared him to an insect. The actress definitely threw shade at Young Thug.
            Fox Throws Shade At Young Thug
Complimenting someone differs greatly from throwing shade. Apparently, Vivica A. Fox doesn't know the difference. On the most recent segment of Cocktails With Queens virtual show, Vivica A. Fox and her co-hosts discussed Young Thug's recent commentary about Jay-Z's catalog. Furthermore, the rapper's comments about making more hits than the HipHop legend ruffled many feathers. Though, Fox found herself in a controversial storm soon after.
The Two Can Play That Game actress gave her two cents on the "Hot" rapper's appearance after being randomly asked if she found him attractive. "You know he's, like, just like a good sexy ass-looking cockroach . . . And I don't mean that mean. Do you know what I mean? It's like, the hair and everything like that. He's got rockstar quality. He could be a great animation character." Not sure how 'sexy' and 'cockroach' could end up in the same sentence or even hold the same meaning. Fox even continuously turns the attention back to her comment, reassuring everyone that no shade was thrown. Unfortunately for her, the fans weren't buying her act.
             Fans Accuse Vivica A. Fox Of Colorism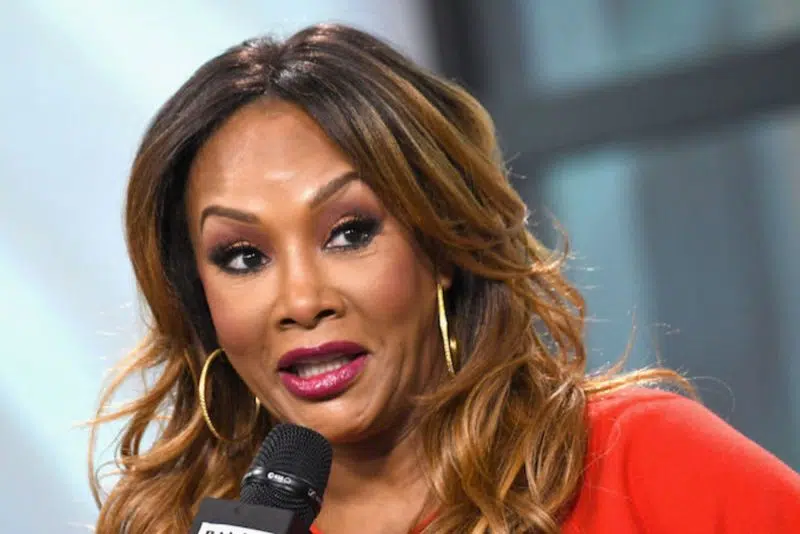 Vivica A. Fox saw the storm brewing the moment she shaded Young Thug's appearance. After the segment aired, fans took to Twitter to condemn the actress for her harsh comments. Many accused Fox of expressing colorism. Particularly, one fan compared Vivica A. Fox's comment to singer Ari Lennox confronting a racist troll back in January 2020. "Calling Thug a cockroach is rooted in the same colorist bs as the Ari Lennox situation," the fan tweeted. With all the hardships the black community endured in 2020, we'd think Vivica A. Fox would have a little more sense.