For his 35th birthday, Drake went all out regarding its theme Saturday night. The bash went with a Narcos-themed party. Narcos is a popular Netflix show that exhibits the rise of the cocaine trade in Latin America. With a net worth of $180 million, he also includes a tribute to his sixth album, Certified Lover Boy.
Here are 6 takeaways from Drake's bash: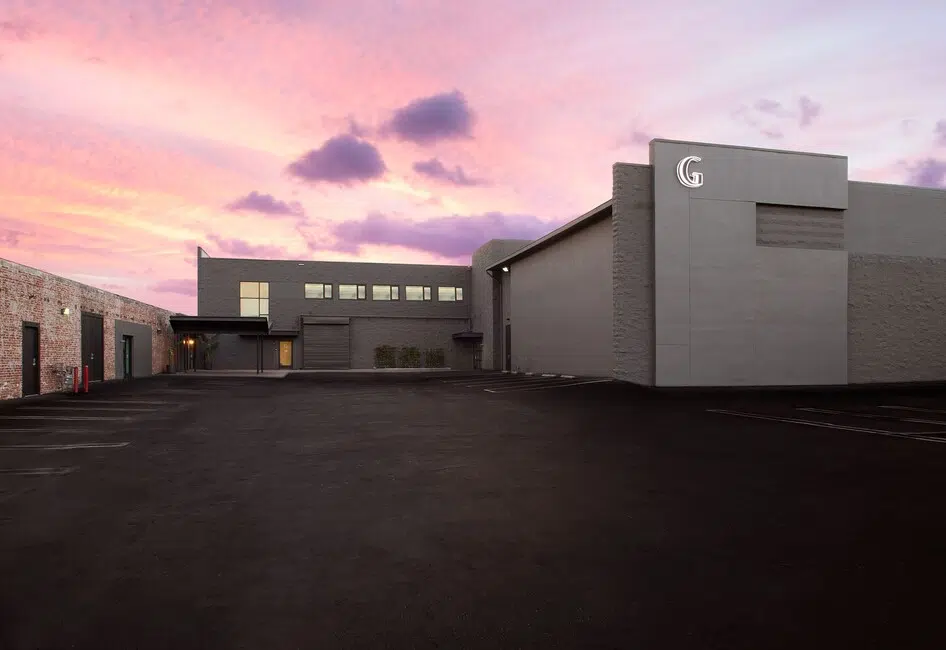 The birthday party took place at Goya Studios in Los Angeles. This is also where Louis Vuitton hosted a private shopping experience back in September. It is also where the Parisian brand made a tribute to old Hollywood films.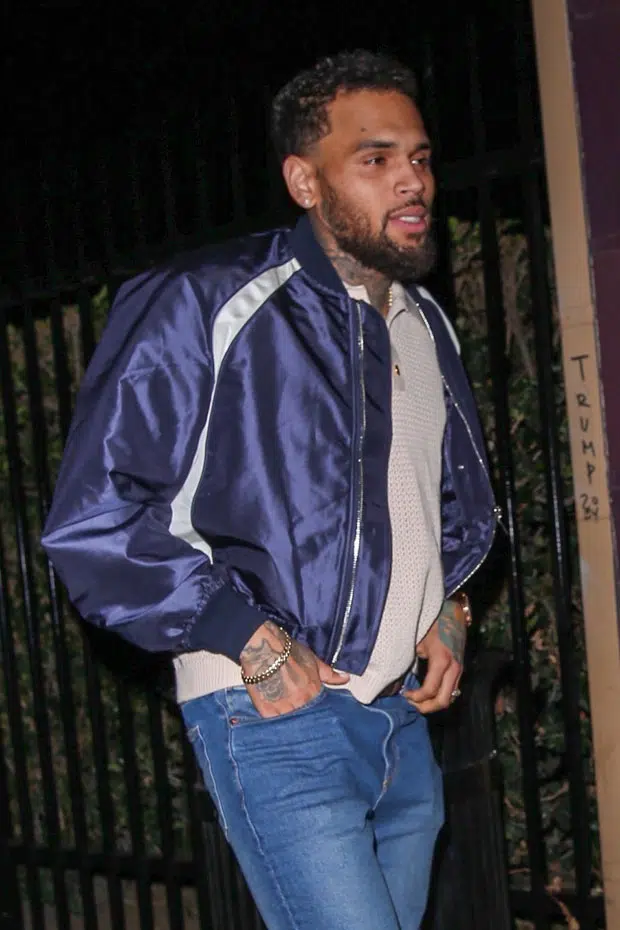 Artists such as Future, Chris Brown, French Montana, Offset, Kawhi Leonard were also spotted at the birthday bash.
Additionally, according to ET Canada, the rapper had a cake modeled as Pablo Escobar. Escobar, who is a notorious narcoterrorist still beloved by many in Colombia for his attribution by helping those in need.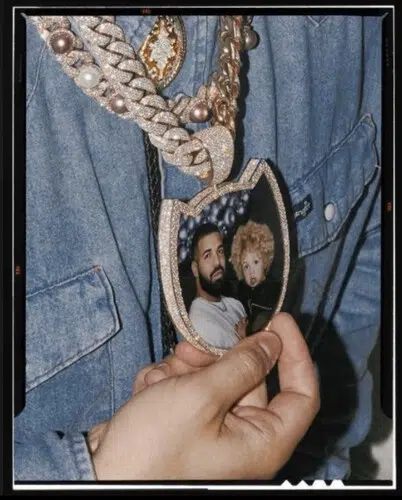 Drake went on social media to show glimpses of the party, where he showed on Instagram stories. He rocked a necklace with a picture of him and his 4-year-old son Adonis.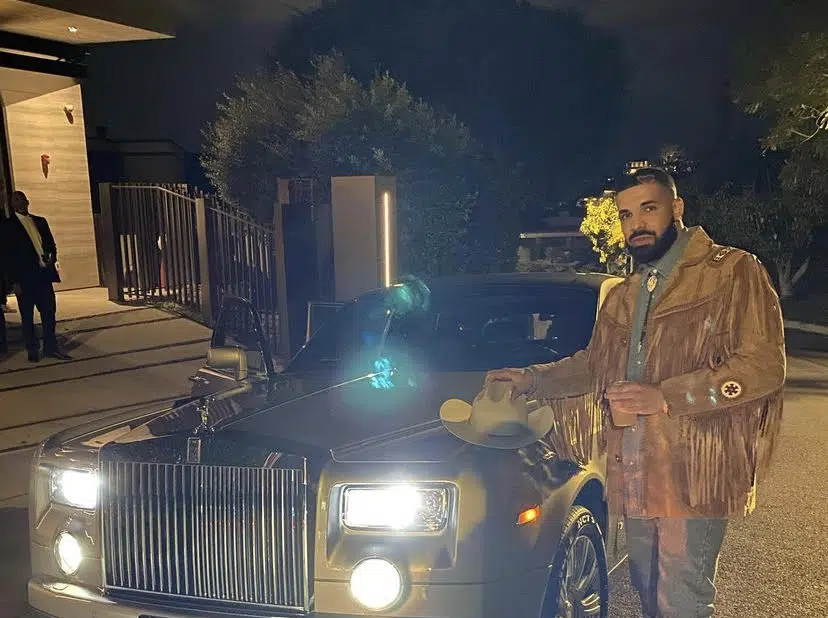 One of his friends also gifted him a Rolls-Royce Phantom. The "Fair Trade" artist got emotional and followed up with a throwback post.
Getting Emotional
"In 2007, we would rent a Rolls-Royce Phantom to impress people in the city, making them believe we were destined for success. I managed to gather $5k each month to maintain appearances. We drove it to Ottawa to see @belly and @cashxo, and to Montreal for my very first show."
Moreover, Drake also spoke about how he manifested his success:"We would park outside 15 Fort York, and while I, @ovo40, and @oliverelkhatib were upstairs, we would work on what would later become So Far Gone. Although I don't advise putting yourself in financial trouble for material possessions, I now understand that this was my way of intensely manifesting my dreams. I needed to see it, feel it, and have it to truly believe that I could achieve anything I desired."
Drake received various messages from artists such as Nicki Minaj. The leggendary female rapper said "Happy Birthday goat".
"Happy bday my brother," DJ Khaled said.
"More life more blessings, my brother," Future said.
Also, Beyoncé made a post on her website congratulating Drizzy.
Beyoncé wishes @Drake a happy 35th birthday. 🎉https://t.co/EoiUY4UJT5 pic.twitter.com/nxtBMNIXfg

— BEYONCÉ LEGION (@Bey_Legion) October 24, 2021
This is not the first time Drake threw a memorable birthday party. Drizzy is known for putting on amazing events every year, including last year's bash. At the party, Drake looked stylish in a dark gray blazer and brown top as he socialized with guests.