The Forgotten Trailblazers that Made Video Games Possible
Black game developers, even more so black woman, are often forgotten in video game history. The Independed Game Developers' Association only records 2% of Black US game developers. While, in UK, 10% game developers are black. But, if not for these 3 black game developers, we may not have the video game industry that we know today.
Yet, in the world of video games, Black people have still inovated and left their mark in the industry. Unfortunately, they have done so grossly without recognition for the efforts.
1. Gerald "Jerry" Lawson
In the 1970s, Jerry Lawson, who started by fixing neighbors' small appliances enventually made his way into engineering. He was a member of California's Silicon Valley's Homebrew Computer Club. This is also where widely recognizable Apple co-founders Steve Jobs and Steve Wozniack got their start. However, you don't hear often, of the black game developers that got their start there.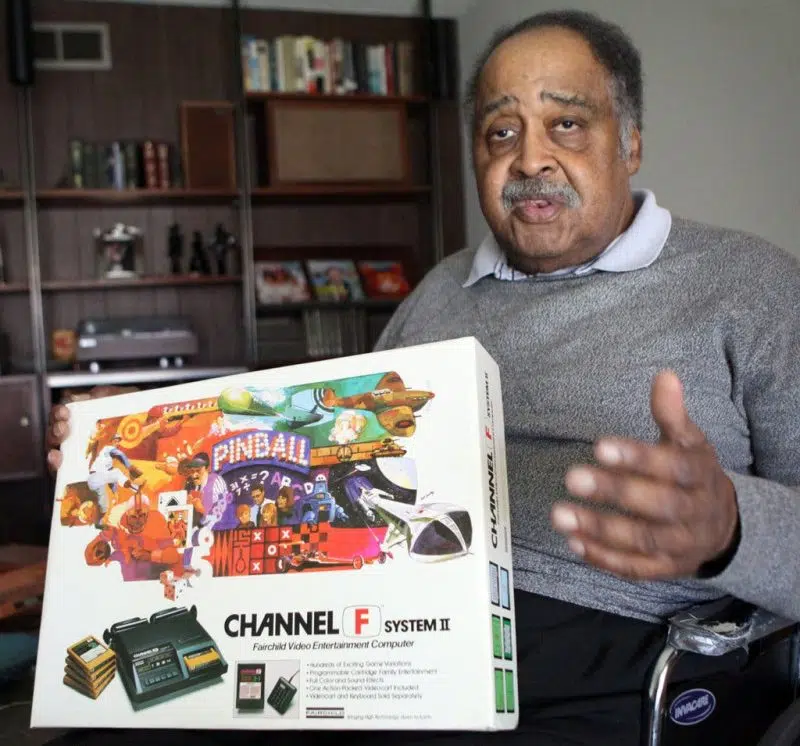 In the 1980's, Lawson founded Video Soft, the first black-owned video game company. There, he created games for the Atari 2600. Nevertheless, the games were never publically released due to the video game crash of 1983. Lawson created created a coin-op arcade game called demolition derby. The engineer also invented cartridges and the Channel F game Console.
2. Ed Smith
Check out his autobiography entitled, 'Imagine That!'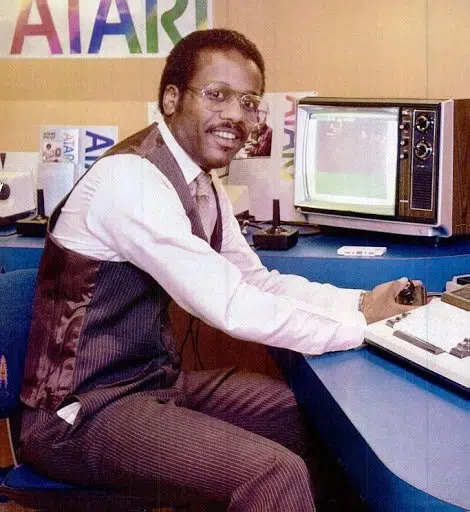 "I take pride in being a person of color and a leader in the gaming industry, and it will be my lasting legacy."
Ed Smith started by making calculators. Later, the retired engineer helped develop APF Electronics' Imagination Machine.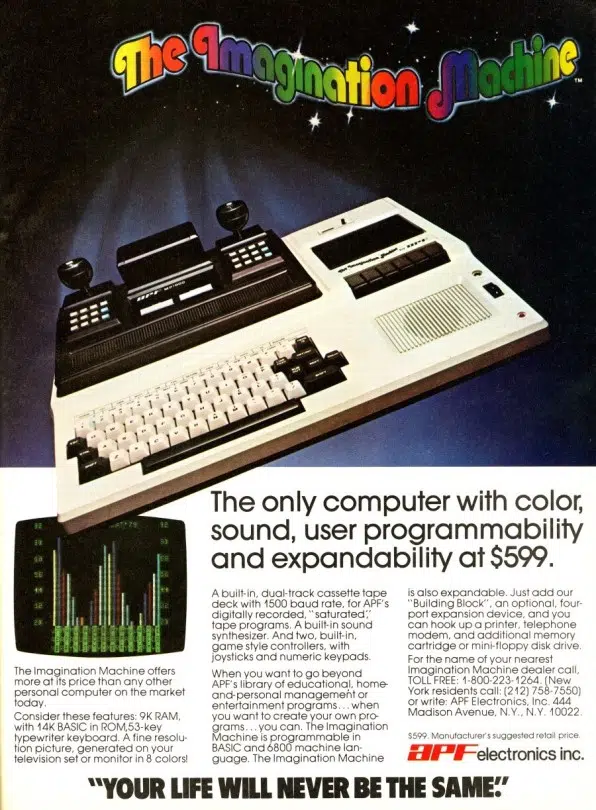 It was a hybrid consle/PC that could handle personal computing and a single player video game system. This invention by a black game developer helped us get PC gaming and the S.T.E.A.M. platform we have today. Smith also developed schematic diagrams and game testing. Also ignored, Smith, provided free home gaming consoles to black families in Brooklyn.
3. Muriel Tramis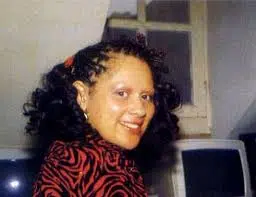 Muriel Tramis, a female, black video game designer, who began as an engineer flying and programming military drones. In 1986, she worked at Coktel vision. She wrote gaming scripts inspired by the caribbean island that she grew up. Currently, she created her own video game development studio. She worked on a game that features black heroes and shows how skin-color prejudice is the origin of discrimination still present today. In 2018, she was awarded the Legion d'honneur.
Contributions like these often go uncredited and also bring up the rising need of representation is niche fields like this. It is important to support the endeavors of black developers as well as keep their names alive, today. Now that we know our history, let's take a look at our future. Here are seven games to look out for that were created by black gaming developers.
Current Video game Endeavers by Black Gaming Developers
7 Indie Video games by Black Gaming Developers to support, Now.
1. Treachery in BeatDown City; March 31, 2020
Platforms: Steam & Nintendo Switch
Plot: Ninjas have kidnapped Blake Orama and you must make your way through Beatdown city to beat 'em up and rescue the president.
Creator: Shawn Alexander Allen
Play if you like Streets of Rage
2. Swimsanity!; August 6, 2020
Platforms: Nintendo Switch, PS4, Xbox One, Steam
Plot: Imagine if scuba divers were like Power Rangers fighting massive monsters of the sea with laser beams and special ability suits. Sidescroller; Co-Op adventure. Includes, 8 modes to play online or local play.
Creators: Ahmed Abdullah & Khalil Abdullah
Play if you like
3.Before I forget; July 16, 2020
Platforms: Humble Originals & Steam
Plot: Short narrative game that follows character, Sunite, who has early-onset dementia. You must restory her narrative of the world by interacting with items in the house, discovering her life story.
Creators: Chella Ramanan & Claire Morwood
Play if you like heavy narrative based games.
4. She Dreams Elsewhere; 2021
Platforms: Steam, Nintendo Switch, & Xbox One
Plot: Play as Thalia who is comatosed. You must confront the nightmares that led her there by campaigning through a pixalated turn-based RPG.
Creator: Davionne Gooden
Play if you like Undertale
5. Aerial Knight's Never Yield; 2021
Platform: Steam
Plot: Endless Runner. Play as Wally, a kid desperately seeking to expose the world's truth. Avoid those trying to silence the truth by outrunning them. Do parkour trips to avoid obstacles.
Creator: Aerial Knight
Play if you like Temple Run & Subway Surfer.
6. 5 Force Fighters
Platform: PC; 2021
Plot: Fighting. Neo-futurist environment including 9 different fighters.
Creator: Light Love
Play if you like Smash Brothers, Street Fighters, & Guilty Gear.
For more games by black developers follow @POCinPlay on Twitter or head over to Blackgamedevs.com. Support Black game developers by searching out indie games made by blacks and help send the message that representation is important.