Rappers love boosting about how they're "the best" in the rap game. While some like to buff themselves up, others actually have accomplished a lot. 21 Savage certainly has tons of projects headed his way. The London rapper just hopped off a track with DJ Khaled and Justin and now he's in the studio making new music. Not just that, but the rapper even had the opportunity to work on the soundtrack of the new film Spiral: The Book of Saw. Looks like 21 Savage has big plans for the future.
21 Savage Provides A New Track For A Horror Film Classic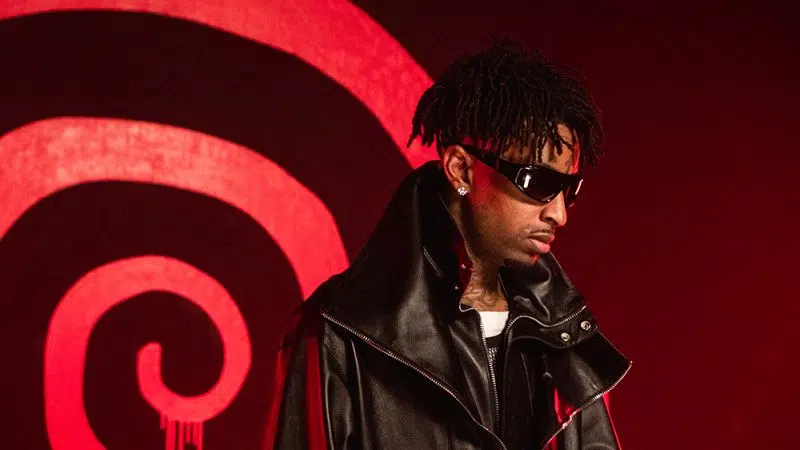 Seldom do people have the opportunity of scoring a chance meeting with actors Chris Rock and Samuel L. Jackson. Though, 21 Savage has found himself in a new position of power. The "A lot" rapper recently did a virtual interview with Chris Rock and Erbo Darden on Apple Music 1, where he talked about his contribution on The Saw sequel. Furthermore, the 28-year-old shared with Rock that his friend's son had been a huge fan of the rapper. He spoke with the creators of The Saw film franchise and set up a meeting between them. Afterwards, the creators granted 21 Savage an exclusive showing of Spiral: The Book of Saw.
When 21 Savage discovered that Chris Rock and Samuel L. Jackson were in the movie, the rapper was convinced. On the same day of the meeting, the rapper headed over to the studio to produce a track for the film. Of course, the song title came out as "Spiral." In addition to producing a song for the film's soundtrack, 21 Savage also released the horror-themed music video. Clearly, the 28-year-old's future seems bright. His music was featured on a major film. Even better, he had the opportunity to speak with the famous comedian Chris Rock. He's definitely making big plans for the future.
The Rapper Makes Huge Plans For The Future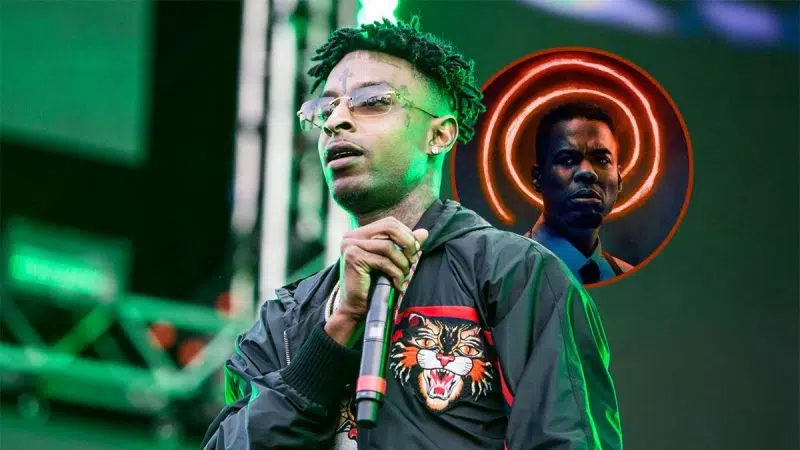 When it comes getting all our ducks in row, 21 Savage certainly has everything planned out. The "No Heart" emcee has not only sealed the deal with a major film franchise, but he's also planning to release new music soon. In continuation of his Apple Music 1 interview with Rock and Darden, the star shared that he's working on a new album. No word yet on the release date, but the rapper doesn't want to rush the process. "That's what I'm planning on. That's what I'm planning on. But I like quality work. So however long that take, it'll take but I'm dropping something, for sure," 21 Savage said during the interview. It's confirmed, he has big plans for the future.