These days, Yung Joc has endured some serious money problems. So far, the rapper has paid thousands in child support. Though, the moment he decided to save for his wedding, his baby mama hit him with child abandonment charges. Once a star rapper in the early 2000s, Yung Joc has lost his time in the spotlight. Not to mention, his finances have suffered a huge loss. Recently, the rapper recently lost out on $1800 to a complete stranger. 
The Rapper Accidentally Sent A Complete Stranger 1800 Dollars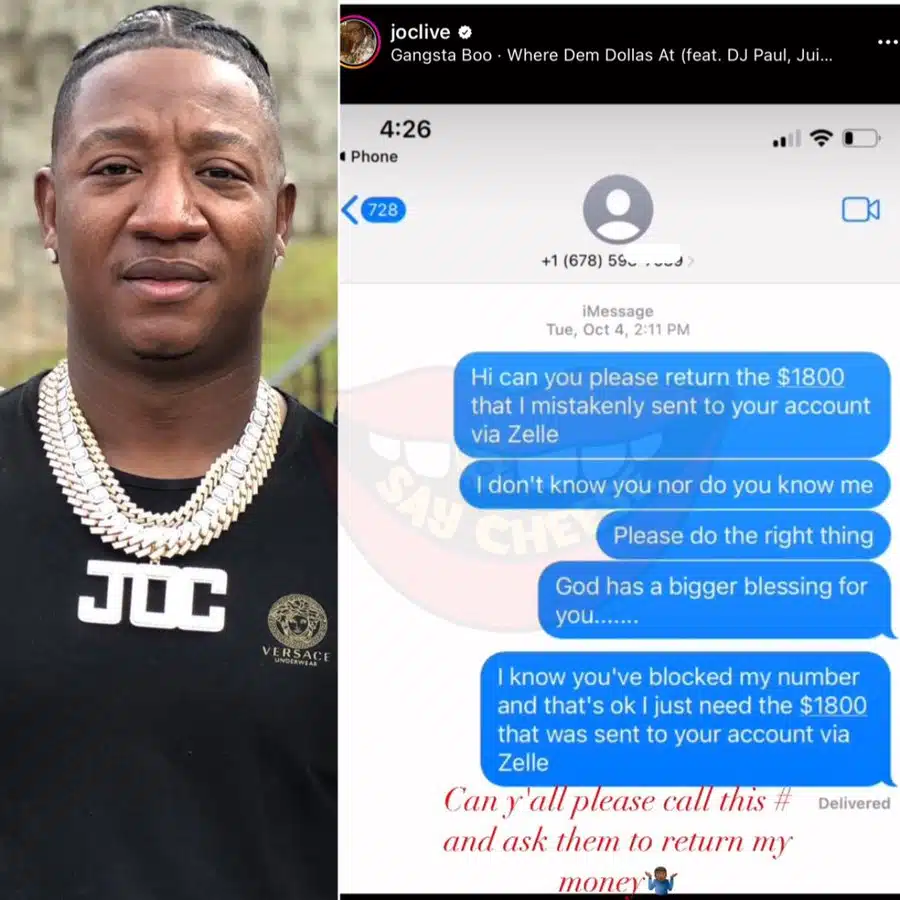 Unfortunately, Yung Joc has fallen on hard times. He certainly can't manage his money, especially after he accidentally sent $1800 to a complete stranger via Zelle. 
On Wednesday, the Atlanta rapper took to Instagram to share screenshots of his costly mistake in hopes of getting his money back. However, the move backfired on Yung Joc after the recipient blocked the Atlanta rapper. 
Even so, Joc pleaded with the stranger for his money back. "I don't know you nor do you know me. Please do the right thing. God has a bigger blessing for you. I know you blocked my number, but I just need the $1,800 sent via Zelle to your account. – Atlanta rapper's text to a stranger.
Additionally, Yung Joc reached out to his Instagram followers in attempts to retrieve his money. He asked everyone if they could contact the recipient to get his money back. Does he truly believe the stranger or anyone else would give that money back? 
The Atlanta Rapper Might Have To Count His Losses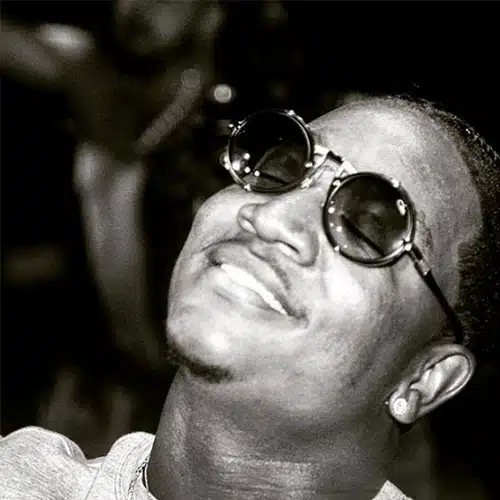 If there's one life lesson Yung Joc can take away from this experience, it's that he should never use a money app to send money. While there's some good money transfer apps out there, most aren't that reliable. Hopefully, Yung Joc thinks twice before sending anyone money.