In the wake of PnB Rocks' death, many have sent their condolences, RIPs, and tributes to the rapper's family. Even several members of the rap community have expressed their grief over the emcee's untimely death.
Furthermore, YG has even taken to social media to write a tribute for PnB Rock. The fans have commended the 4Hunnid rapper for his kind words.
However, they're bashing him this week. Recently, YG found himself in the doghouse after dropping his new track, "How To Rob A Rapper."
YG Drops His New Single "How To Rob A Rapper"
Recently, the Compton rapper dropped his latest album, I Got Issues, which features the new track "How To Rob a Rapper." Furthermore, a visual offering for the song was released October 3rd, which featured karaoke-style lyric subtitles. 
Much of rap music consists of bragging and battling it out. Though, some songs shouldn't make their way onto the album, especially during troubled times in the rap community.
The Rapper Catches Fire For Dropping Insensitive Track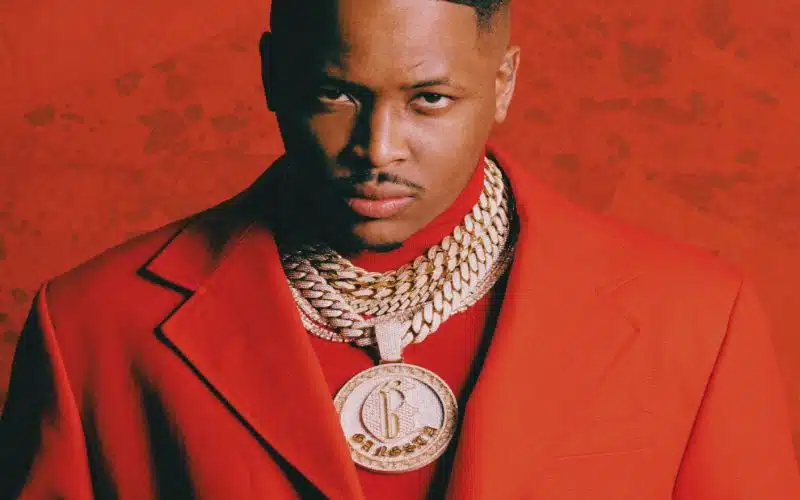 YG has received significant props for his new track off his I Got Issues album. Even 50 Cent gave his stamp of approval of the song. Of course, the rap mogul dropped a similar track, "How To Rob," back in 1999. These guys are playing with fire here.
While some people loved YG's track, others found it insensitive, especially in light of PnB Rock's death. Moreover, many fans deemed the song "extremely irresponsible" of YG and his label company, Def Jam Records. The song dropped a little too soon.