World-Pop Singer Naïka Releases Video
World-pop singer-songwriter Naïka has announced today's premiere of the official video for her new single, "Vultures." The video – which was preceded by a series of cryptic Instagram posts introducing each character (vulture) in the creative clip – is streaming now at the Miami-born, Los Angeles-based artist's official YouTube HERE following its exclusive premiere earlier today via LADYGUNN; "Vultures" heralds Naïka's eagerly awaited new EP is available now at all DSPs and streaming services HERE. Check out the new video below.
"Vultures" is a song about beating your demons," says Naïka, "and ignoring the voices that don't have your best interest in mind and make you feel like you are not good enough. I hope it helps ignite your inner strength the same way it did for me."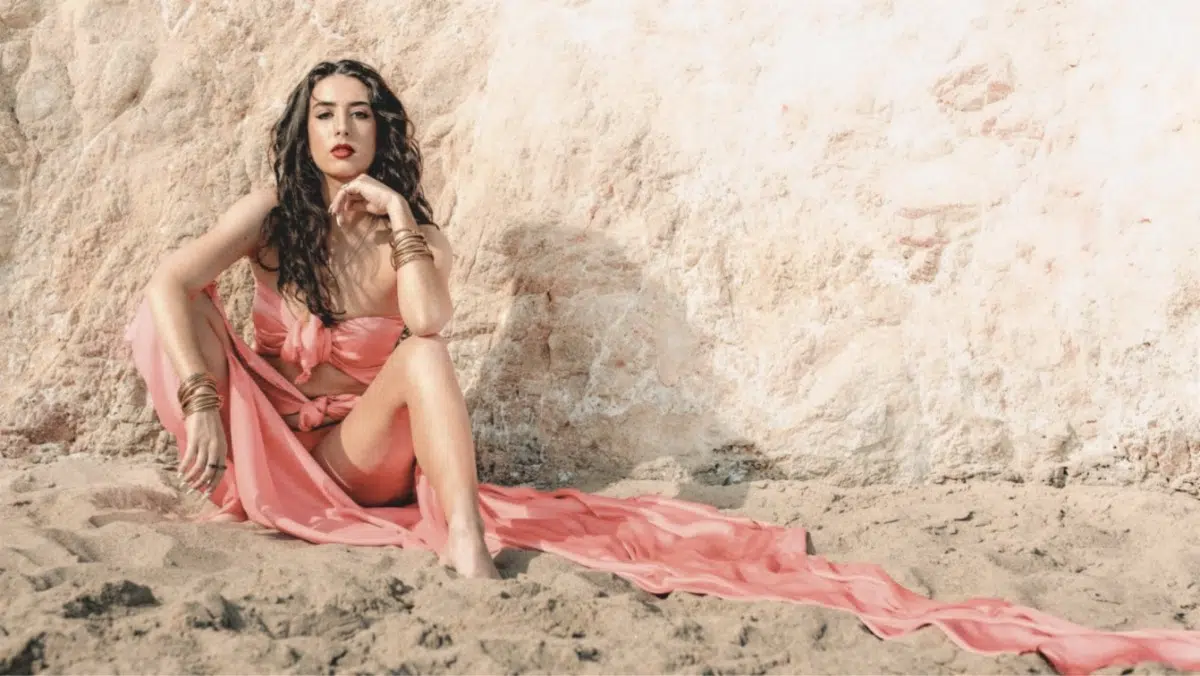 Naïka has already earned acclaim and attention for her distinctive fusion of sounds, a sonic approach she describes simply as "world-pop." Born in Miami, the gifted singer-songwriter fell in love with music at an early age, absorbing inspiration from her French and Haitian heritage as well as her time living around the globe, from Guadeloupe to Kenya, from South Africa to Vanuatu and beyond. Indeed, the influence of African, European, and Caribbean cultures has shaped her both as an artist and as a citizen of the world, evidenced by her hugely popular cover of the Haitian classic, "Papa Gèdè (Bel Gason)," as well as recent tracks like "Oh Mama," "Déjà Vu," and the worldwide streaming hit, "Ride."
Final Thoughts
International applause has already come from such publications as Germany's MYP Magazine, which wrote, "Naïka wants to add more color to her favorite thing in the world: pop music…Blessed with an incredible voice, she is free of pretension and seemingly doesn't have a boring bone in her body." "Naïka isn't a typical American pop artist," declared Frontrunner. "She's here to bring her own sound…and maybe even do it in French."
What do you guys think though?
Were you a fan of world-pop singer Naïka's latest video? And what are some of your other favorite songs by Naïka?