We're going to be here a while
File is a very beautiful time of year. Leaves start to change hoodies and sweaters keep us warm, and the night breeze is always pleasing. Despite all these nice things, there are some on settling things that come with this particular season. And that is diseases such as the flu. And what floor is the flu is months upon and of cases popping up normally until around the spring time. Right now we are all stuck in quarantine. just wondering when the coronavirus pandemic is going to be over. All we want to do right now is just go outside and see our loved ones and friends again. Hopefully, we will be able to have a fun summer. However, we should be more concerned with what's going to be coming in the fall in the winter.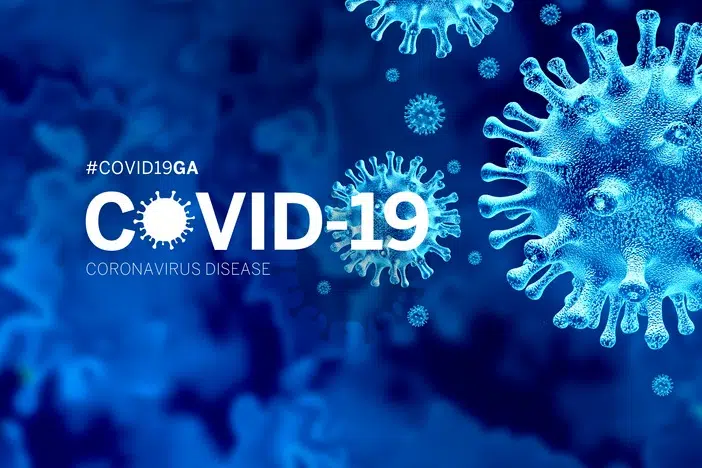 Scientists have predicted a second wave of the coronavirus that is most likely to happen during the winter months of this year. And scientist are speculating that is going to be much deadlier than the first time around. It's sad to say but it looks like we're gonna have to get used to these conditions of living for a while, even after this is over. The best thing we can do right now is continue to get used to these conditions that way if it does happen again, we will be ready.
How do you guys feel about all this? Feel free to tell us your thoughts in the comment section below. Let us know what future content you would like to see us cover. And as always, stay safe and have a good day.