The music industry has come out with some of the best collaborations ever made. Several hit songs have featured Texas rapper Post Malone. It's not like the rap star needs the features, though, given that he's a Grammy-award winning artist. Not to mention he's one of the few rap stars to achieve the RIAA Diamond status. Posty doesn't need a leg up from anybody. At this point in his career, he can practically collaborate with anyone he wants. In doing so, Posty has a list of people he refuses to work with and  Tekashi 6ix9ine is at the top of that list.
                             Posty Is A Hit Maker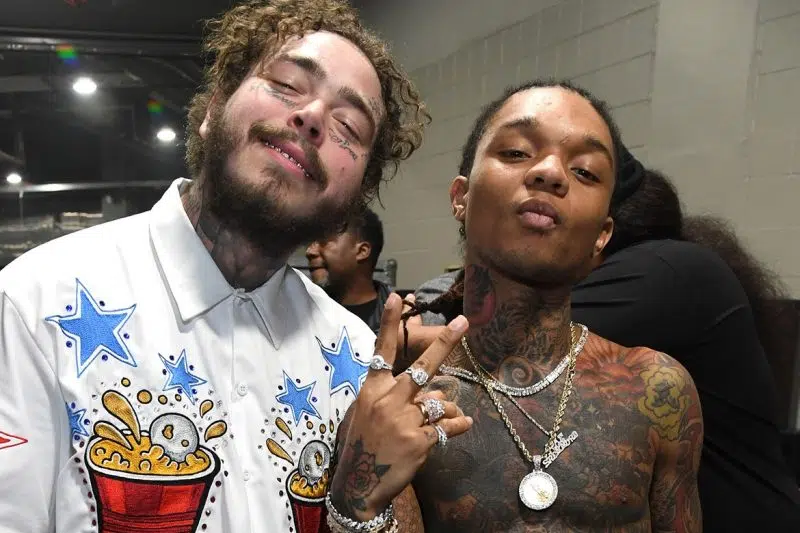 It seems like just yesterday that rapper Post Malone stepped onto the scene. Time flies when you're in the fast lane. Posty first rose to prominence back in 2015 with his hit song "White Iversion." From that point on, the artist's unique style became a household name. The 25-year-old released 3 hit albums and several singles that rose to the No. 1 spot on the Billboard Charts. Posty even took home a win back in 2018 for the Best Album of The Year. Additionally, the RIAA awarded the rapper Diamond-status for his hit song "Congratulations." Posty certainly has come a long way in the industry. Now that his career has skyrocketed, the rapper can pick and choose anyone he wants to work with.
So far, the "Candy Paint" rapper has already worked with the likes of Swae Lee, Ty Dollar $ign, Tyla Yaweh, Kanye West, Big Sean and the list goes on. Most of Posty's collaborations of have yielded mega hits. The rapper definitely has an ear for what sounds good.
            He Refuses To Work With Tekashi 6ix9ine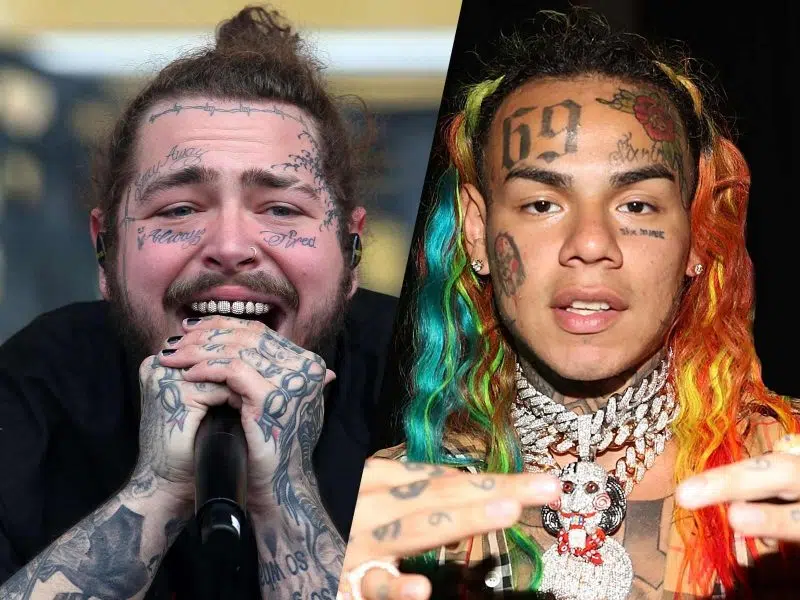 Post Malone's rap career has flourished. Despite his stardom, he's been regarded by some emcees as a "Culture Vulture." The rapstar, however, has denied claims of cultural appropriation. Even in the mist of controversary, Posty has remained a reckoning force in the rap scene. His rising status in the industry has yielded him certain powers, such as choosing which artist he wants to collaborate with. Additionally, he's made it clear who he refuses to do a verse with. During a recent run-in with the paparazzi in West Hollywood, the "Rockstar" rapper revealed that he refuses to work with Tekashi 6ix9ine. Given Tekashi's publicized criminal activity, it's understandable why Posty gave him a hard pass.