We're Officially Screwed
We live in a very crazy age ladies and gentlemen. Ever since the year started, there's been one tragedy or scare after the other. The one that has had the largest overall impact is the Coronavirus, which has currently taking over most of the world. Self quarantine and social distancing have played a huge factor in helping to slow down the rate of the virus spread. We've been told from the beginning that if one shows symptoms or comes into contact with someone that has shown symptoms, to isolate themselves. Reason being is that the coronavirus takes up to two weeks to show symptoms. So people could be walking around having it without even realizing it. That's what makes it so scary. And whats even more scary is when politicians refuse to isolate themselves.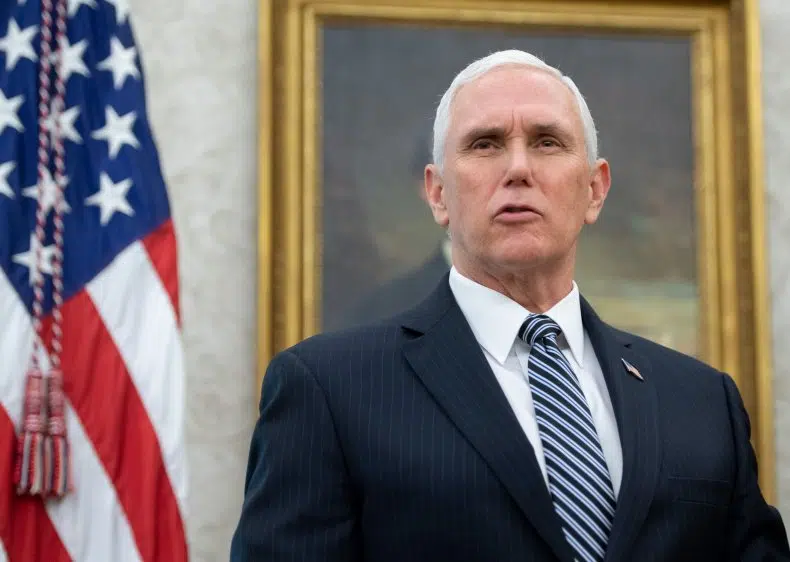 Despite the fact that his Press Secretary tested positive for the coronavirus, US Vice President Mike Pence has decided not to isolate himself. This is an extremely bad move for several reasons. If hypothetically Pence does have a virus, he could potential infect the entire White House staff. This includes the president of the United States. Pence is potentially putting the entire country at risk by not doing this. If you thought we were in waist deep for before, we definitely are now. Get comfy everyone, we're gonna be in quarantine a lot longer than we anticipated.
How do you guys feel about all of this? Feel free to tell us your thoughts in the comment section below. Let us know what future content you would like to see us cover. And as always, stay safe and have a good day.