It goes without saying that hair plays a significant and distinguishing role in the Black culture. Various fashions can promote solidarity, freedom of expression, self-representation, and legacy.
And for many others, hairstyles represent a culture that has been proudly passed over through the years and embraced. These lovely locks, however, have occasionally not been welcomed. Black citizens have fought for the right of expressing themselves through their hair for generations. Some fashion choices have been deemed inappropriate, whereas some have just drawn scorn. The conflict has bred discrimination and mistrust. One native resident of New York, however, is committed to demonstrate the real splendor of black hair as well as how it ought to be perceived.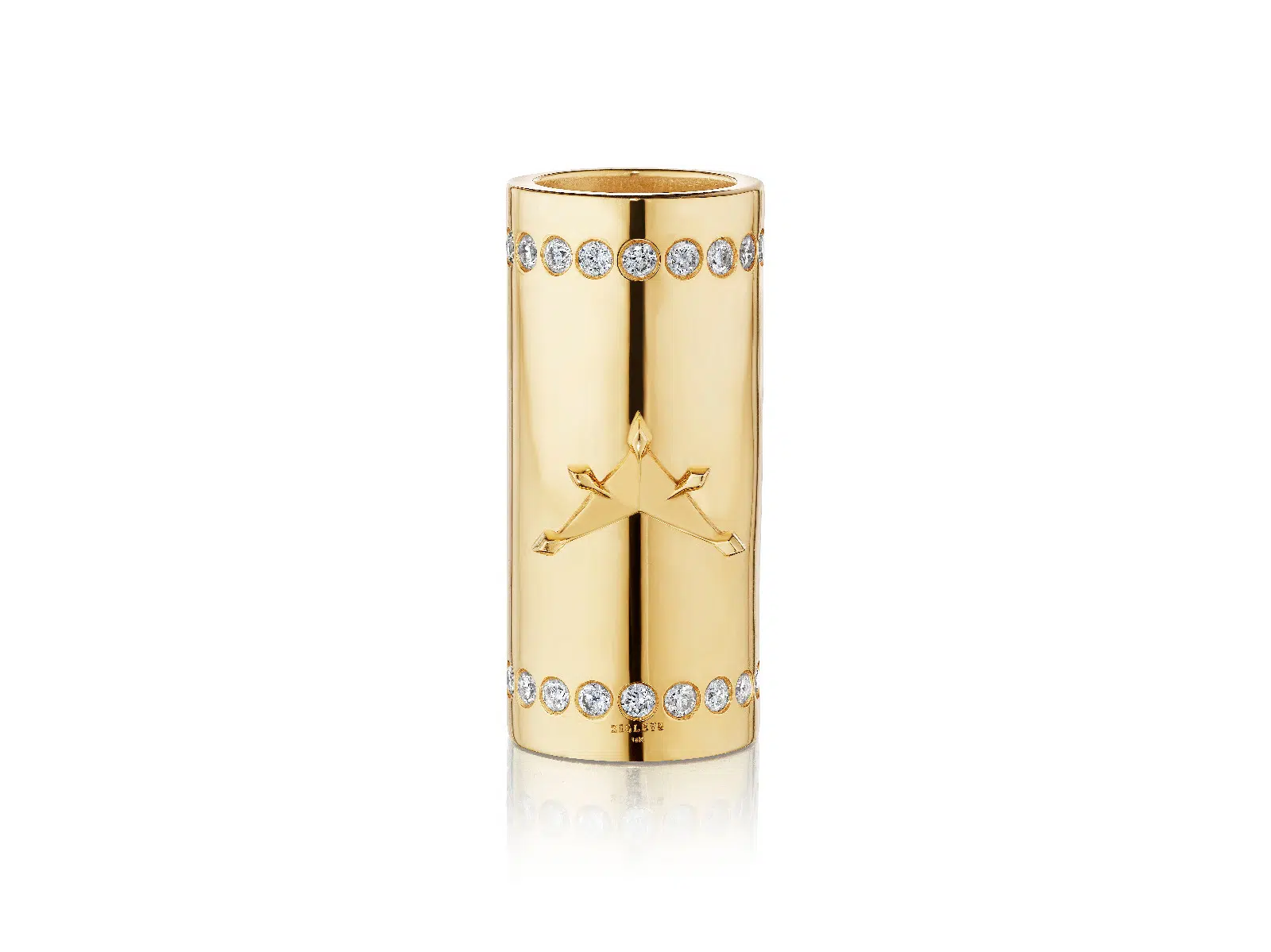 Daria Dana The businesswoman of the millennial generation views her ebony hair as a crowning glory, yet she contends that this sort of crown should be adorned with ornaments. The idea was developed by Zigleys from a mere belief to a full-fledged livelihood. Using the slogan "Jewelry for Your Crown, Fit for Royalty," a successful businesswoman named Dana plans to sell 18-karat gold accessories for weaves, locks, twists, and other forms of hair protection styles.
The black and the rap genre communities' hair has been influenced by New York swag, she continued, because it is so dominant. But the thing that renders the New York urban community distinct lies in the fact that we have a sizable Caribbean population, particularly in terms of Jamaicans. For both cultural and religious factors, a larger percentage of the population here adopts the traditional Jamaican hairstyle of locs. My locs represent a component of my cultural heritage and an expression of personal dignity because I consider myself a proud Jamaican.
The claim she makes is valid because Zigleys offers competency and a great deal of Black luxury, or to be more precise, an overabundance of luxury. The leading assortment features ten exceptional, timelessly beautiful display pieces, spanning from gold cuffs with inserted gems to uncluttered gold cuffs. Likewise, the parts include a screw fastener for securing them securely to tresses, locs, or twists. Each cuff is produced by hand and created on request from 18-karat pure gold. And most recently, the brand launched a new cowrie shell charm collection at the Essence Festival in New Orleans.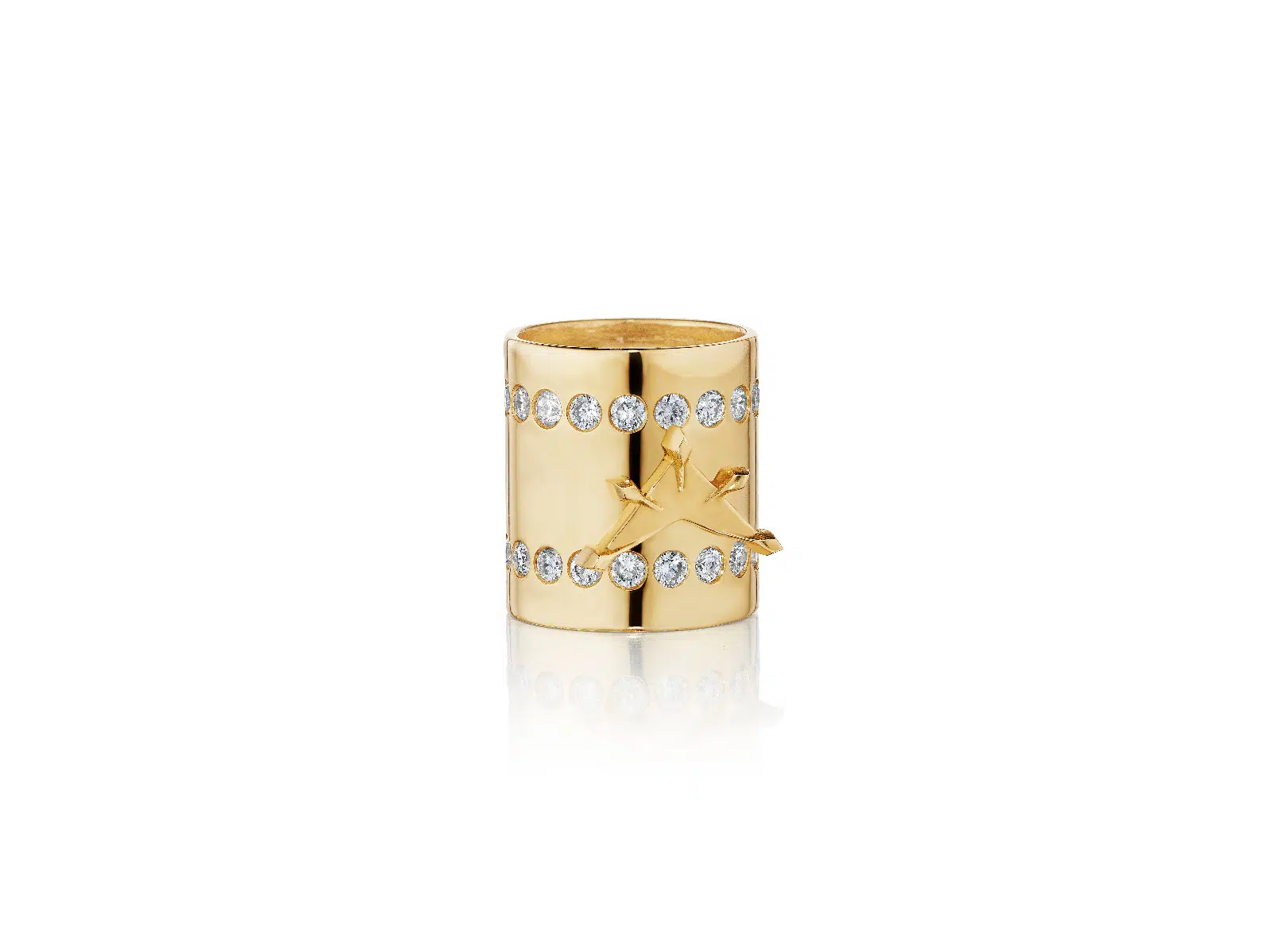 Diamonds from nature weighing an average of 0.37 carats have been utilized in several designs. All products are procured responsibly and manufactured sustainably in New York for everyone in the country.
The stupendous items might run up to $5,000, rendering the craftsmanship of Zigleys undeniably a financial commitment that may convey extravagance and a distinct class. However, Dana contradicts this notion by emphasizing the vitality of hair ornaments in African American culture, arguing that they originate from Black ancestral lineage.
Zigleys is an establishment run by a Black woman, as well as an ode to the unparalleled glory of African American hairstyles and tradition.
Explore the company's official web page at www.zigleys.com for further details about the distinctive brand.