Celebrities don't always make the best decisions when it comes to social media. Unfortunately, some make downright poor choices when it comes to their personal lives. Recently, Nelly showed fans another side of himself that should've stayed in the bedroom. The "Hot In Here" rapper accidentally exposed himself and let's just say, it's a lot to take in. The fans definitely had plenty to say about Nelly's viral mishap.
The Rapper Exposes Himself To The World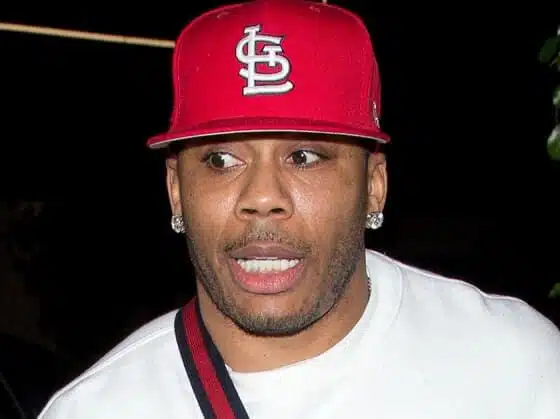 On Tuesday, Nelly became a viral hit on Twitter after he exposed himself on social media. Furthermore, a video surfaced of a woman pleasuring the rapper orally with his "better half" on full display for the world to see. Though, sources believe Nelly accidentally uploaded the video clip to his Instagram stories. Talk about that being the worst moment of any celebrity's life. Making matters worse, the clip lasted all but 8-minutes. Apparently, Nelly should've found a better way to hide the video.
Nelly's Fans Aren't Impressed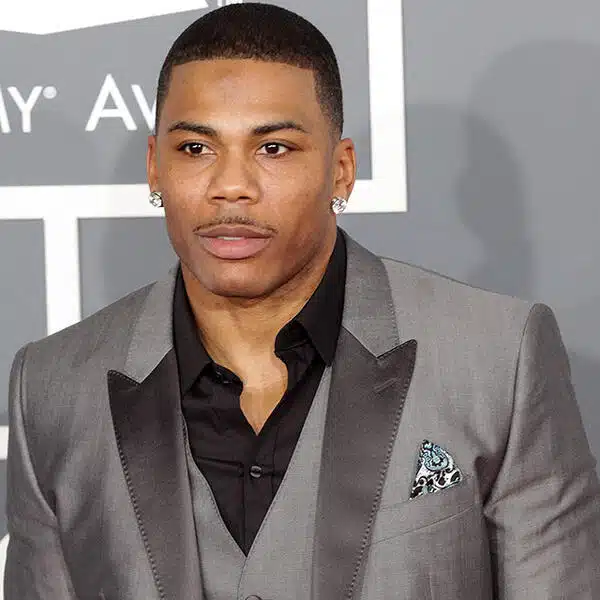 When it comes to male celebrity fantasies , many can agree that Nelly fits the bill. However, after Nelly's latest "nude" video surfaced , some female fans expressed immediate disappointment.
One fan boldly wrote, "Ashanti really had to love him" while another joked, "It's not giving what I thought it'd give."
Both were an obvious jab at Nelly's "better half" and size.
Some fans even poked fun at Nelly's moans throughout the duration of the clip. Sometimes, the world doesn't need to know about the personal lives of celebrities, especially what they do in the bedroom.