African-Australian artist Manu Crooks debuts his highly anticipated new track "Fuego" featuring Anfa Rose and was produced by DOPAM!NE.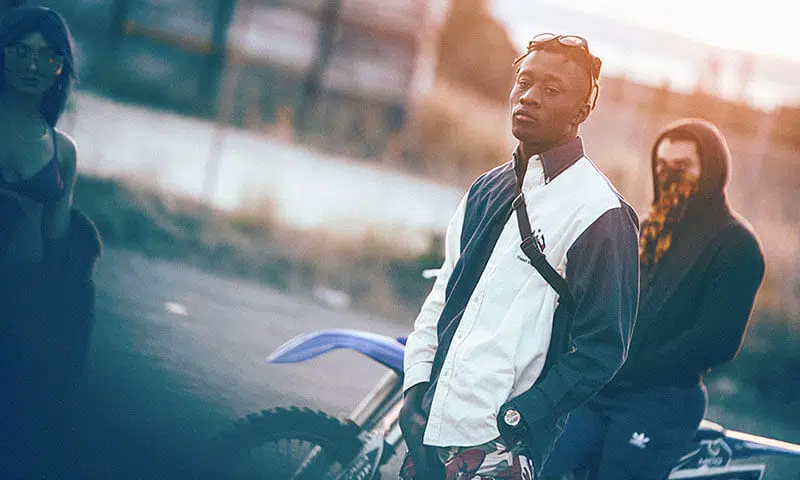 Manu Crooks turns up the heat with his new single, "Fuego" with fellow Australian artist Anfa Rose. The latin song title is appropriate for the due to the use of the sample of "Meu Mundo e Hoje" by Eliete Negriera eloquently incorporated by producer DOPAM!NE. Manu's cool & cocky style is reminiscent of legendary hip-hop lady lovers like the Notorious B.I.G. and LL Cool J. As his career continues to blossom his relationship with an anonymous woman is slowly diminishing. He raps, "I know what I did eventually drove you crazy/ No lie, you are number one my lady/ You was way back before the navy Mercedes." Manu reaffirms his commitment because she's held him down since day one, but more importantly, because she's "Fuego" (fire). Anfa Rose drives home this notion with a sultry hook that flows gracefully over the beat.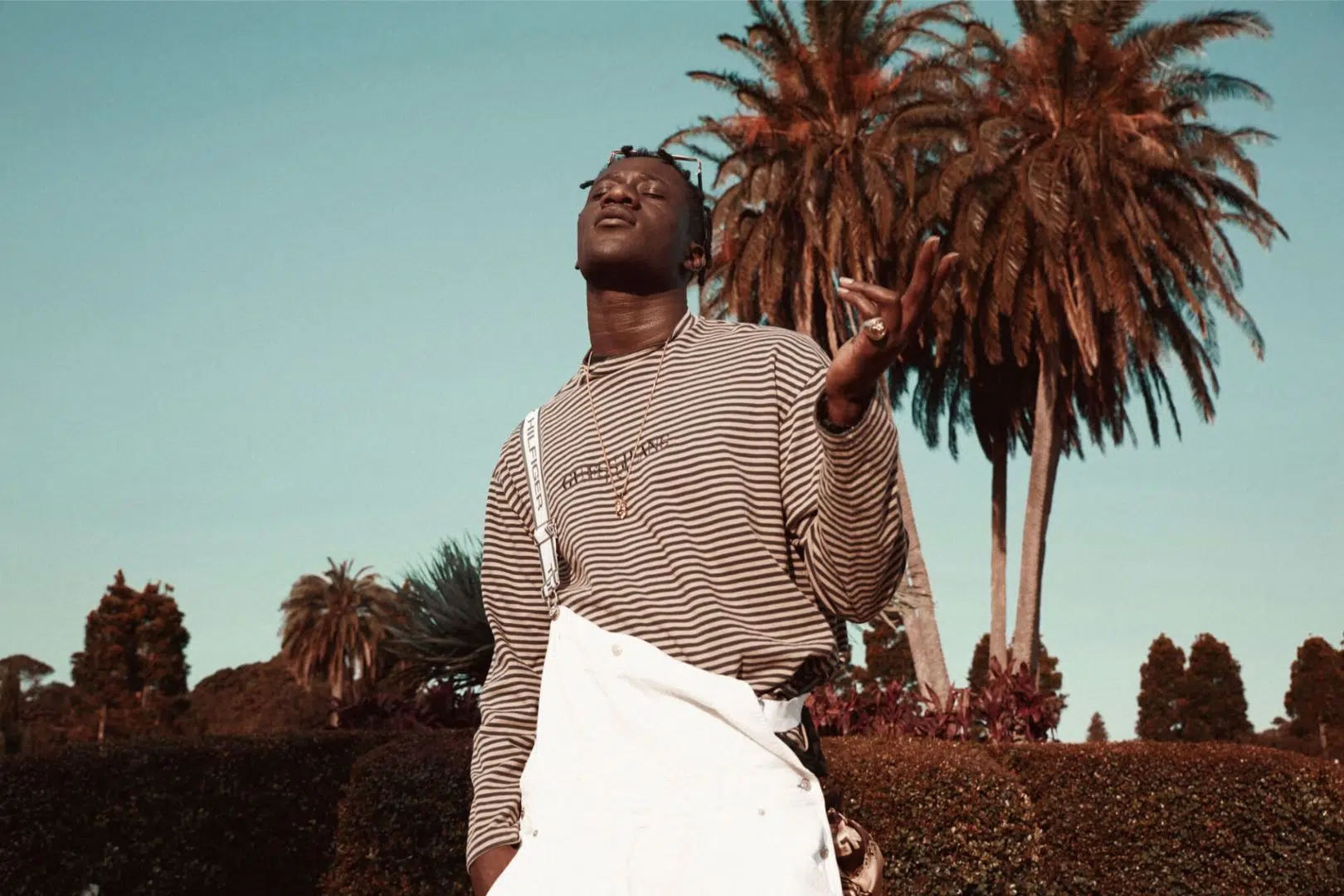 Manu has continued to make an impact in the music scene since dropping the music video for "Different League" which has garnered +200k views in 2 weeks. Recently, the artist was co-signed by legendary rapper and Outkast member, Big Boi on MTV. When asked about Manu's song "Assumptions. When asked about Manu's song "Assumption" Big Boi said, "This is like the most modern song I've heard on the whole little cha-banga-boom so far and I've seen this on TV. Manu Crooks jamming man!" (watch it here)
"Fuego" is a smooth transition from his previous release. The track is sonically pleasing and will heat up listeners as we approach Summer 2018. Manu is currently headlining his Mood Forever Tour throughout Canada and Europe (tickets can be purchased here).
Manu's international flair is on the brink of making a huge impact in the U.S. He's toured with well known rap artists like Stormzy, Tory Lanez, YG and his keen fashion sense has captured the attention of Highsnobiety, Coveteur and many others.
Fans can stream "Fuego" across all major music streaming outlets now. For additional information about Manu Crooks please refer to the social media links above and visit his website here.